Welcome To A World Of Travel And Adventure
Welcome to Escapy Travel Magazine. We call ourselves "Escapists" and we bring you travel information on well known places as well as those that are off the  beaten track.
Once in a while we need to escape the "rat race" and just enjoy what the world has to offer. Escaping the daily grind frees the mind and recharges the soul.
Below are free magazine issues. Click on them and enjoy your journey.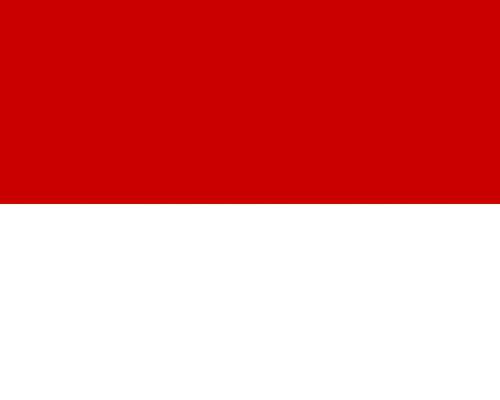 Indonesia is the largest island country in the world. With 17,508 island to explore, one can certainly have plenty of fun and adventure here in Indonesia.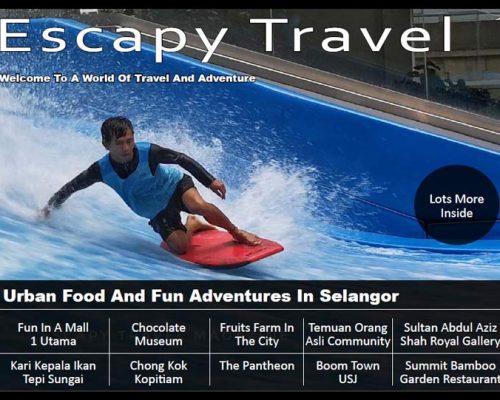 Selangor has lots of adventures to offer, even in its urban areas. Although most travel away from cities in search for adventures, this issue shares some activities that can be had here.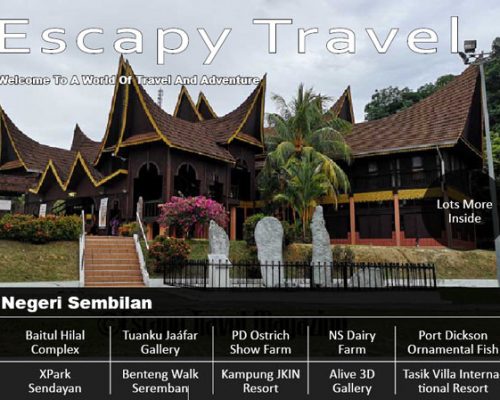 Negeri Sembilan is known as a state with roots going all the way back to West Sumatra; the Minangkabau people who migrated over in the 15th century. Click to read about some of the fun things to do in this issue.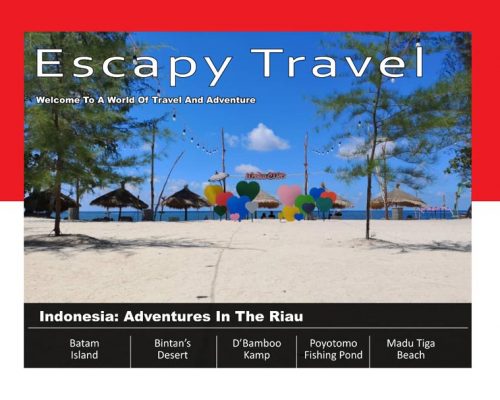 The Riau archipelago is a group of Islands in Indonesia that is made up of 1,796 islands. With so many island, the Riau archipelago certainly has lots to explore offering many adventures to travelers and adventurers.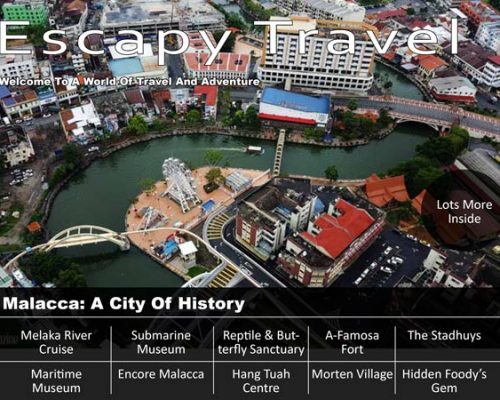 Malacca is a state rich in history. once being an important and powerful trading port, Malacca has attracted many sailors and merchants from countries as far as Europe to China. Malacca has been ruled by various countries that have left behind famous landmarks that has stood the test of time. Malacca is blessed with historical sites, buildings, and attractions.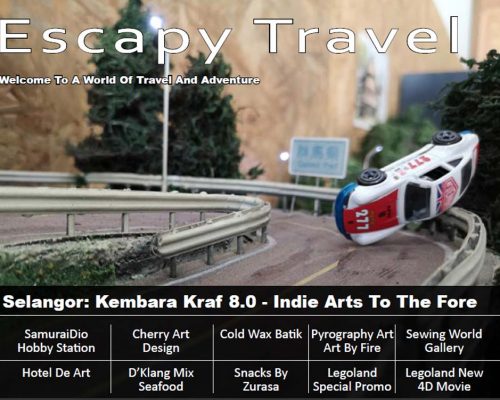 Arts and crafts in someways defines the character of a place. I this special issue we adventure on a journey through arts and crafts immersing ourselves in lesser known crafts within the state of Selangor in Malaysia.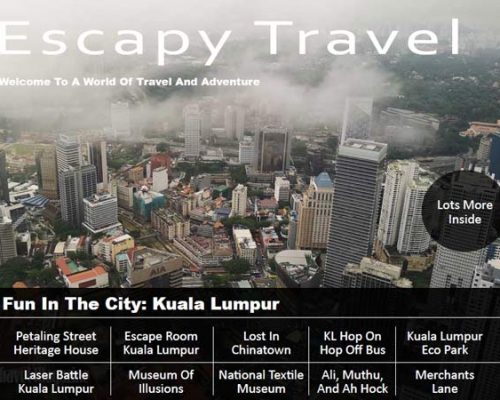 Kuala Lumpur; the vibrant capital city of Malaysia has plenty to offer other than shopping, dining, and business. Kuala Lumpur has lots of fun places to visit as well as places with lots of fun things to do. Below are some of the places and activities that one can partake in when in Kuala Lumpur.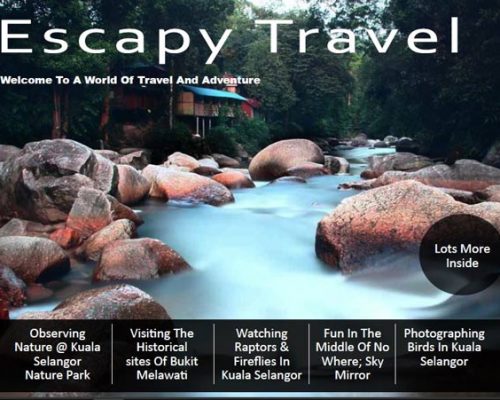 Selangor is a large state with many places to visit. Let us go off the beaten track and see what Selangor has to offer. In this issue we explore the Hulu Selangor and Kuala Selangor Districts.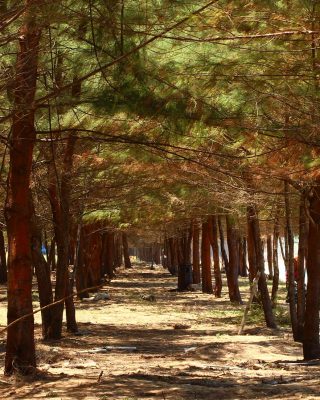 The east coast of Malaysia is blessed with lots of paradise islands, lovely beaches, culture and traditions, wild nature, as well as as fun filled activities. Checkout this issue as we head on an adventurous journey to the east coast of peninsular Malaysia.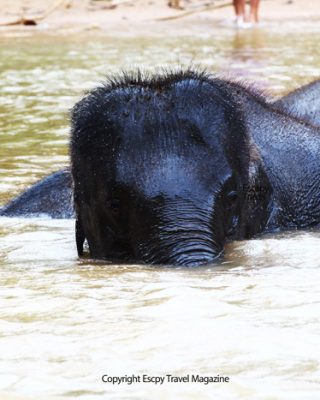 Terengganu, a state on the east coast of Peninsular Malaysia is a state rich in culture. Journey there with us in this issue as we discover some of the lovely attractions and experience some of the wonderful culture as well as unforgettable adventures that Terengganu offers. Click here to go to this issue.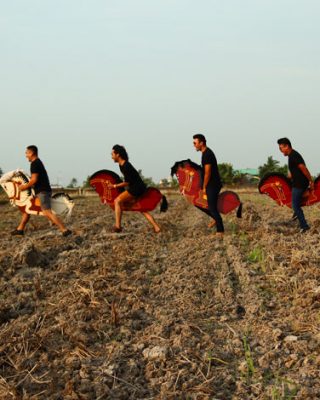 Experience the various cultures and traditions of Malaysia (Selangor in particular) getting intimate with some history, music (beats), and even performances beyond our realm. We also head down south to the state of Johor to checkout some places for family fun as well as one of peninsular Malaysia's largest crocodile farms. Enjoy this issue with a note of caution... some articles are best not read at night.
Below are past issues of Escapy Travel Magazine. These issues are no longer available for free online. Should you wish to purchase a copy please click below and send you order request via the email.
Thank you. 
Do Not Miss Another Issue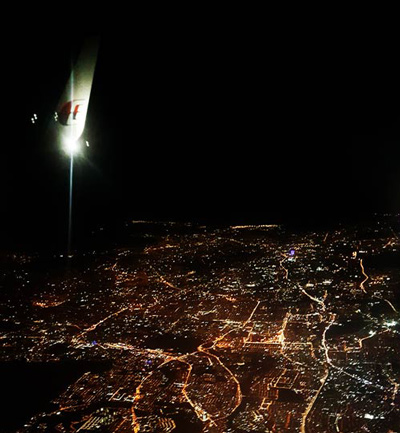 Should you have any enquiries do contact us please...