Selera Terapung Restaurant – Pengkalan Hulu, Perak, Malaysia
By Escapy Travel Magazine
Pengkalan Hulu is a small town in Perak, Malaysia. This small town is way up north of Malaysia. Pengkalan Hulu is a special place. It is the Perak town that borders Thailand. This small town has one restaurant that is great to go have a meal at. This restaurant is as the title says; Selera Terapung Restaurant.
Selera Terapung Restaurant is a restaurant located by the banks of Tasek Takong, or Lake Takong in English. From a distance Selera Terapung Restaurant looks as if it is floating on the lake, hence its name Selera Terapung which is "floating appetite" in English. This place is an awesome place to relax at and have a relaxing meal.
Many people like Thai food. Many people also like Malaysian food. The special thing about Selera Terapung Restaurant is that they serve Traditional Thai Malaysian food. Since Pengkalan Hulu is a border town that borders Thailand, the people living here are infused deeply in Thai culture and also food. In fact, a lot of people who call Pengkalan Hulu home are Thai.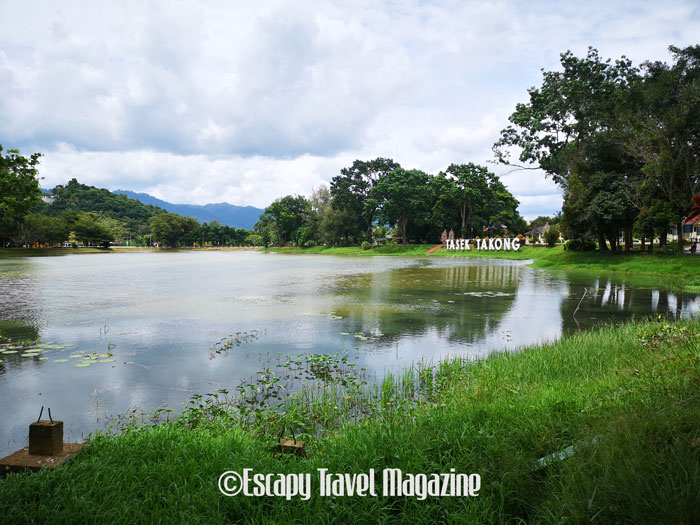 The lake (Takong Lake) that the restaurants sits on.
Awesome Food
Some of the awesome food that we had here at Selera Terapung Pestaurant during our trip to Penkalan Hulu are:
Ikan Keli Kerabu –  Catfish cooked kerabu style. This delicious dish is cooked with savoury kerabu herbs that gives it that wonderful burst of flavours accompanied with the smooth meat of the catfish.
Ayam Masak ala Thai – Thai styled grilled chicken. For those who like their chicken a little sweet, the Thai style grilled chicken is one not to be missed. The grilled is good and the savoury marinate gives the chicken a tasty sweet flavour.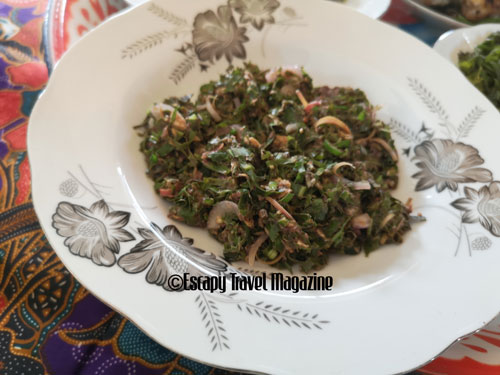 Delicious Ikan Keli Kerabu.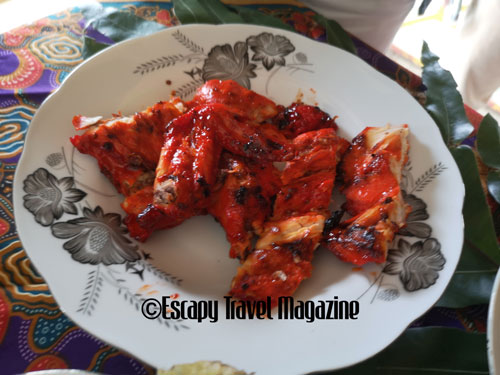 Tilapia Bakar – Grilled Tilapia. This dish is simple grilled fish dish where the tilapia fish that has not been descaled, is covered in salt. The fish is then grilled until the meat is cooked. To eat the delicious fish meat, one will just have to peel of the salted skin of the fish. The little salt that gets into the meat brings out the sweetness of the fish.
Pucuk Putat Kerabu Sardin – Sardine fish meat cooked kerabu style with a vegetable called Pucuk Putat, a species of the Barringtonia spp plant. The plant gives it a distinct flavour making this dish a savoury dish.
Sambal Picit and Sambal Asam – Sambal is a form of chili paste that is commonly found in Malay style cooking. These delicious chili dip has distinctive flavours that not only add to the flavours of the food, but also enhances the taste. Sambal Asam is awesome with grilled fish.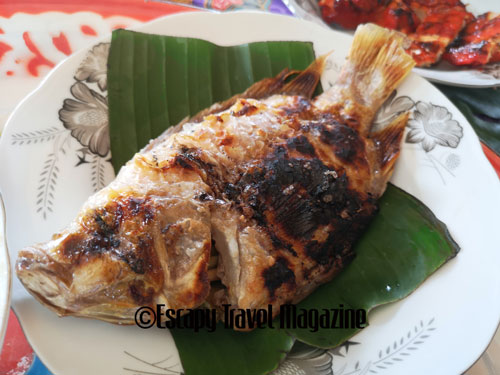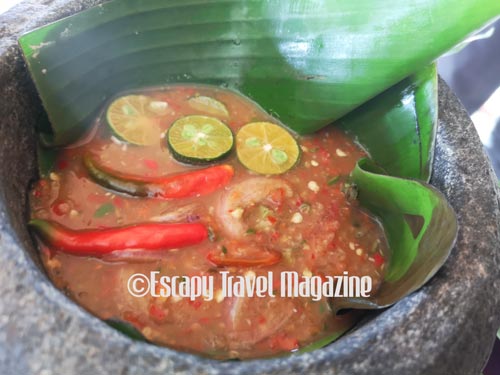 Sambal picit and sambal asam. Spicy but delicious.
Should you visit Pengkalan Hulu and do not know where to have a meal at. Selera Terapung Restaurant is one place to head to. Note that it can get quite busy during lunch hour. It will be better to get there before 1pm. Should you not be able to tolerate chili well, do have cups of ice water on standby, just in case.
Additional Information
Address: Jalan Tasek Takong, 33100 Pengkalan Hulu, Perak, Malaysia
Hours: 1pm to 10.30pm (closed on Wednesday)
tel: +6017-564 9975
Google Maps to Selera Terapung Restaurant – Pengkalan Hulu, Perak
Do Not Miss Another Issue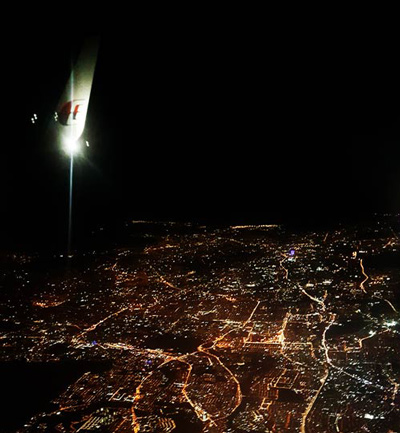 Should you have any enquiries do contact us please...