It has been said that we should follow our passion(s) and live live in accordance to what we are passionate about. We at Escapy Travel Magazine have got one common passion, that is to travel and experience our "blue marble" or planet Earth. We consider ourselves to be "Citizens of the world." Why stay in one place when the world is filled with fascination and places to explore.  
Digital Trend Setters
Years ago (back in 2012) we had a decision to make. Should we print or should we go digital? Thank God we went digital. We not only decided on the digital route. We were amongst the first few to create magazines that are formatted to mobile devices including mobile phones. We called our tech "Pockezine" of which is short for Pocket Magazine. 
Escapy Travel Magazine 
Escapy Travel Magazine is a digital travel lifestyle magazine published by ASEAN Publisher (wholly owned by Pocket Media) that was established in 2012. Our aim is to travel and share with our readers interesting places to visit and explore, adventures to be had, fun activities to partake, delicious and unique food to savour (or try), hotels to enjoy, and journeys not to be missed.
Who Reads Escapy Travel Magazines
"Where should I go to buy a horse?" 
-A reader from Singapore- 
"Would you be our guide?"
-A reader from Netherlands-
Travelers or rather, travel enthusiasts from many countries wanting to know more about places to visit in parts of Asia, hotels to stay at, where to eat, etc. have paid us a visit, and then more visits. We have readers from countries including Malaysia, Brunei, Singapore, Indonesia, Philippines, Taiwan, Japan, Europe, Australia, New Zealand, USA, India, etc. Many inquire about things to do, places to eat, if these places are children friendly, pet friendly, etc.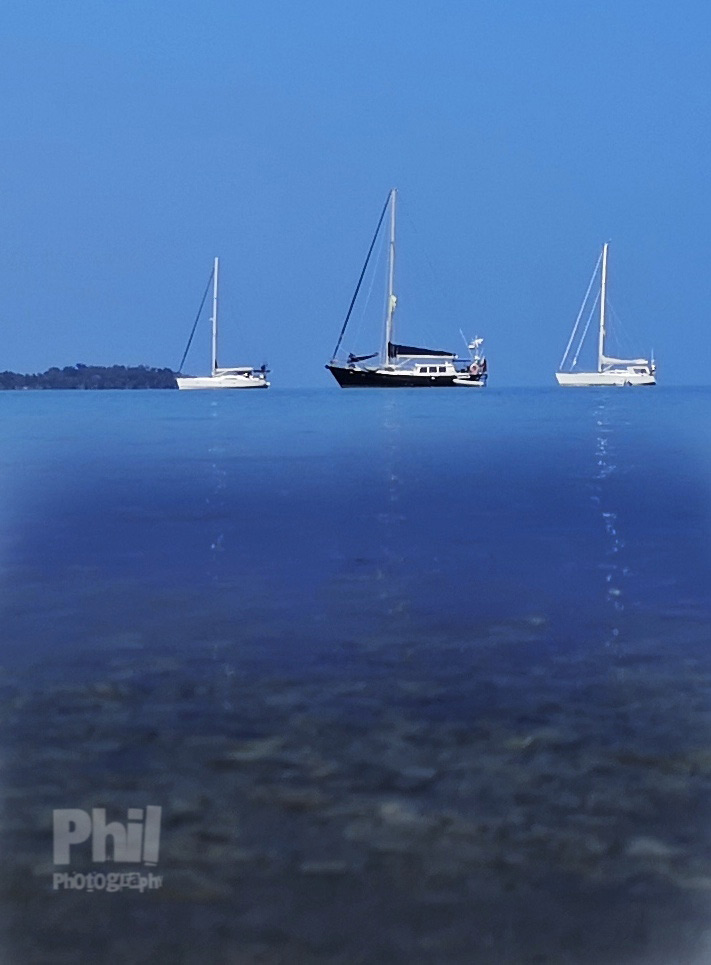 Our Base(s)
Malaysia is where our roots are planted, and we are branching out to Singapore and Australia. Oh well, at least that was the plan for 2020. A virus came and put everything on hold. Here in Malaysia, we are starting to see a surge in domestic travel as the government relaxes the CMCO (Conditional Movement Control Order). Our writer in Australia has been out and about working wherever he lands his boardshorts on. As for Singapore…
Get In Touch
Do get in touch with us should you be in need of more information, planning a trip somewhere, or have something you just would like to ask. We may not be geniuses but we will certainly try to get you some answers. Do get in touch by using one of the features or tabs below. Oh yes, do subscribe too. It's free. 
Do Not Miss Another Issue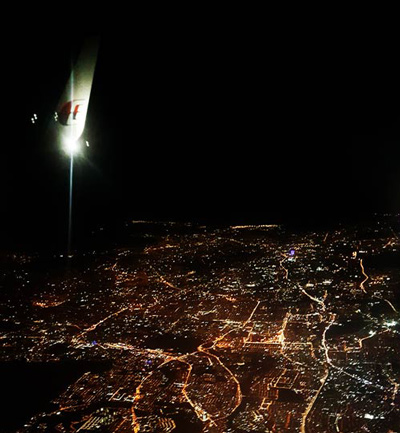 Should you have any enquiries do contact us please...