LEGO 4D Movies And Rides – LEGOLAND Resort Malaysia
By Phil Foo
Many grew up building one's creativity on LEGO bricks. Many who have grown up with LEGO bricks, never "grow out" of LEGO bricks. I am one of the many who not only still add LEGO brick sets to my collection but also get my child her own sets. While my favourites are LEGO Starwars, Ninjago, Harry Porter, and Technic, my daughter loves LEGO Friends, F.R.I.E.N.D.S, Elves, and Creator series.
LEGO bricks are magical. They are magical because they do come to live. They come to live in the minds of those who build them, both young and old. From LEGO Darth Vader battling LEGO Luke Skywalker, to LEGO Friends having a concert; LEGO bricks live in the minds of many. But, I am sure LEGO knows this and knows this really well.
[    I am over 40 and even at this age I not only enjoy a magical world of LEGO in my mind…    ]
LEGO Comes To Live
With LEGO fans all over the world building a world of fun and adventure in their minds; why not bring that magical world that has for many years lived in their minds into the real world? LEGOLAND does this by creating LEGO 4D Movies. Just by putting on 3D glasses, one can sit in LEGOLAND's LEGO Studios and be transported into a LEGO world of adventure.
I am over 40 and even at this age I not only enjoy a magical world of LEGO in my mind, but have enjoyed many LEGO 4D movies at LEGOLAND Malaysia's LEGO Studios. I have been to LEGOLAND Malaysia a number of times and every time I am there; I will make it a point to watch the 4D movies.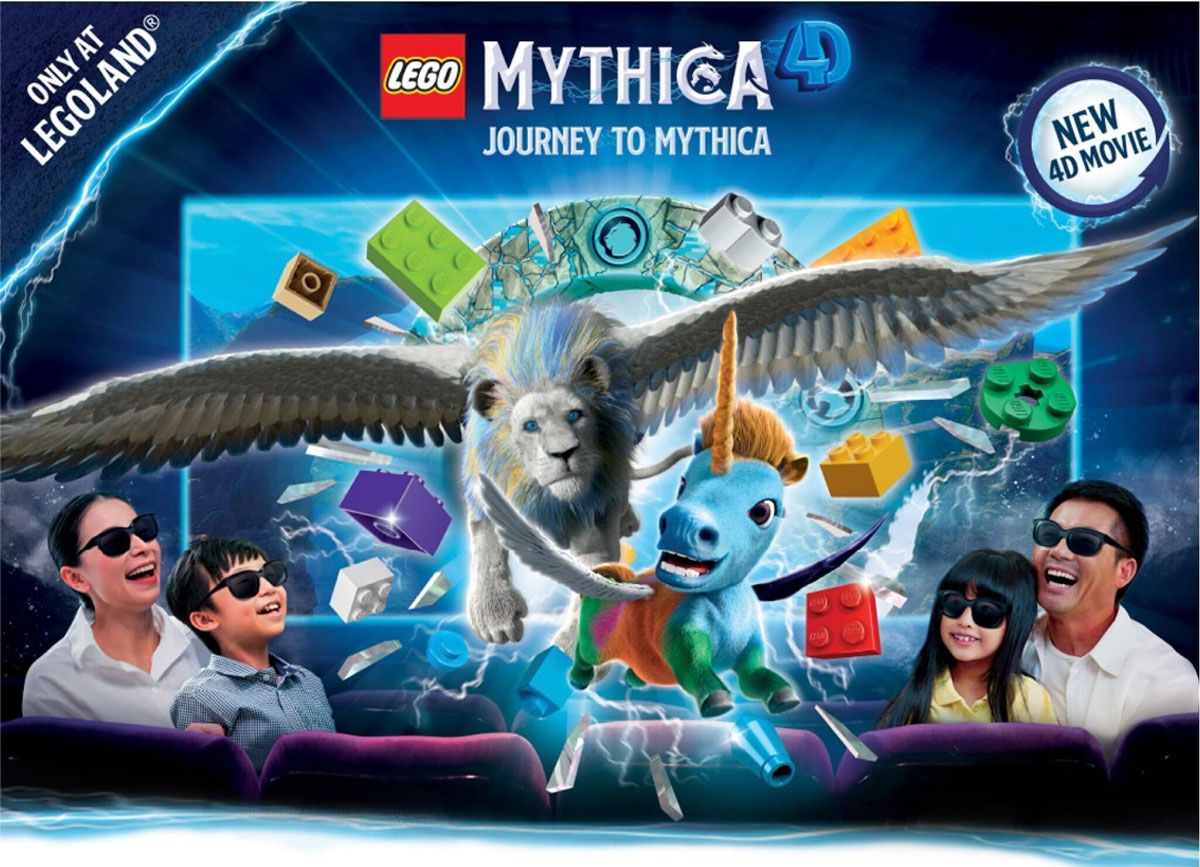 LEGO MYTHICA 4D – Journey To MYTHICA, is LEGOLAND Resort Malaysia's newest 4D movie.
I cannot remember which is the first one that I watched. Some titles I remember are LEGO City 4D, LEGO Chima 4D, LEGO Racer 4D, LEGO Movie 4D, and LEGO Spellbreaker 4D. Recently I visited LEGOLAND Malaysia again and enjoyed two LEGO 4D movies; The Great Monster Chase 4D and the all new MYTHICA 4D – Journey To MYTHICA. Awesome and fun movies they all are.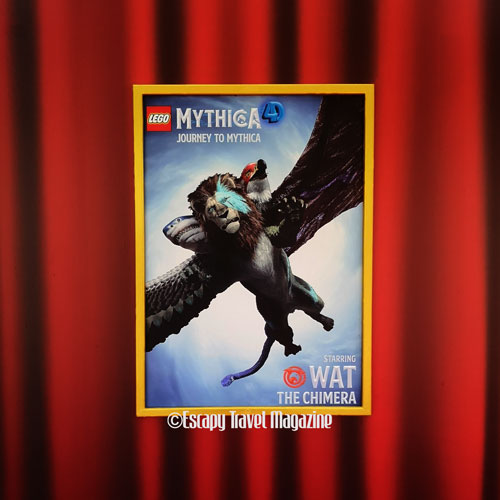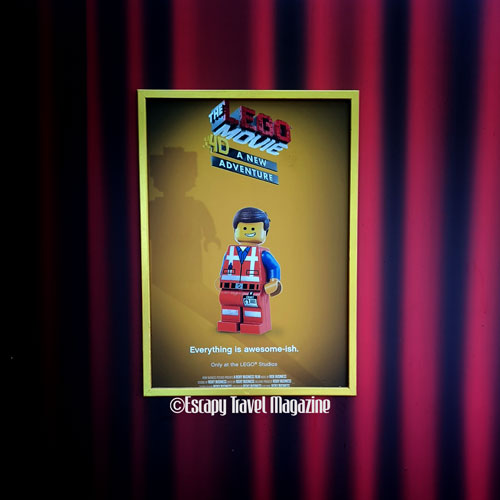 The LEGO Movie 4D poster. 
More Than Movies
Movie magic did not stop at LEGO Studios. Some rides in LEGOLAND Malaysia uses movie magic to bring guests and LEGO fans right into the adventures. Rides such as LEGO Ninjago, The Ride, and The Great LEGO Race.
LEGO Ninjago, The Ride allows guests to hop into a vehicle and help Master Wu and his ninjas battle the baddies or villains. With the use of LEGOLAND's proprietary Maestro™ hand gesture technology, guests use hand movements to throw a variety of elemental weapons such as ice, wind and fire during the ride. This brings guests right into different battles. Loads of fun plus one gets a workout.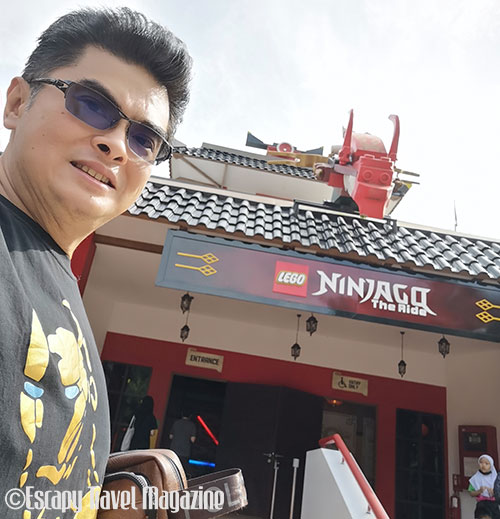 The courtyard of LEGO Ninjago, The Ride.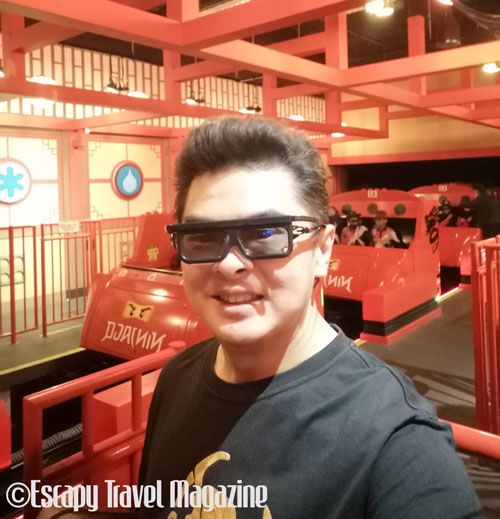 The Great LEGO Race on the other hand is a rollercoaster where guests sit in a racing car and go around screaming. Using Virtual Reality (VR) headsets, guests are transported from our world, into the world of LEGO Bricks. Guests will then race against other LEGO characters in "LEGO world." The experience is surreal.
Join The Fun
To experience and enjoy these adventures, you must visit LEGOLAND Malaysia. Your ticket allows you access to all of the LEGO 4D movies playing at the time of your visit, attractions, and fun rides. There are special packages at LEGOLAND Resort Malaysia's website that you can get. Being LEGO fans, do visit the shops at LEGOLAND Malaysia and lookout for discounts.
Additional Information
LEGOLAND Resort Malaysia
Address: 7, Persiaran Medini Utara 3, 79100 Iskandar Puteri, Johor, Malaysia.
Opens Daily (except on Public Holiday):  9:00am – 6:30pm (Malaysia time)
Contact: +607 597 8888
Email: info@LEGOLAND.my
Google Maps to LEGOLAND Resort Malaysia.
Do Not Miss Another Issue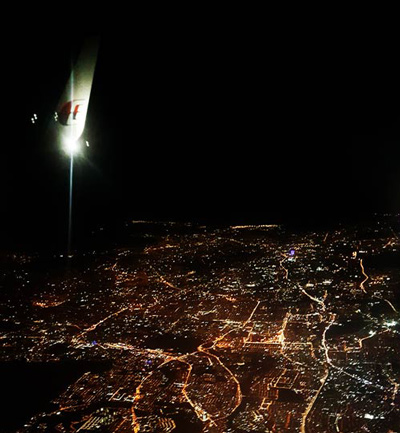 Should you have any enquiries do contact us please...