The city of Kuala Lumpur has grown from its once muddy history, through tragedy, into what it is today; a modern day city. While Kuala Lumpur is a city lined with mega corporations, it offers tourist some interesting places to visit, learn its history, with some fun things to do.
Below are some of the places and activities that one can partake in when in Kuala Lumpur.
Click articles below to read.
Here are some of the places that you can visit when you are in Kuala Lumpur. Some of these places are off the "touristy maps" and thus are certainly worth a visit. Some of these places are even free to visit; all the more reason to pay them a visit.
Merdeka Square And Attractions Nearby
Checkout Merdeka Square (Independence Square),  a large field situated in front of some historical government buildings such as the Sultan Abdul Samad building, the Selangor Club, and various other buildings of which has since been turned into museums and galleries.
It was here that the Union Jack was lowered and the Malaysian flag hoisted, back in 21st August 1957 marking Malaysia's Independence day. If you should be in Kuala Lumpur on the 31st of August, do visit Merdeka Square and watch the parade. It is also here that the largest flag and tallest flag pole in Malaysia stands.
Merdeka Square, Kuala Lumpur.
Merdeka Square will be a good place to start of your adventures around Kuala Lumpur. Many places are within reach such as the National Textile Museum, Music Museum of Kuala Lumpur, The KL City Gallery, the historical Central Market, Chinatown, etc.
Click below to read more.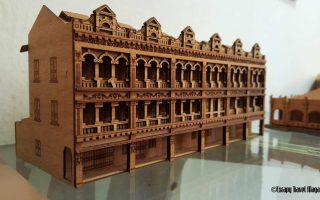 Kuala Lumpur City Gallery is the place to go to should one be interested in learning about Kuala Lumpur; its history, future plans, and places of interests.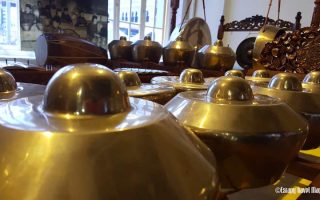 Interested in the history of music in Malaysia? Malaysia Music Museum in Kuala Lumpur sheds light on the evolution of music through time here in Malaysia.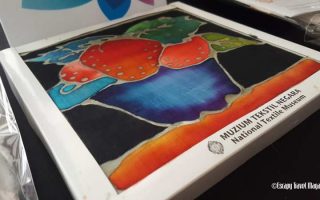 Textile is an important industry in Malaysia. The National Textile Museum in Kuala Lumpur showcases the evolution of the textile industry of Malaysia.
A visit to KL Tower is a must for every first time visitor to Kuala Lumpur. It is the seventh tallest communications tower in the world and visitors can go up to experience Kuala Lumpur from up high (there is fee to pay). Around KL Tower are other interesting places such as a mini zoo, an aquarium, an upside down house, and a forest reserve where one can do some hiking.
Click below to read more.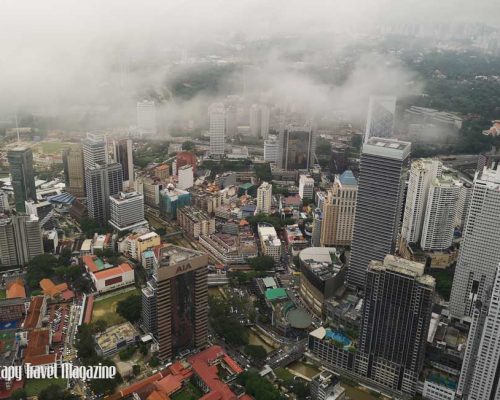 KL Tower is the seventh tallest telecommunications tower in the world and it offers a spectacular sight of Kuala Lumpur city especially from the comfort of the revolving restaurant.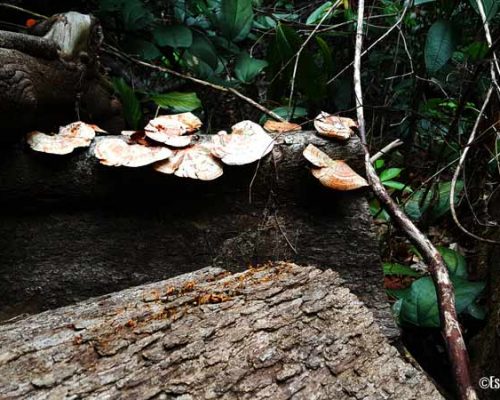 KL ECO Park is a forest reserve in Kuala Lumpur city. Also known as the Bukit Nanas Forest Reserve; KL ECO Park is home to various flora and fauna.
Petaling Street is the location of Kuala Lumpur's Chinatown. Chinatown Kuala Lumpur is famous for its food and shopping. But unknown to many is the rich heritage that Chinatown Kuala Lumpur  has. The Petaling Street Heritage House helps visitors learn more about the rich heritage here. Another interesting place to visit is Lost In Chinatown; a maze with plenty of information of the various Chinatown's in various parts of the world.
Click below to read more.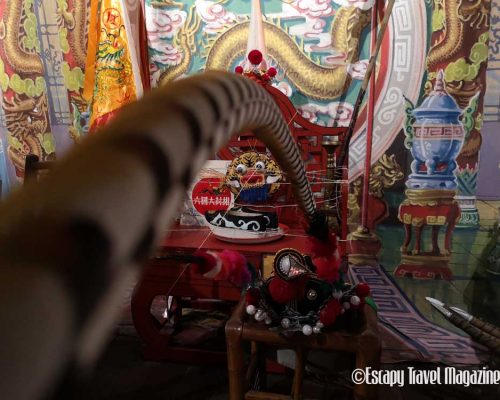 Chinatown's rich heritage is preserved here and visitors will be able to learn about the heritage of the Chinese people in Chinatown Kuala Lumpur.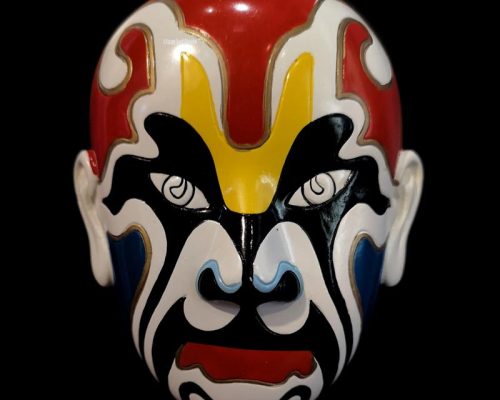 Lost In Chinatown is created to help visitors understand Chinatown a little better with pictures of various Chinatowns around the world, things found in Chinatown, etc.
Fun Things To Do In Kuala Lumpur
Kuala Lumpur is a well known commercial city but it does have some fun things to offer visitors such as a Museum of Illusions, a Selfie Museum, etc. Should those be not exciting enough perhaps doing battle with laser guns, or breaking out of certain places might be more towards one's idea of fun. They are all available here in Kuala Lumpur.
Click articles below to read.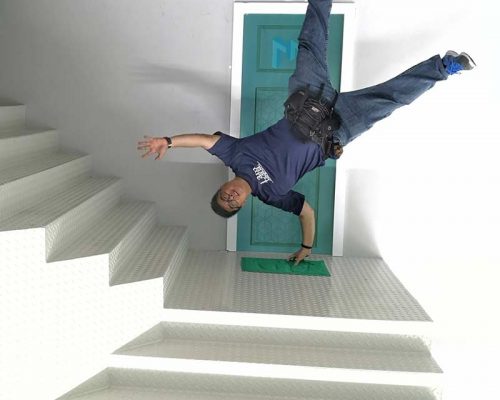 Museum of Illusions Kuala Lumpur is a place that tricks the mind with fun an amazing exhibits such as the Ames Room, Anti-Gravity Room, etc.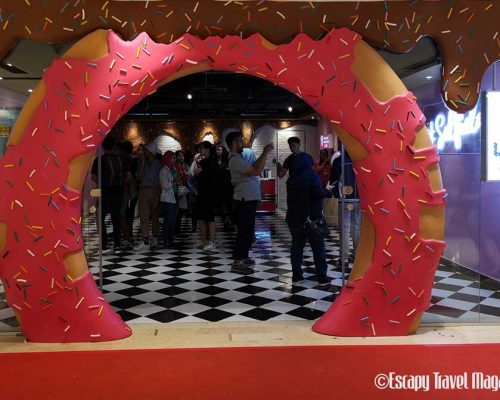 In this day and age taking selfies seems to be something most people with a smart phone enjoy doing. The Selfie Museum Kuala Lumpur is a place to quench this thirst for selfies.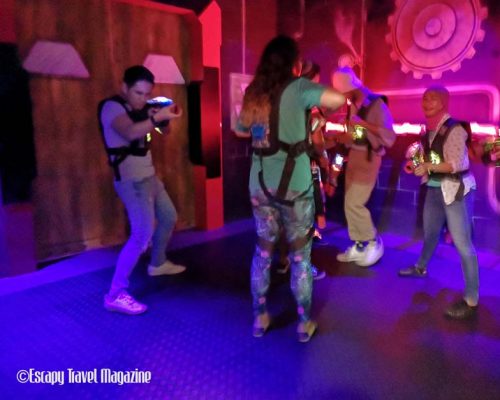 This here is a fun game where teams or friends battle each other in a futuristic warzone. Laser Battle is located in Berjaya Time Square Kuala Lumpur.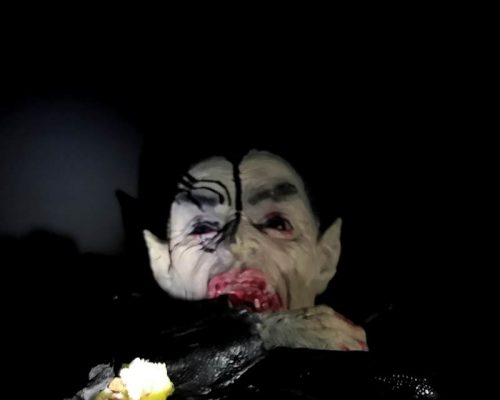 Escape Room is a puzzle type game where participants take on the challenge of escaping from various rooms. Such fun can be had at Escape Room Kuala Lumpur.
Kuala Lumpur Hop On Hop Off
Should visitors prefer a short and brief tour around Kuala Lumpur city, the Kuala Lumpur Hop On Hop Off bus is a good option. One can simply hop on at one stop and down another for a day's pass.
Click to learn more.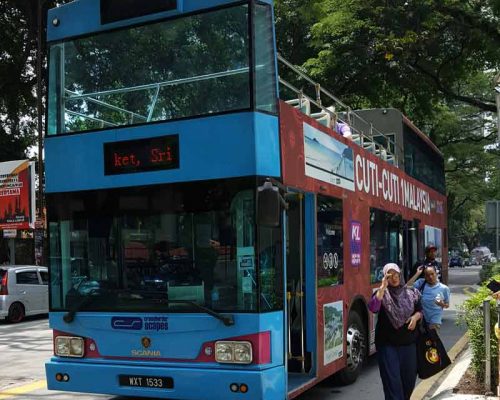 The KL Hop On Hop Off is a bus service with a route that passes many of the tourist hotspots in Kuala Lumpur. It is like a tour of Kuala Lumpur city where one can hop off and on at the many stops.
Having a meal in Kuala Lumpur can in itself become an experience. Restaurants such as Atmosphere 360 in KL Tower for example, offers an amazing view of the city. The view is certainly worth more than the price of the buffet. There are plenty of hidden gems too and three that we visited are Ali, Muthu, and Ah Hock Kopitiam, Merchants Lane Cafe, Nasi Lemak Saleha, and amazing ice cream at Urban Artisan. 
Click to learn more.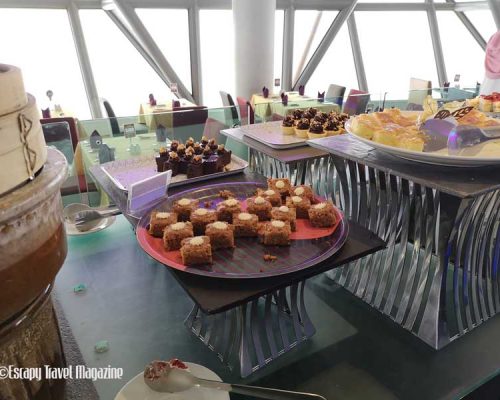 Enjoy a meal up above the clouds at Atmosphere 360. This unique restaurant is located some 400 metres above ground offering some spectacular views of the city below.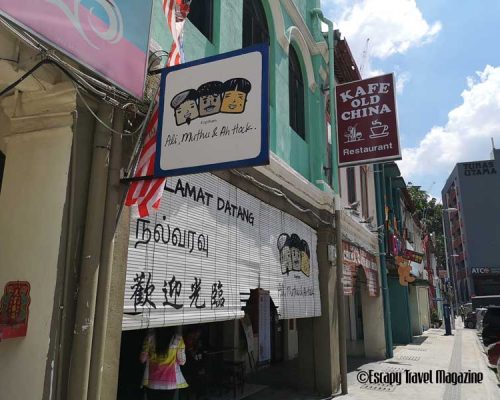 A coffee shop (kopitiam) that brings one on a nostalgic journey back to earlier days via delicious food from the Malay, Chinese, and Indian community in Malaysia.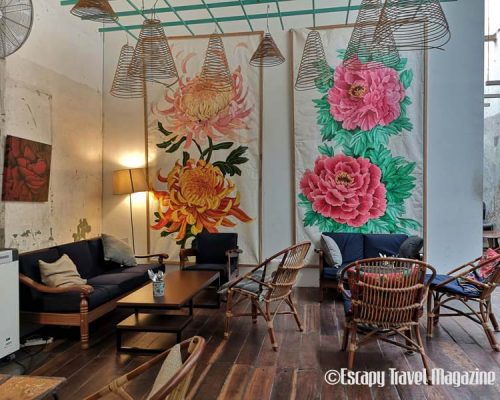 A fabulous place to enjoy a fabulous meal when one is in Kuala Lumpur. Merchants Lane is a restaurant with a very special menu. The place itself houses some tantalizing tales.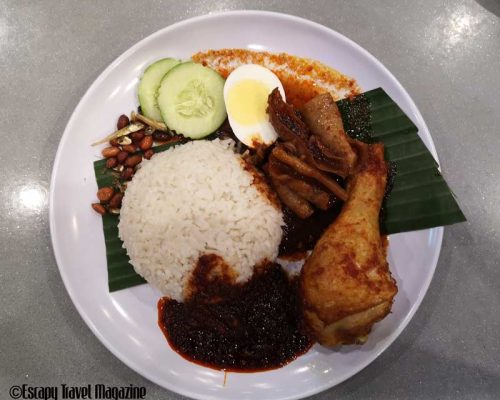 Nasi lemak is one of the local favourites. There are many nasi lemak places in Kuala Lumpur and one of the best is Nasi Lemak Saleha.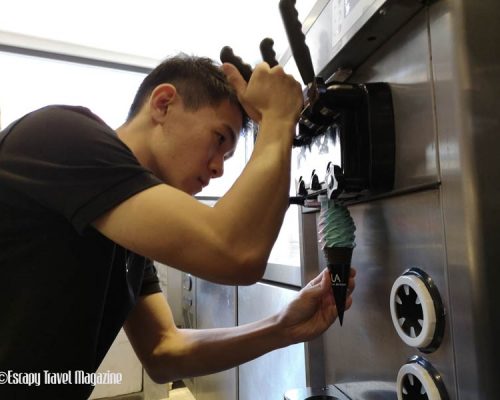 Soft, creamy, smooth, and unique flavours; these are the qualities of the ice cream and yogurt served here at the Urban Artisan ice cream parlour in Kuala Lumpur.
Accommodation are a plenty here in Kuala Lumpur from budget lodges to world class 5 Star hotels from some of the biggest hospitality brands such as Shangri-La Hotel, Marriott Hotel, Mandarin Oriental Hotel, etc. Here are two proper hotels that are located in strategic locations but do not come with pocket wrecking room rates.      
Click to learn more.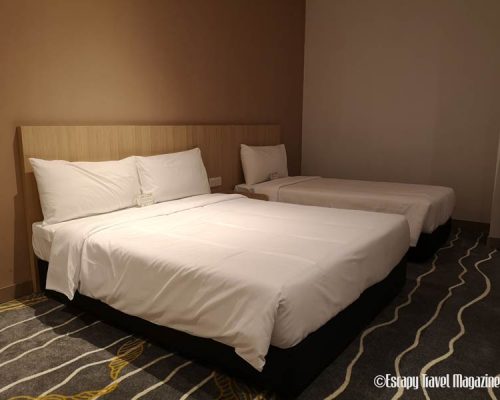 Pacific Express Hotel Chinatown is conveniently located in a place that is walking distance to Chinatown, bus stations, Central Market, food places, etc.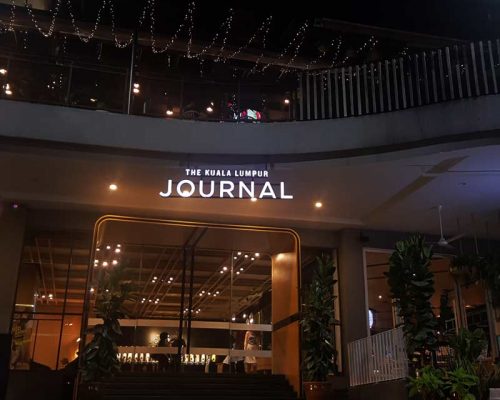 The Kuala Lumpur Journal is a hotel that is strategically located in the heart of Kuala Lumpur's shopping and business area with public transportation, dining places, shopping nearby.
Zouk, the party club from Singapore has been busy up in Genting Highlands. They have a few outlets up here in the mountains. Zouk recently launched Empire by Zouk, the largest party club in Genting Highlands. 
Genting Highlands has also gone Pokemon Crazy. This festive season Pokemons will be making appearances in Genting Highlands and you are more than welcome to join in the festive fun.
Click below for the news.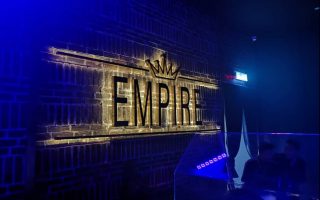 Zouk launches Empire by Zouk, the largest party place up here in Genting Highlands. We were at the launch to witness the happy occasion.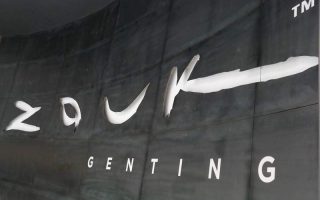 Empire by Zouk brings hip hop up to the clouds at Resorts World Genting. The club is set to be the hottest spot in town with cutting-edge lighting, sounds and artwork.
Biggest Pokémon & Friends show to celebrate the festivities at Resorts World Genting. 40ft Giant Pokémon Christmas Tree, Parades, Christmas Carols, a Santorini blue & white Christmas with Santa & Santarinas, and more.
Return To Magazine Issues Or The Main Page
Do Not Miss Another Issue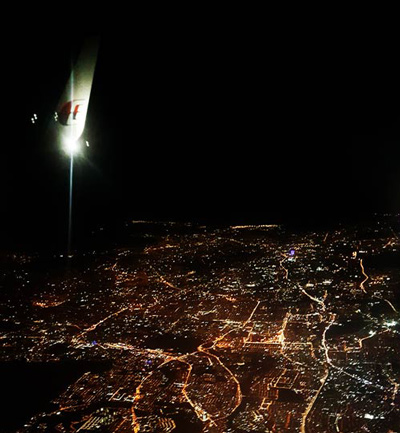 Should you have any enquiries do contact us please...