When it comes to nasi lemak, Malaysia has lots of famous places that serves delicious nasi lemak. Allow me to make this very clear. Nasi lemak is a Malaysian dish with origins from Malaysia, although it is enjoyed in a few other countries including Singapore, Indonesia, Thailand, etc. Nasi lemak is a meal served with fragrant rice, chilli paste (called sambal) that comes in different varieties, eggs, slicer of cucumber, nuts, anchovies, and other types of meats.
Various meats to choose from.
One of the best nasi lemask I have tasted is this, Nasi Lemak Saleha in Setapak Jaya, Kuala Lumpur. The rice is fragrant, the sambal is sweet and tasty, but the one thing that takes the cake is the fried chicken. Nasi Lemak Saleha serves one of the best fried chickens. The fried chicken here is crispy and tasty on the outside and juicy on the inside. The meat is cooked just right. They also follow a practise of not keeping pieces of fried chicken longer than 10 minutes. This ensures freshness.
Apart from fried chicken there are other add-ons such as rendang chicken, rendang beef, sambal squid, etc.
Very delicious fried chicken.
Nasi Lemak Saleha is available in a few places. The original restaurant is in Kampung Pandan Dalam in Kuala Lumpur. The second outlet is in Wangsa Maju. This here is the third. They are looking to place small stall at some of the LRT (Light Rail Transit) stations.
Nasi lemak with chilli squid and fried chicken… delicious.
If you are craving nasi lemak and you happen to be in these places; do give Nasi Lemak Saleha a try. Be sure to try their fried chicken too. Below are more information:
Operating Hours: 7am to 12am
Outlet: Setapak Jaya, 8, Jln Seri Rejang 5, Setapak Jaya, 53300 Kuala Lumpur, Wilayah Persekutuan Kuala Lumpur
Contact: +603-4144 4880
Google Maps to Nasi Lemak Saleha in Setapak Jaya, Kuala Lumpur.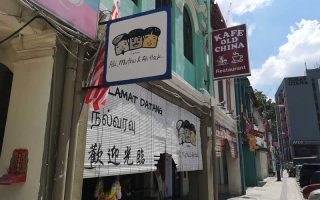 A coffee shop (kopitiam) that brings one on a nostalgic journey back to earlier days via delicious food from the Malay, Chinese, and Indian community in Malaysia.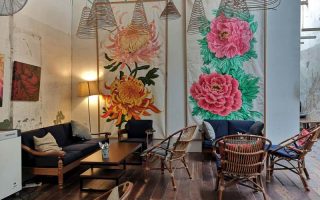 A fabulous place to enjoy a fabulous meal when one is in Kuala Lumpur. Merchants Lane is a restaurant with a very special menu. The place itself houses some tantalizing tales.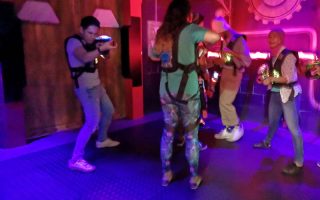 This here is fun game where teams or friends battle each other in a futuristic warzone. Laser Battle is located in Berjaya Time Square Kuala Lumpur.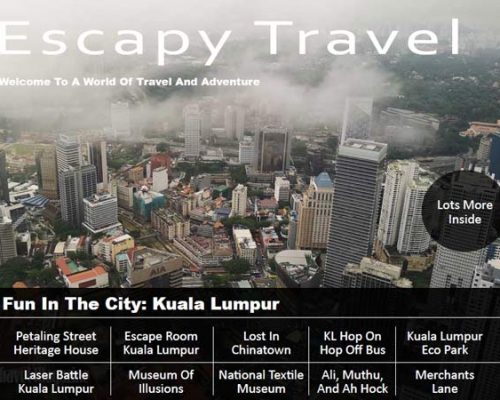 Click here to read more articles in this issue of Escapy Travel Magazine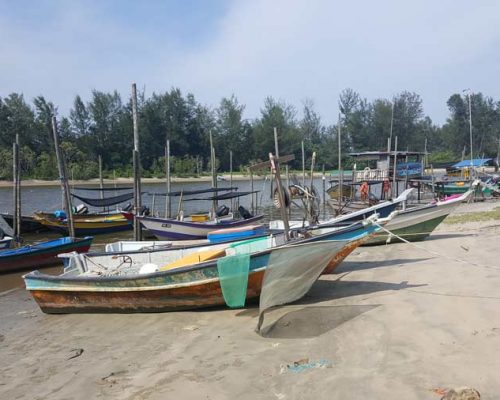 Return to the main page of Escapy Travel Magazine
Do Not Miss Another Issue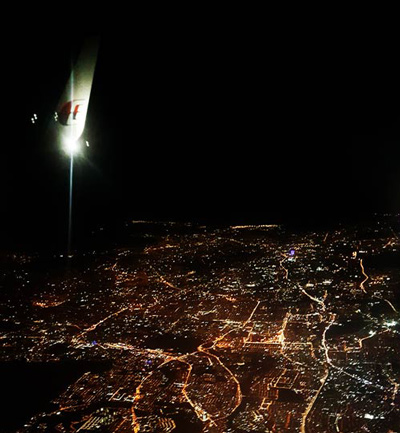 Should you have any enquiries do contact us please...