The National Textile Museum showcases the origins of textile, tools of the trade, as well as, textile designs and fashion of the different cultures that make up Malaysia. This is an interesting place to visit especially if one likes arts and craft. The National Textile Museum is made up of four galleries.
Pohon Budi Gallery
Pohon Budi also called Pohon Hayat or Tree of Life is a gallery that showcases the origins of textile to how it is made, tools of the trade, materials used, designs and patters, etc. It somewhat a gallery that showcases the lifecycle of textile in various cultures.
Pelangi Gallery
Pelangi Gallery or Rainbow Gallery showcases the fashion heritage of various cultures here in Malaysia such as the many type of batik and batik designs, the Baba and Nyonya clothing, the designs of the Sabah and Sarawak of which are tribal and ethnic motifs, as well as Chinese designs.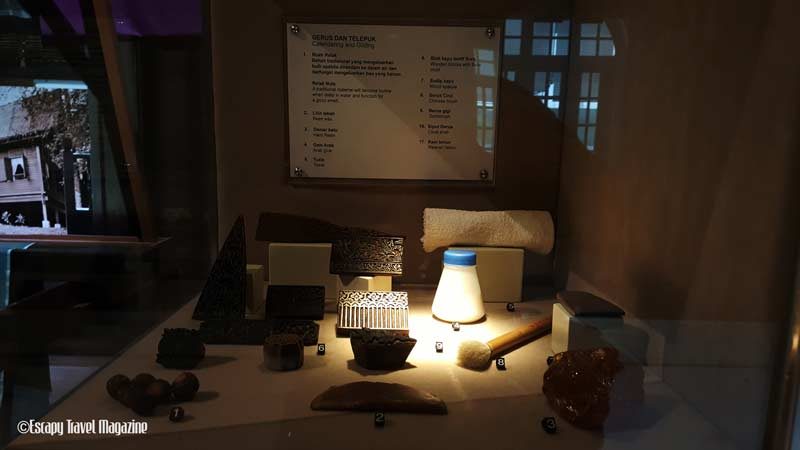 Teluk Berantai Gallery
Teluk Berantai or Interlocking Bays Gallery showcases the making of the songket, a fabric that belongs to the "brocade" family of textiles with heritage coming from Malaysia, Indonesia, and Brunei. This beautiful and intricate designs are an everlasting heritage of the Malay culture kept alive till this day.
Ratna Sari Gallery
Ratna Sari Gallery showcases the diamonds, gold, and other jewels by craftsmen from a long time ago. These craftsmen from Chinese, Malay, Indian, and indigenous people from both Peninsular Malaysia as well as Sabah and Sarawak have produced jewellery and personal adornment items from a hosts of natural materials as well such as beads, plants, copper, etc. 
The waxing process of batik printing.
Address & Contact
Address: Muzium Tekstil Negara
26 Jalan Sultan Hishamuddin
50050 Kuala Lumpur
Email : pr.mtn@jmm.gov.my
Open daily from 9am to 6pm.
*Close on Hari Raya Aidilfitri and Hari Raya Aidiladha
Entrance is free.
Google Maps to National Textile Museum, Kuala Lumpur.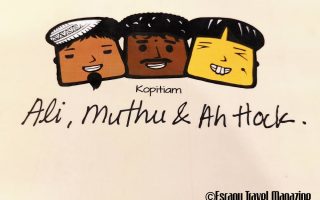 A coffee shop (kopitiam) that brings one on a nostalgic journey back to earlier days via delicious food from the Malay, Chinese, and Indian community in Malaysia.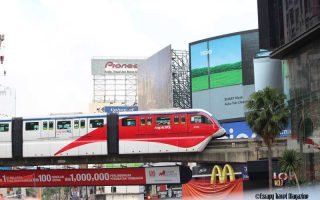 The KL Hop On Hop Off is a bus service with a route that passes many of the tourist hotspots in Kuala Lumpur. It is like a tour of Kuala Lumpur city where one can hop off and on at the many stops.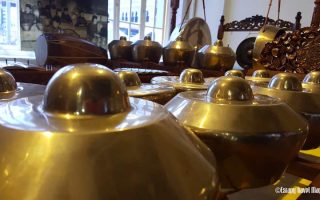 Interested in the history of music in Malaysia? Malaysia Music Museum in Kuala Lumpur sheds light on the evolution of music through time here in Malaysia.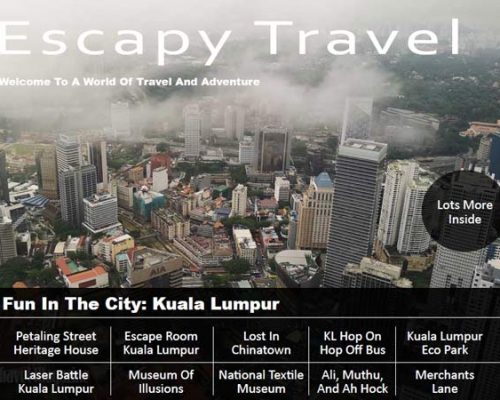 Click here to read more articles in this issue of Escapy Travel Magazine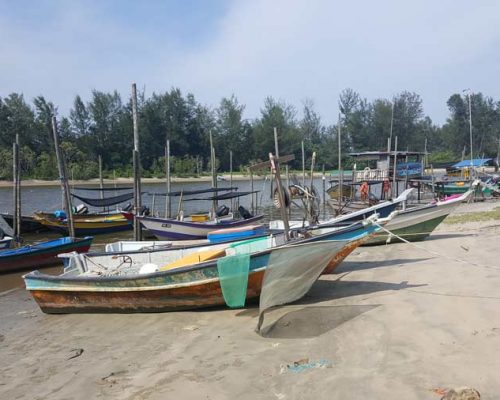 Return to the main page of Escapy Travel Magazine
Do Not Miss Another Issue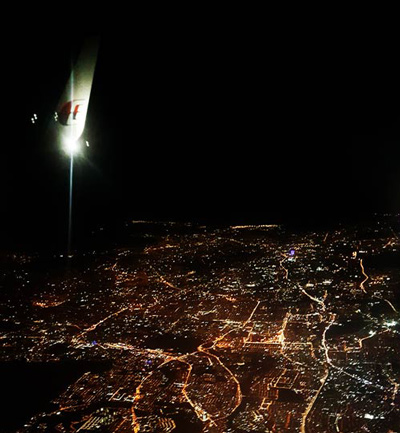 Should you have any enquiries do contact us please...