One of the must visit places in Kuala Lumpur should one visit Kuala Lumpur is the KL Tower. It is essentially a telecommunication tower with an antenna that reaches up to about 412 metres. The KL Tower was completed in March 1995 offering an amazing view of Kuala Lumpur city.
There are a few things to do at KL Tower.  The one that everyone should go (since it is free) is to go on the jungle trails of the KL Eco Park. Should you decide to do so, bring along drinking water and mosquito repellent. Also do wear proper clothing for the said jungle activity. For those not so into walking the jungle trails, there are a few other things to do.
KL Tower; the seventh tallest telecommunications tower in the world.
View Kuala Lumpur From Above
Another thing to do here is to take the lift up to the Sky Deck. You will get an amazing view of Kuala Lumpur city from up here. Do ensure that you have your camera with you as it is a fantastic place to take some photos be it the KL city landscape or to focus on certain architecture.
One of my favourite things to capture digitally are the pinnacles of the Petronas Twin Towers with a telephoto lens. One can see the essence of its architectural designs.
Amazing view of the city below.
Right up there hanging off the edge of the Sky Deck is a box made of glass called the Sky Box. Visitors go in to take in a an almost 360 degrees view of which includes the bottom, all the way down to ground level. This certainly is not a box for those with a fear of heights. One gets to spend a few minutes there taking photos.
Sitting in a glass box (Sky Box) over 400 metres above ground.
For those who would like to be up there taking in the Kuala Lumpur city skyline but rather be within an enclosed area, the observation deck will be the place to go to. The other option is dine at the restaurant that offers a 360 degrees view of Kuala Lumpur.
The observation deck at KL Tower.
Atmosphere 360 is a revolving restaurant that offers good food and an amazing view of Kuala Lumpur city. One needs to constantly create a map of where one's table is when one goes to the buffet as the restaurant's dining area is constantly revolving while the buffet line remains fixed. This adds an element of fun too to the dining experience.
Atmosphere 360 offers an amazing view of Kuala Lumpur city in the comfort of an air-conditioned restaurant with comfortable seats. 
There is a Mini Zoo there with birds, rabbits, monkeys. There is also the Blue Coral Aquarium that one can check out should one want to be amazed by fishes. There is also an XD Theatre of which is a 6D theatre, and an F1 simulator for those who fantasize driving an F1 car.
Parrots or Macaws at the Mini Zoo.
All activities except for the KL Eco Park will incur a certain amount of entrance fees but they do have various packages to choose from. Best to checkout their website for these packages.
Address: Jalan P Ramlee, 50250 Kuala Lumpur, Wilayah Persekutuan Kuala Lumpur, Malaysia
Hours: 9AM–10PM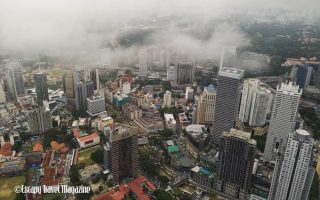 Enjoy a meal up above the clouds at Atmosphere 360. This unique restaurant is located some 400 metres above ground offering some spectacular views of the city below.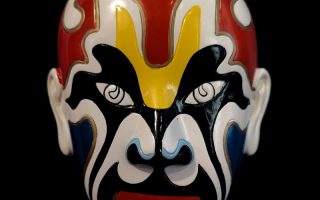 Lost In Chinatown is created to help visitors understand Chinatown a little better with pictures of various Chinatowns around the world, things found in Chinatown, etc.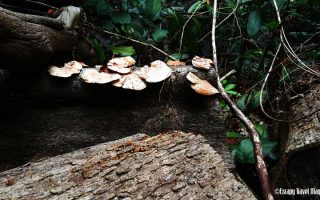 KL ECO Park is a forest reserve in Kuala Lumpur city. Also known as the Bukit Nanas Forest Reserve; KL ECO Park is home to various flora and fauna.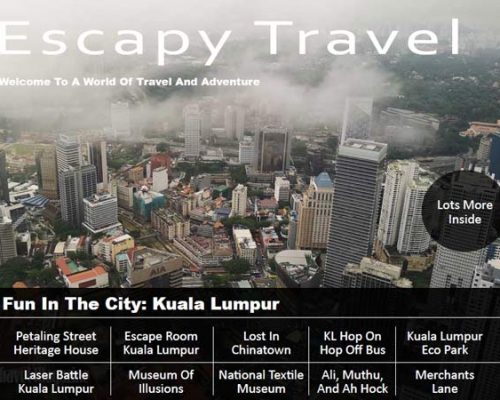 Click here to read more articles in this issue of Escapy Travel Magazine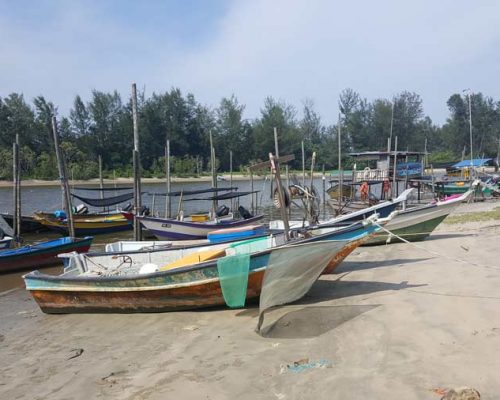 Return to the main page of Escapy Travel Magazine
Do Not Miss Another Issue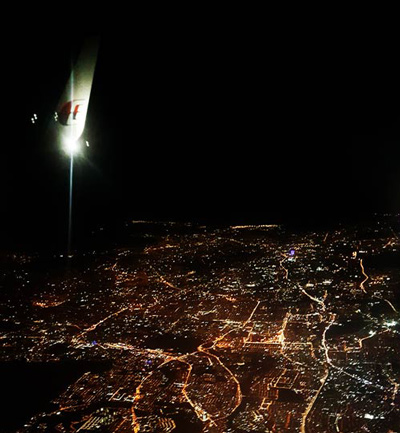 Should you have any enquiries do contact us please...