Negeri Sembilan is a state on the west coast of Peninsular Malaysia which lies on the western coast of Peninsular Malaysia bordering Selangor, Pahang, and Melaka. Negeri Sembilan is known as a state with roots going all the way back to West Sumatra; the Minangkabau people who migrated over in the 15th century. One of the features of the Minangkabau is their traditional architecture; houses or building with unique roofs that resembles the horns of buffaloes.
The Istana Seri Menanti (Seri Menanti Palace) in Seremban.
The Minangkabau people also brought along with them traditions, cultures, language (Minangkabau Malay language / dialect), and cooking styles; all of which helped shaped the state of Negeri Sembilan to what it is today. The capital of Negeri Sembilan is Seremban, a town that came about with the discovery of tin ore (in Rasah, a nearby town) back in the 1870s.
The Negeri Sembilan state building in Seremban.
Other important places in Negeri Sembilan includes Seri Menanti, the royal capital that is located in the district of Kuala Pilah, Bahau, Nilai, and Port Dickson the coastal town that is a popular place with the locals and those from nearby states. Click articles below to read.
Articles: Negeri Sembilan
Click articles below to read articles About Negeri Sembilan, Malaysia.
Click below to read articles on some of the fun places to visit when in Negeri Sembilan, Malaysia. There are more places to visit and we will feature them in future issues as we go for more adventures in Negeri Sembilan, Malaysia.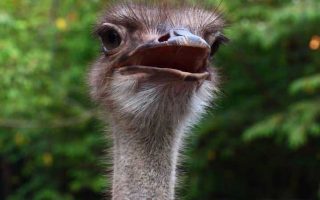 The PD Ostrich Show Farm gives visitors an opportunity to interact with these humongous birds. Visitors can hug ostriches, feed them, etc. with the help of a guide.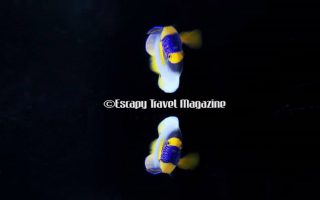 The Port Dickson Ornamental Fish Centre is a superb place to go to to learn about the many fishes, corals, and sea life that call our seas home.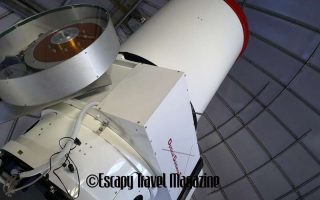 Those with an interest in outer space, the Baitul Hilal Observatory is the place to go to see the stars, moons, planets, and even the sun without having to break the bank.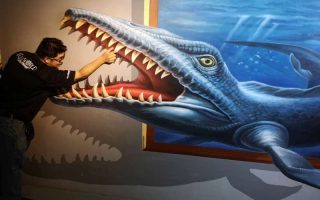 Alive 3D Gallery is a fun place to take funny and cool photos (depending on one's creativity) with the 3D art that has been painted on the walls. Lots of fun to have here.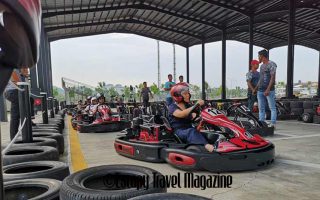 X Park Sendayan is the place to go to for some outdoor, extreme, adrenaline pumping, action; as well as some more less exhilarating but still fun activities.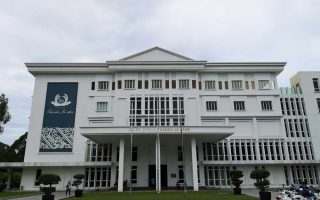 The Tuanku Ja'afar Royal Gallery is Gallery that houses and showcases some of the things as well as collections of Yang di-Pertuan Besar Tuanku Ja'afar.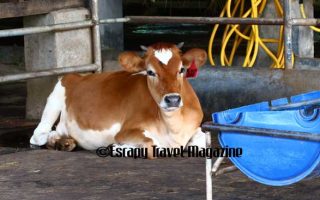 NS Dairy Farm is open to visitors who are interested in learning about how a dairy farm is runned and managed; managing a farm is no walk in the park.
Articles: Where To Stay In Negeri Sembilan
Click articles below to read about the hotels and resorts that we visited and stayed in during our adventures in Negeri Sembilan, Malaysia. There are lots more hotels, resorts, etc. in Negeri Sembilan and we will check them out on future trips.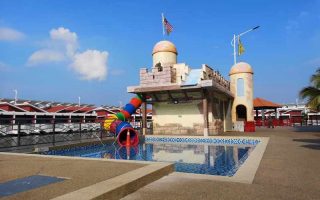 Tasik Villa International Resort is all about luxury with luxury chalets on a lake, luxury apartments, and bungalows, etc. to pamper guests with a delightful stay.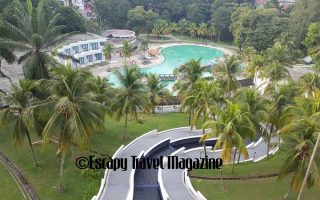 Built sometime back in 1993, Klana Resort Seremban was then known as Allson Klana Resort. It was the finest resort in Seremban then.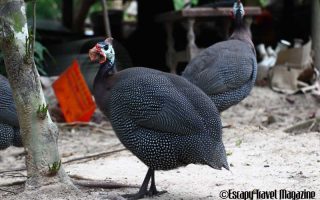 Kampung JKIN Resort is located on a slope at a forest and is rich with various trees, flowers, plants, birds, and many other wildlife; great for nature enthusiasts.
Articles: Negeri Sembilan Food
Click articles below to read bout some of the delicious foods available in Negeri Sembilan, Malaysia.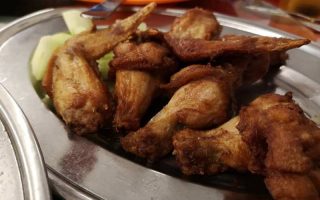 The Street Crab And Lala Restaurant is certainly a good place to go to. The street Crab and Lala Restaurant serves delicious Chinese style halal seafood.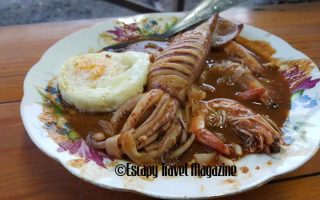 The char kuey teow here is delicious, and certainly is a satisfying dish to have. Of course seafood lovers gain the most from eating here as the kuey teow comes with squid, prawns, etc.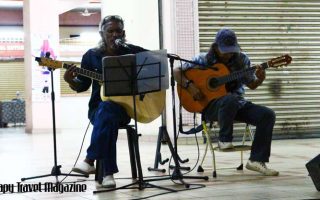 Benteng Walk serves halal foods such as satay Minang (Negeri Sembilan styled satay), mee rebus, rojak, etc. One of my favourites here is the apam balik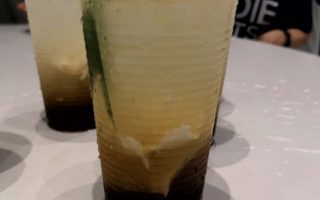 Air Jando Pulang is a drink that is famous in Negeri Sembilan. Air Jando Pulang is a refreshing drink that visitors to Negeri Sembilan must try. 
Negeri Sembilan Magazine Issue
For more articles on Negeri Sembilan, click on the Negeri Sembilan magazine issue tab below. For more issues of Escapy Travel Magazine please click on the Magazine Issues tab.
Do Not Miss Another Issue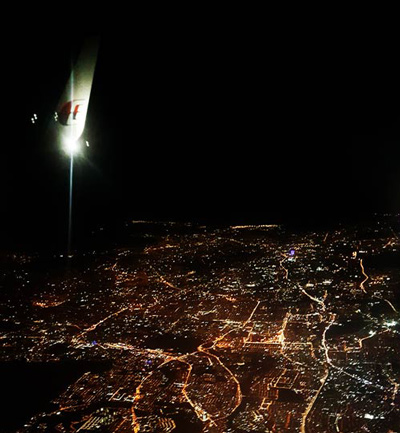 Should you have any enquiries do contact us please...