Adwa Char Kuey Teow Restaurant
Negeri Sembilan, Malaysia
Recently on my adventure in Negeri Sembilan I had one of the most awesome char kway teow or char kuey teow (fried flat rice noodles) dish, certainly one of the best I have ever had.
Tucked away by the side of a small paddy field in Kampung Tanjung Ipoh (Tanjung Ipoh Village), Negeri Sembilan, sits a wooden shed that serves mouth watering delights. The place, Restoran Adwa Char Kuey Teow (Adwa Char Kuey Teow Restaurant).
The paddy field and a child's bicycle .
Char kuey teow is nothing new here in Malaysia. In fact, it is one of the more common types of food available in Malaysia. What makes the char kuey teow here different is that it comes wet, with a big whole squid (they have other ingredient choices as well such as crabs), good sized prawns, vegetables, and delicious gravy that is usually associated with mee rebus (another Malaysian local delight).
Delicious plate of char kuey teow with a big whole squid, prawns, delicious gravy, etc. One thing to note is that they use bamboo sticks (a long one and a shorter one) to hold the squid in shape. Do remove the bamboo sticks before indulging.
Should you be a foodie visiting Negeri Sembilan and would like to taste the local cuisine, Restoran Adwa Char Kuey Teow is certainly one not to be missed. It may be a little out of the way but it certainly is worth a visit.
Location And Contact Details
Kampung Perigi Jerneh Jalan, Kampung Tanjung Ipoh, 71500 Tanjung Ipoh, Negeri Sembilan, Malaysia.
Google Maps to Adwa Char Kuey Teow, Negeri Sembilan, Malaysia.
Articles Related To Negeri Sembilan
Click articles below to read more articles on Negeri Sembilan, Malaysia.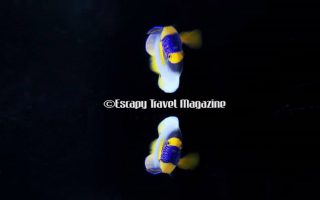 The Port Dickson Ornamental Fish Centre is a superb place to go to to learn about the many fishes, corals, and sea life that call our seas home.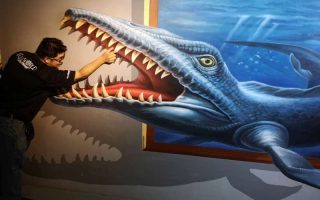 Alive 3D Gallery is a fun place to take funny and cool photos (depending on one's creativity) with the 3D art that has been painted on the walls. Lots of fun to have here.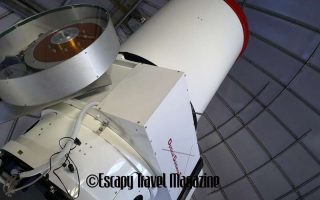 Those with an interest in outer space, the Baitul Hilal Observatory is the place to go to see the stars, moons, planets, and even the sun without having to break the bank.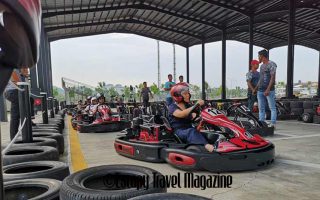 X Park Sendayan is the place to go to for some outdoor, extreme, adrenaline pumping, action; as well as some more less exhilarating but still fun activities.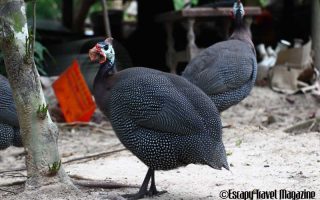 Kampung JKIN Resort is located on a slope at a forest and is rich with various trees, flowers, plants, birds, and many other wildlife; great for nature enthusiasts.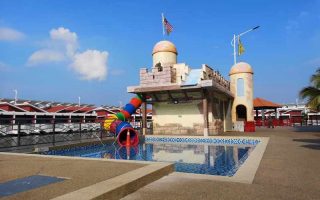 Tasik Villa International Resort is all about luxury with luxury chalets on a lake, luxury apartments, and bungalows, etc. to pamper guests with a delightful stay.
Negeri Sembilan Magazine Issue
For more articles on Negeri Sembilan, click on the Negeri Sembilan magazine issue tab below. For more issues of Escapy Travel Magazine please click on the Magazine Issues tab.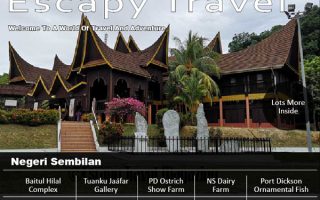 Click here to read more articles in this issue of Escapy Travel Magazine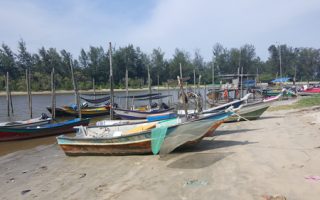 Return to the main page of Escapy Travel Magazine
Do Not Miss Another Issue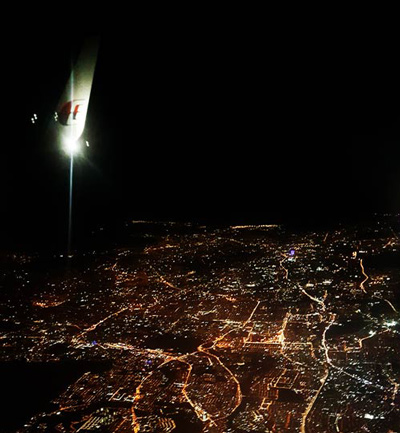 Should you have any enquiries do contact us please...