Sendayan, Seremban, Negeri Sembilan, Malaysia.
When on vacation in Seremban, Port Dickson, and other places around Negeri Sembilan; and looking for a place to do some fun sporting activities, X Park Sendayan is a place that offers such activities. X Park Sendayan belongs to X Park Malaysia a company that specialises in extreme sports with a few X Parks around the country.
X Park Sendayan is located in Bandar Sri Sendayan, a new up and coming township (at time of writing – 2019) in Seremban. Activities available here are go-karting, paint ball (target shooting, fishing, pocket bike racing, ATV (All Terrain Vehicle) rides, archery, wall climbing, dodge ball, futsal, flying fox (zip lining), badminton, driving range, etc.
Shooting rubber bullets off a paintball gun.
We recently visited X Park Sendayan for some fun and thrilling time. We participated in a few activities starting off with target shooting at the shooting range. Here we used paintball guns that shoot rubber balls at various targets. Shooting these rubber balls certainly is unpredictable affair. The balls do not fly in a straight line and they tend to curve in the air. Once a while one goes straight. A more important thing to note is that these rubber balls have a tendency to ricochet and fly right on back to you, the shooter, or anyone within range.
The rubber bullet that we shot at various targets.
The next activity we did was archery; bows and arrows. Archery is a fun target shooting activity that requires a decent amount of upper body strength. The archery range here at X Park Sendayan uses modern wooden bows with modern carbon graphite arrows which fly straighter than wooden arrows. Do listen to the directions of the person manning the archery range for your safety.
Archery is fun but requires reasonable upper body strength.
The most fun and thrilling activity that we participated here (to me personally) is go-kart racing. We put on helmets, climb into go-karts, and raced each other in a circuit with lots of thrilling bends. There are two category of go-karts to choose from. The lesser powered ones are for a more leisurely race whereas the higher powered ones are for the more serious racers. Of course commonsense must be used at all times as go-kart racing does come with a certain amount of danger. It is important to stay safe always.
A thrilling fun race on a go-kart.
Apart from these fun and adventurous activities, the X Park Sendayan has got a few food outlets to ensure that visitors to the park do not go hungry and thirsty. Food and snacks can be had at the food court as well as at the driving range. These are also good places to just sit back and cool down from all the excitement and adrenalin rushing throughout one's circulatory system.
All these activities most certainly are a lot of fun but always keep in mind that when participating in all these activities, it is very important to take precaution to ensure your safety and those in your care as some of these activities do come with a certain amount of danger. Oh yes, do warm up your muscles before dong some of these activities especially driving golf balls at the driving range. I had a sore back for a few weeks because I failed to warm up.
Location And Contact
Address: Jalan Pusat Dagangan Sendayan 1, Bandar Sri Sendayan, 71950 Siliau, Negeri Sembilan, Malaysia.
Google Maps to X Park Sendayan, Seremban, Negeri Sembilan.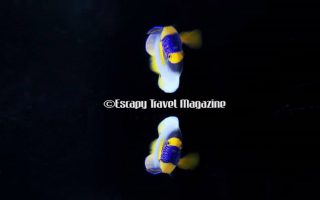 The Port Dickson Ornamental Fish Centre is a superb place to go to to learn about the many fishes, corals, and sea life that call our seas home.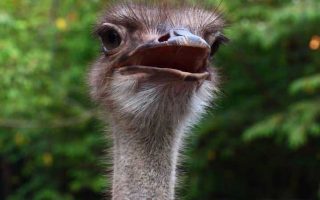 The PD Ostrich Show Farm gives visitors an opportunity to interact with these humongous birds. Visitors can hug ostriches, feed them, etc. with the help of a guide.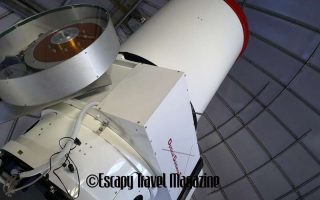 Those with an interest in outer space, the Baitul Hilal Observatory is the place to go to see the stars, moons, planets, and even the sun without having to break the bank.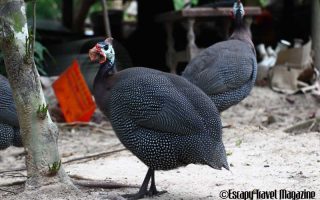 Kampung JKIN Resort is located on a slope at a forest and is rich with various trees, flowers, plants, birds, and many other wildlife; great for nature enthusiasts.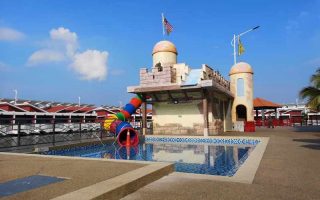 Tasik Villa International Resort is all about luxury with luxury chalets on a lake, luxury apartments, and bungalows, etc. to pamper guests with a delightful stay.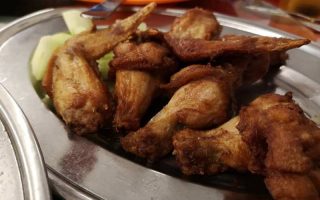 The Street Crab And Lala Restaurant is certainly a good place to go to. The street Crab and Lala Restaurant serves delicious Chinese style halal seafood.
More Articles On Negeri Sembilan
For more articles on Negeri Sembilan, return to the issue page by clicking on it below. For more issues of Escapy Travel Magazine please click on the Magazine Issues tab.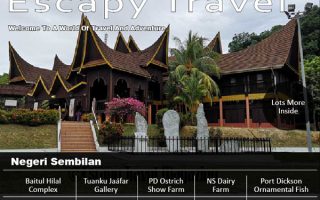 Click here to read more articles in this issue of Escapy Travel Magazine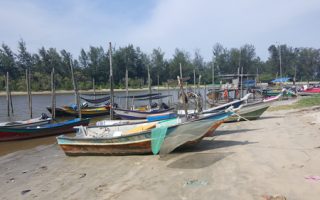 Return to the main page of Escapy Travel Magazine
Do Not Miss Another Issue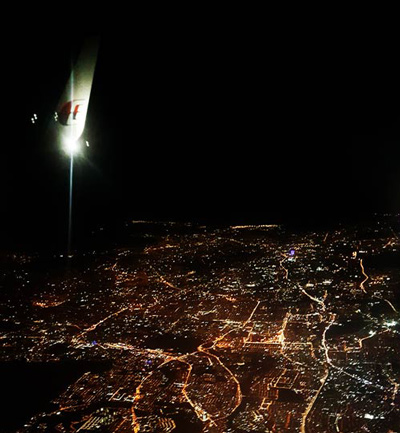 Should you have any enquiries do contact us please...