When visiting places be it for holiday or work, always give the local cuisine a try. I certainly do so and here is one unique drink that I got to enjoy during a trip to Negeri Sembilan in Malaysia. This drink is called Jando Pulang.
Jando is the local slang (Negeri Sembilan slang) for janda (widow) and pulang is Malay for return, as in to return to a place such as one's home. The drink Jando Pulang could loosely be translated to "Widow's Return" or "The Return Of The Widow." I have been digging about for an answer as to how the name came about but I have yet to stumble upon an accurate answer to what's behind its name.
Anyway, Jando Pulang is a coconut drink where the water and meat from the coconut is further sweeten with red sugar or palm sugar, made more fragrant with pandan leaves, and served with ice. It certainly is a sweet tasty drink that is deliciously refreshing especially on a hot sunny day. If you like sweet drinks, do give Jando Pulang a try when you visit Negeri Sembilan.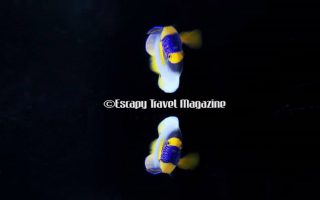 The Port Dickson Ornamental Fish Centre is a superb place to go to to learn about the many fishes, corals, and sea life that call our seas home.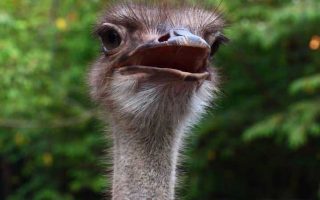 The PD Ostrich Show Farm gives visitors an opportunity to interact with these humongous birds. Visitors can hug ostriches, feed them, etc. with the help of a guide.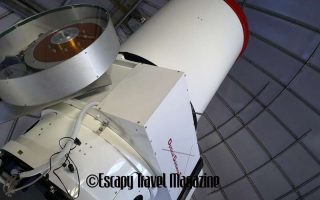 Those with an interest in outer space, the Baitul Hilal Observatory is the place to go to see the stars, moons, planets, and even the sun without having to break the bank.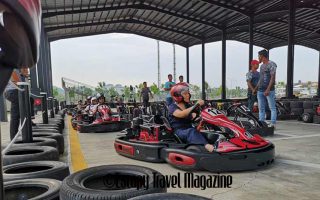 X Park Sendayan is the place to go to for some outdoor, extreme, adrenaline pumping, action; as well as some more less exhilarating but still fun activities.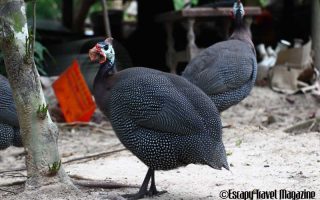 Kampung JKIN Resort is located on a slope at a forest and is rich with various trees, flowers, plants, birds, and many other wildlife; great for nature enthusiasts.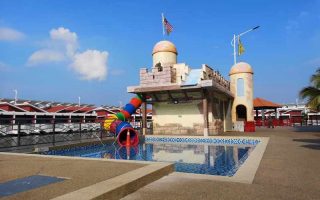 Tasik Villa International Resort is all about luxury with luxury chalets on a lake, luxury apartments, and bungalows, etc. to pamper guests with a delightful stay.
More Articles On Negeri Sembilan
For more articles on Negeri Sembilan, return to the issue page by clicking on it below. For more issues of Escapy Travel Magazine please click on the Magazine Issues tab.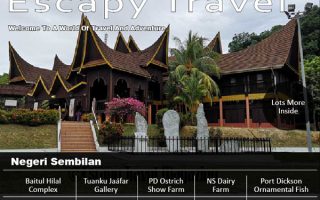 Click here to read more articles in this issue of Escapy Travel Magazine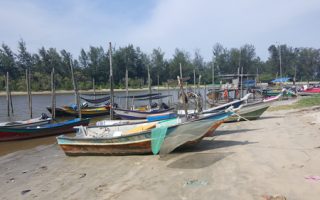 Return to the main page of Escapy Travel Magazine
Do Not Miss Another Issue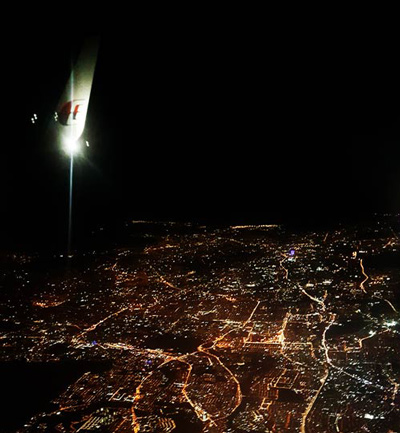 Should you have any enquiries do contact us please...