In this issue we experience the various cultures and traditions of Malaysia (Selangor in particular), and get intimate with some history, music (beats), and even performances that are beyond our realm. We then head down south to the state of Johor where we experienced some the family oriented theme parks, and checked out one of peninsular Malaysia's largest crocodile farms. Enjoy this issue with a note of caution... some articles are best not read at night.

Click on articles below to read.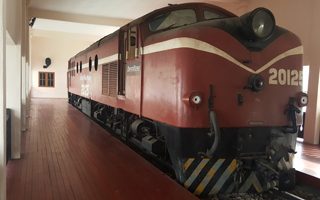 Travel back in time to the very early days of Selangor and learn about its colourful past. Get intimate with this vibrant state; Malaysia's richest state.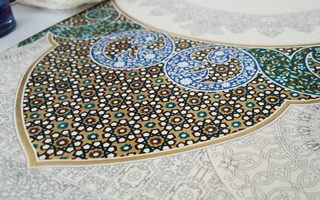 The Selangor International Islamic Arts Complex showcases artworks such as paintings, calligraphy, designs, and various Islamic artistic products. There's also a replica of Prophet Muhammad's home.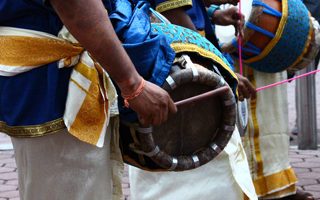 During the festival of Thaipusam, spirits are called to possess devotees as do a form of sacrifice for various reasons. Urumee Melam, a type of drum and drumming method is used to call these spirits.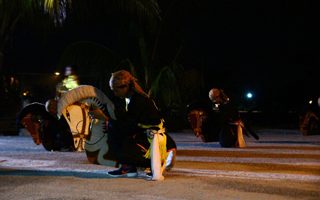 Following up on an earlier article called Dancing With Spirits; this article offers you information on some of the things to observe when watching this spiritual dance called Kuda Kepang And Barongan.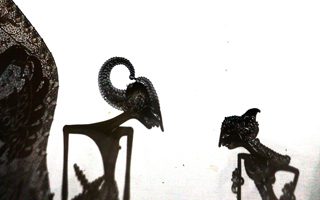 In days of old some find entertainment behind a piece of cloth where stories are told using a light source to create shadows. This form of entertainment is part of a Javanese culture brought over to Malaysia many years ago. Learn more about this dying cultural art.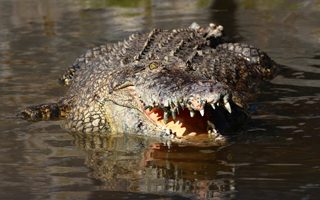 Teluk Sengat Crocodile Farm in Johor is the largest third generation crocodile farm in Peninsular Malaysia. Some of the resident crocs there are over 150 years old. We visited the farm and these amazing close relatives of the dinosaurs.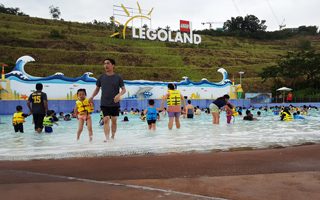 Most will remember how Lego bricks helped formed our creative side. Legoland Malaysia is this huge Lego place where fun and more fun can be had. Superb place to holiday with the family.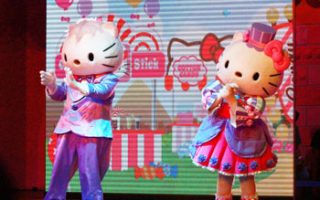 This is a place Hello Kitty fans must visit when they are in Johor. This place is all things Hello Kitty and more.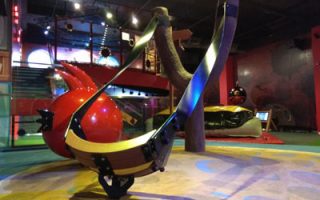 Go loony at the Angry Birds Activity Park and have loads of family bonding fun. The park is made for kids and adults.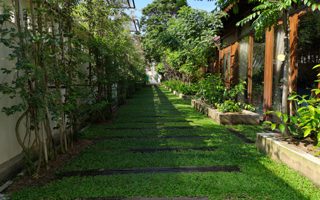 The Settlement Hotel Melaka is a hotel where the owner showcases his collection of antiques including the villas. Here one even gets to stay in his antique collection. We just could not resist such an idea.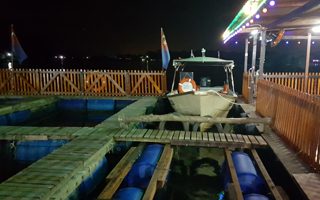 This here are chalets made for anglers who want to bring their family along with them for a holiday and still get to wet some lines, and catch some fish perhaps for dinner.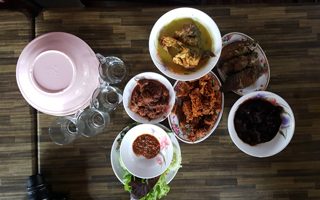 Should you be interested in food that is not usually served in most restaurants, this place is one place to checkout should one visit Sungai Besar, Sekinchan. They serve wild or game meat and the food is quite good. Here is our experience.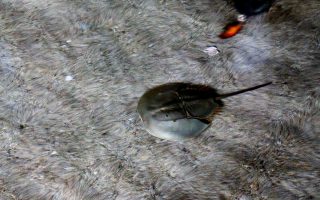 While some folks farm poultry, and other farm other types of animals; the folks here in Sedili Kechil, Johor, farms dinosaurs. Click here to read.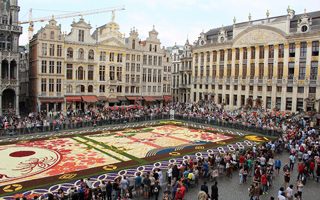 It is said that life begins all over again with the summer, the season of exuberance and life where beautiful flowers dot the landscape, forming a picturesque tapestry of the countryside all over Europe.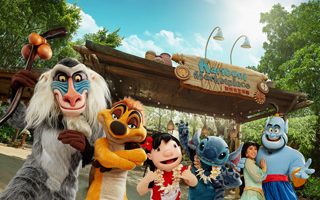 "Carnivale of Stars" at Hong Kong Disneyland Resort (HKDL) is bringing brand-new fun this summer!
Should you have any enquiries do contact us please...