Visit the European Summer Blooms With British Airways
KUALA LUMPUR, 24 MAY 2018 – It is said that life begins all over again with the summer, the season of exuberance and life where beautiful flowers dot the landscape, forming a picturesque tapestry of the countryside all over Europe. To help travellers swiftly reach the best of summer colours, British Airways has put together a list of iconic gardens to visit across the UK and Europe.
All of these floral delights are within easy reach via British Airways' extensive international network at London Heathrow. Theresa Wong, British Airways' country manager for Singapore, Malaysia & Indonesia said, "Summer is a popular travel season, this is why British Airways is offering Bonus Avios for customers flying to Europe. Customers can simply register, book and fly with us before June 30, 2018 to collect 4,000 bonus Avios if they take two or more British Airways return flights between the UK and Europe, or 16,000 bonus Avios if they take four or more return flights."
Here are some places visitors from Malaysia can go to earn those points!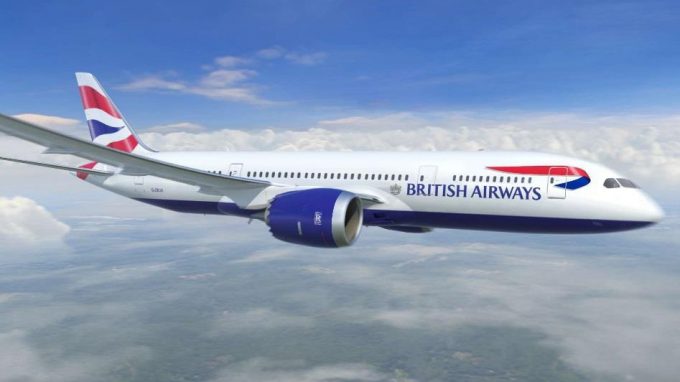 London, UK
The Chelsea Flower Show is no doubt one of the most prestigious flower shows in the world. The show attracts hundreds of thousands of visitors every year including members of the Royal Family. It is the show where world-renowned garden designers, plant specialists, florists and nurseries congregate to show off the latest in garden designs and inspirational floral exhibits. Visitors are dazzled by colourful flowers, innovative garden designs and amazing horticultural exhibits. There are also plenty of live music, delicious food and cocktails on-site for visitors to enjoy.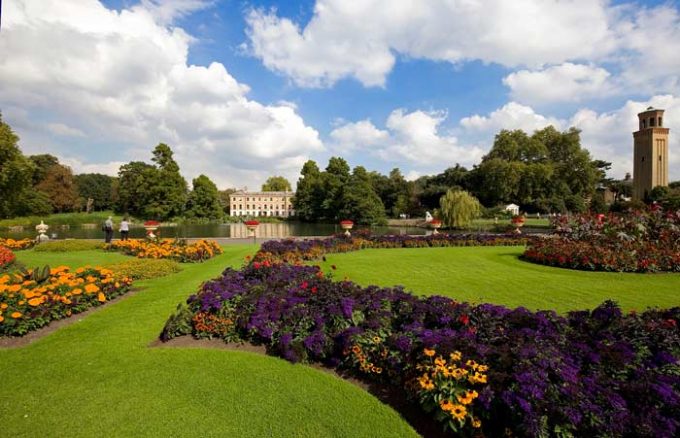 Kew Royal Botanic Gardens is another world-famous destination for those who enjoy the year-round lovely blooms. The beautiful Victorian glasshouses and in-door galleries is also a UNESCO Heritage Site. In the garden, visitors from Malaysia can visit the rubber plants, which is the origin of Malaysia's rubber industry. It was said that it all started when Henry Ridley smuggled rubber seeds back to the UK from the Amazon, and the seedlings from one of these plants at Kew Gardens were brought to Malaysia and, as the saying goes, the rest is history.
Edinburgh, Scotland
Although Scotland is famed for its rugged and untamed landscapes, it is in fact a stunningly beautiful place. Visitors can head to the Royal Botanic Gardens to experience Edinburgh's blooms. It is a famous for its horticultural excellence. Founded in the 17thcentury, the Royal Botanic Gardens Edinburgh extends over four Gardens and boasts the world's largest collection of plants. The Gardens offer different plants for every season. For visitors who prefer to walk on the wild side, they can hike up Arthur's Seatwhere they may be greeted by a carpet of bright yellow gorse meadow whilst taking in the spectacular ocean view. Or, enjoy a walk among the amazing river trails and forest tracks of Dalkeith Country Park, which is located only six miles away from the Edinburgh centre.
Hamburg, Germany
Located in the heart of central Hamburg – Planten un Blomen – is one of the city's most popular parks. Complete with a traditional tea house, it is said to be the largest Japanese Garden in Europe. Visitors can sit quietly by one of the many fountains strategically located throughout the park, taking in the fragrance of its blooms and the splay of lights.
The Loki Schmidt Garden, situated opposite the Klein Flottbek S-Bahn station, is beautifully maintained by the University of Hamburg. The Garden is famous for its diverse offering of flora and fauna. One of its highlights is the Geographical Garden which features floras according to global locations – South America, East Asia, Europe, and North America.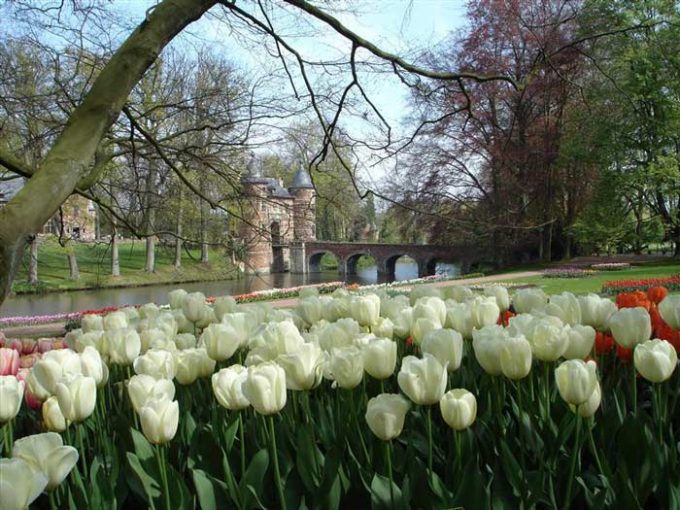 Credit: VisitFlanders.com
Brussels, Belgium
Mention tulips and the Netherlands spring to mind. Unbeknown to many, Brussels is also home to 400 varieties of tulips! Floralia Brussels, an annual flower show held at Chateau de Grand-Bigard (only 7km from Brussels), showcases more than one million flowers bulbs. It is truly an unforgettable sight!
Credit: VisitFlanders.com
Do not leave Brussels without experiencing the renowned Brussels flower carpet set up in the Grand Place. The event is held every two years and this August is the next date to note. The flower carpet is made up of nearly one million beautiful begonias covering more than 1,800 square meters. This spectacle attracts tourists from all over the world.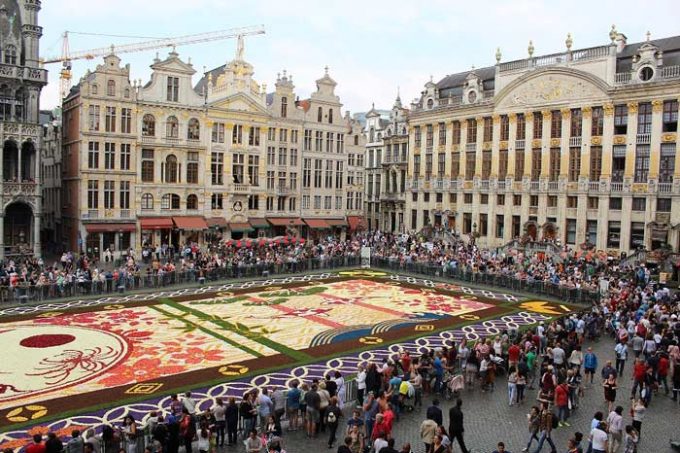 Malaysians planning a flowery summer can now fly to London on British Airways' most technologically-advanced aircraft Boeing 787-9 Dreamliner. To enjoy the Bonus Avios promotion, customers must be a member of the British Airways Executive Club and must register at: www.ba.com/executive-club/offers/bonus-avios.
British Airways is investing £4.5 billion for its customers over the next five years, covering the installation of the best quality Wi-Fi and power in every seat, fitting 128 long-haul aircraft with new interiors and taking delivery of 72 new aircraft. The airline is also investing £600 million specifically in its Club World business class. In addition to the new catering and luxurious White Company bedding, a new seat with direct aisle access will also be introduced in 2019.
For bookings and more information, please visit ba.com.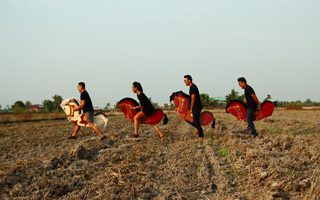 Here is a follow up article on what to observe should you decide to watch Kuda Kepang and Barongan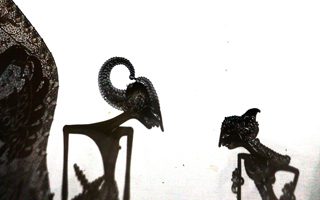 Click here for more articles in this magazine issue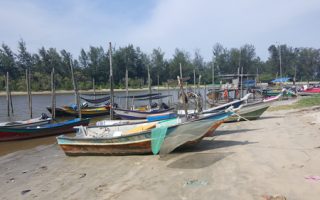 Return to the main page of Escapy Traveller Magazine
Should you have any enquiries do contact us please...
Copyright 2018 Escapy Traveller Magazine @Pocket Media