Malacca or Melaka (in the local Malay language) is a state filled with historical sites. It was declared a UNESCO World Heritage site in 2008. It was once an important trading port for merchants from Europe all the way to China. Melaka has been colonized and ruled by the Portuguese, the Dutch, the British, and the Japanese. Some landmarks from these times still stand today attracting visitors from all over Malaysia as well as from other countries.
Melaka Today
Melaka has certainly grown from a busy port into a busy city with a bustling commercial area and historical sites, crowded with plenty of visitors especially on the weekends and on holidays. Melaka is not just known for its history and historical sites. Plenty of people visit Melaka for its food from the Nyonya and Peranakan heritage, and it is a must to give these local delights a try when in Malacca.
Below are articles on places of interest in Melaka.
Note: Malacca and Melaka are both used in the articles. Malacca is used as the name of the state in English and Melaka will be used as it is used by the locals (such as for names of places that uses Melaka in its name).
Melaka has some well known historical sites that were built by the Portuguese, Dutch, etc. These sites are a must visit when in Melaka. To learn more about these places and how to get there, click on the articles below to read.
Being rich in history, Melaka certainly has museums to showcase and share with visitors about its glorious past. For those who love history especially, these museums are a must visit. Here are some of the museums that we have visited. We will update more articles as we visit more museums. Click on the articles to learn more about them.
Things To Do When In Melaka 
Melaka is not just all about history. There are lots of fun things to do and experience too. Click the articles below to find out more. 
Places To Stay When In Melaka
In this section we take a look at some of the hotels that one can stay at when in Melaka. There are plenty of hotels to choose from from the luxury suites, to the those with its own distinctive character, as well as those that are lighter on the pocket. Click the articles below to find out more. 
Food is certainly something that every traveler pays some attention to. Local delights are certainly not to be missed. Click the articles below to find out more. 
Escape To A World Of Travel
Do Not Miss Another Issue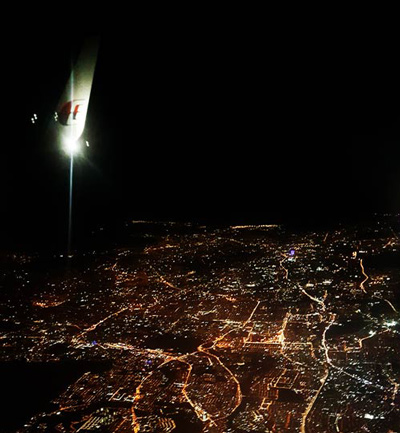 Should you have any enquiries do contact us please...