Urban Food And Fun Adventures
Selangor, Malaysia
Selangor is a state blessed with a strong mix of cultures and traditions. With this mix comes good food and there are plenty of good food around. In this issue we highlight some of the good and delicious foods served in some of the restaurants, delis, cafes, etc. in urban Selangor from our recent trip called Eat Travel Write 9.0 by Selangor Economic Development Unit and Gaya Travel. This issue also highlights some of the fun things that one can do in an Urban mall.
Articles: Urban Food And Fun Adventures In Selangor
Click articles below to read articles About some of the delicious food available in Selangor.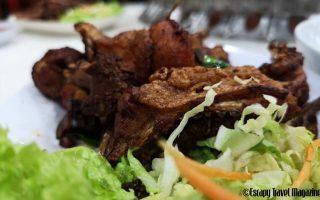 Summit Bamboo Garden Chinese & Thai Restaurant offers authentic and delicious Thai and Chinese cuisine that will have your taste buds screaming for more.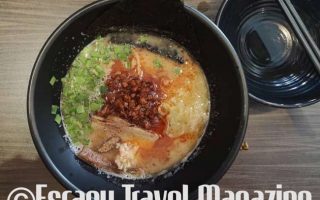 Menya Hanabi; a well known Japanese restaurant in Japan that is thronged by diners that just love the delicious food available there.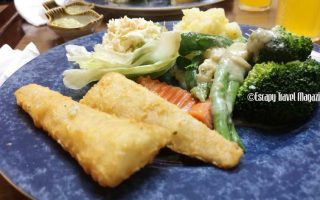 Vintage Cafe is a small hidden gem in Summit USJ shopping mall in Subang Jaya that serves delicious western food especially their delicious fish and chips.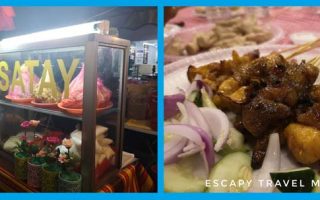 Boomtown, an outdoor dining place with a good variety of stalls to choose from and is one of the food places that pulls a crowd every night; located in USJ 11, Subang Jaya.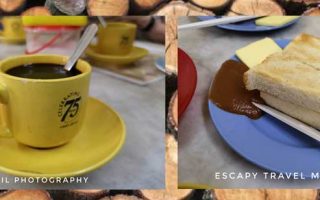 Chong Kok Kopitiam; born in 1940, and is an old coffee shop in Klang, Selangor, where the locals go to to have their fill of their favourite nasi lemak, toast, and well known coffee.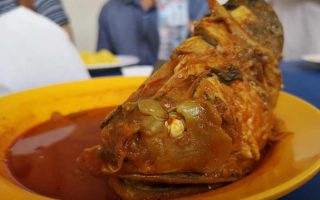 Kari Kepala Ikan Tepi Sungai or Fish Head Curry By The River serves delicious fish head curry that is rich in flavours. Fishes used are of good quality and are fresh.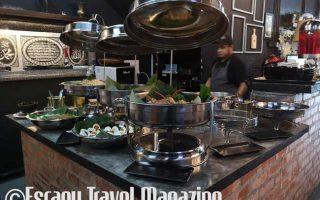 Tempurung Kitchen serves pretty good east coast cuisines such as nasi dagang, ikan singang, etc. The owner of Tempurung Kitchen comes from Kelantan bringing with her delicious Kelantan delights.
Articles: Urban Food And Fun Adventures In Selangor
Click articles below to read articles about some of the Interesting places worth a visit when one is in Selangor.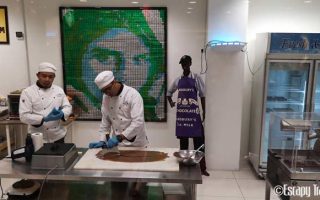 A fun place to learn about the history of chocolates and some of the brands; the Chocolate Museum Kota Damansara is a delightful place to visit especially for chocolate lovers.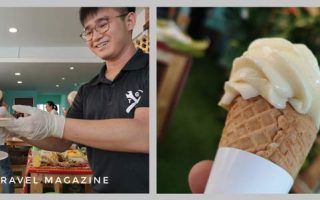 Fruits Farm In The City has a dining area, and they do classes. During my visit we had the opportunity to learn how to make durian pizza, and mango pizza.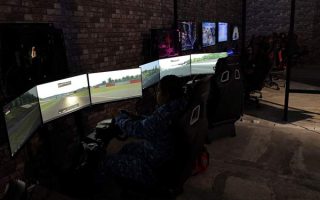 The Pantheon is a gamers hangout that offers everything gamers need and want including high spec gaming computers, VR stations, driving simulators, game consoles, and even a gaming arena.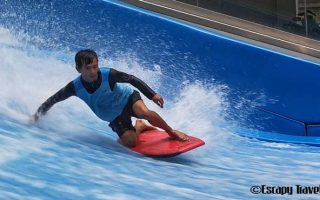 1 Utama a huge and successful mall in Bandar Utama, Selangor (Malaysia) where visitors can go there to experience activities such as skydiving, surfing, rock climbing, etc.
Articles: Where We Stayed During Our Adventure In Urban Selangor
Click articles below to read about the hotels we stayed at during our adventures in urban Selangor, Malaysia.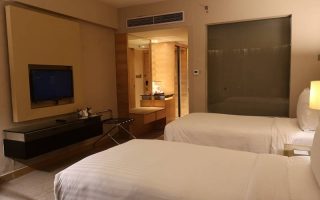 Dorsett Grand Subang is located quite strategically with food places, a hospital, and shopping malls nearby about 30 minutes walk, or 5 minutes by car.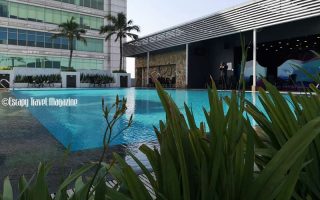 The Premiere Hotel Klang is a good 4 stars hotel that is conveniently located near a hypermarket and a commercial area making it an ideal hotel to stay at. 
Articles: Recommended Hotel In Shah Alam, Selangor
One of, if not the best hotel to stay at in urban Shah Alam, Selangor, Malaysia. 
More Escapy Travel Magazine Issue
For more issues of Escapy Travel Magazine please click on the Magazine Issues tab.
Do Not Miss Another Issue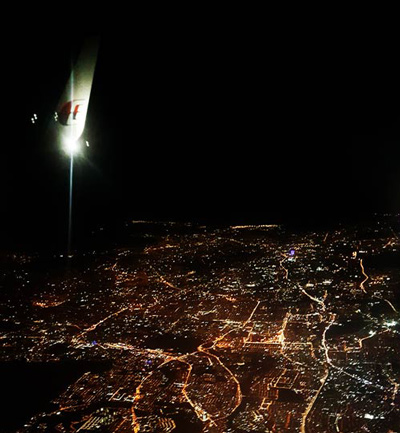 Should you have any enquiries do contact us please...