Boomtown USJ
Subang Jaya, Selangor, Malaysia. – Halal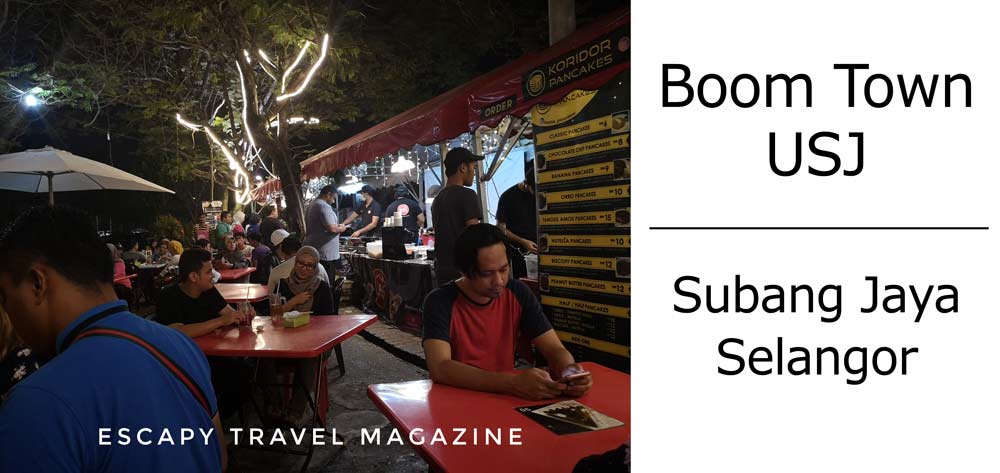 Boomtown, an outdoor (alfresco) dining place with a good variety of stalls to choose from, is one of the food places that pulls a crowd every night. Located in USJ 11, Subang Jaya, Selangor (Malaysia), Boomtown sits on an "island" in front of a row of shops by Persiaran Tujuan (one of main roads in Subang Jaya). This gives it an authentic outdoor dining feel under the night sky.
Boomtown serves a good variety of food types from starters to main courses and to desserts. There are Western type foods like pancakes, grilled lamb, mac and cheese (macaroni and cheese), burgers, chicken chop, etc. There are Asian type foods such as nasi lemak (fragrant rice with chili, nuts, and side dishes), fried noodles, satay, grilled tofu, roti canai, etc. After the starters and main courses one can enjoy desserts such as  Taiwan ice shavings with fruits and ice cream, cendol (a local dessert of coconut milk, palm sugar, and green custard type jelly), etc. The food variety here is certainly decent.

Left: Tasty nasi lemak. Center: Ice shaved desserts. Right: chicken wings.
What's Nice Here?
During my visit I tried a some of the foods here. I started with keropok lekor (a kind of finger food akin to fish fingers) which is fluffy and tasty especially with the sweet chili dip that it comes with. I then had three small packets of nasi lemak which were delicious but be warned; the chili is quite spicy. If you're unable to handle heat, best to prepare yourself with cups of water.
I then tried a few slices of delicious grilled lamb that was tender and juicy. This grilled lamb is best eaten hot. When it cools down, somehow it becomes less tasty. It's like something goes missing. I cannot put my finger on it just yet (this warrants another visit).  After savouring the grilled lamb I had half a super delicious burrito that is filled with minced meat, vegetables, and sauces; a leaky messy affair. I am hopeless when it comes to eating wraps and burritos but the burrito here is superb.

Left: Mac and Cheese. Right: Grilled tofu and otak-otak (grilled fish meat marinated in spices).
My Fvourite Here At Boomtown…
I love satay and the first thing I ordered here was the satay, chicken satay. The satay here is delicious and I must say, ranks amongst the better ones in Subang Jaya. The meat is well marinated, sticky sweet, and juicy. This is how I like my satay. The peanut gravy it comes with is also decent and goes well with the delicious satay. But to me, the satay is good when you find it delicious even without the gravy and the satay here is just like that, delicious on its own. My favourite here at Boomtown I must say has certainly got to be the satay.
Location And Contact Details
Address: Boomtown Cafe, Usj 11, 47620 Subang Jaya, Selangor, Malaysia.
Opens daily from 4pm-2pm (best to come at 6pm onwards)
May be closed on certain public holidays
Google Maps to Summit USJ Shopping Mall
Buskers entertaining diners at Boomtown USJ.
Articles Related To Urban Food And Fun Adventures In Selangor Issue.
Click articles below to read more articles on Urban Food And Fun Adventures in Selangor, Malaysia.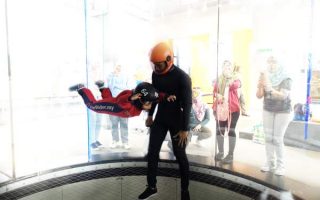 1 Utama a huge and successful mall in Bandar Utama, Selangor (Malaysia) where visitors can go there to experience activities such as skydiving, surfing, rock climbing, etc.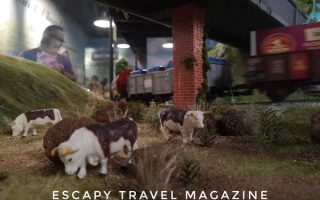 A fun place to learn about the history of chocolates and some of the brands; the Chocolate Museum Kota Damansara is a delightful place to visit especially for chocolate lovers.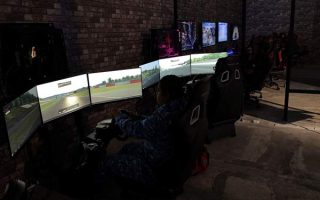 The Pantheon is a gamers hangout that offers everything gamers need and want including high spec gaming computers, VR stations, driving simulators, game consoles, and even a gaming arena.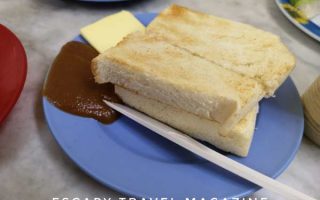 Chong Kok Kopitiam; born in 1940, and is a old coffee shop in Klang, Selangor, where the locals go to to have their fill of their favourite nasi lemak, toast, and well known coffee.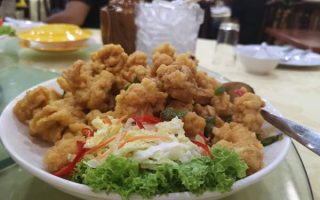 Summit Bamboo Garden Chinese & Thai Restaurant offers authentic and delicious Thai and Chinese cuisine that will have your taste buds screaming for more.
Urban Food And Fun Adventures In Selangor Magazine Issue
For more articles on Urban Food And Fun Adventures In Selangor, click on the issue tab below. For more issues of Escapy Travel Magazine please click on the Magazine Issues tab.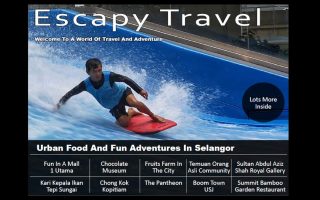 Click here to read more articles in this issue of Escapy Travel Magazine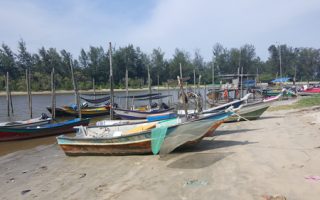 Return to the main page of Escapy Travel Magazine
Do Not Miss Another Issue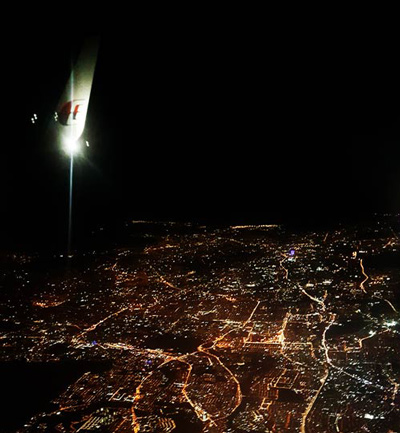 Should you have any enquiries do contact us please...