Vintage Cafe
Subang Jaya, Selangor, Malaysia – Non Halal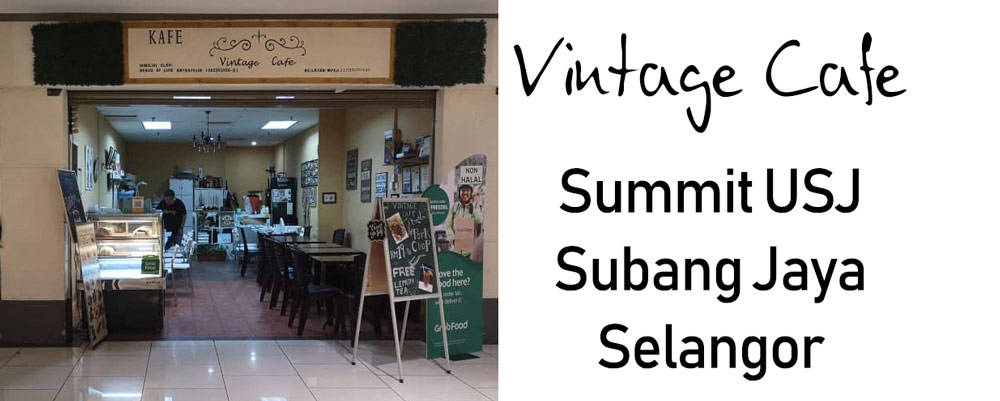 Fish and chips, one of the favourite Western styled dishes that is widely available here in Malaysia. It was perhaps adopted from Europe; United Kingdom most likely, and has since been a dish adulterated in a number of ways. I like fish and chips but with the import and use of cheap and lousy fish meat with the texture of loose toilet paper soiled with ammonia; my liking of fish and chips went into hiding. Once in a while I do order a plate of fish and chips in hopes for finding a good delicious one yet disappointment plays a familiar tune most of the time.
The Hidden Gem
This brings me to Vintage Cafe in Summit USJ. Vintage Cafe is a small hidden gem in Summit USJ shopping mall in Subang Jaya. I was walking about looking for a place to eat and decided to give it a try just because it was rather empty. I flipped the menu and decided to order the fish and chips with the objective of feeding the stomach acid that's been churning about in my tummy for some time now.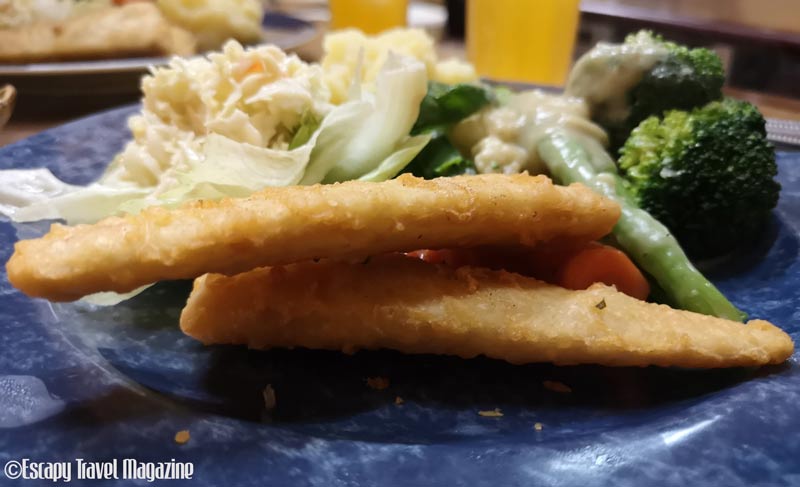 Delicious fish unlike those served in many other places.
When the fish and chips came, it did not look like much. It certainly did not look good enough for the camera but then again, food that make good photos don't necessarily taste good. Nevertheless, I did not give it much thought and proceeded to slice a piece of the fish and place it in my mouth. To my surprise it tasted so good I regretted not having take photos before slicing the fish.
The fish is battered in tempura flour and a mixture of other things (I know not what), but more importantly the fish fillet used is of good quality and not the garbage served in many a place that serves fish and chips. The fish meat has a hint of sweetness and if of good texture commonly found in good quality sea fishes. I am pretty sure that they use frozen fish meat but at least they were frozen fresh (what I think) and have not suffered freezer burns.
This here is the Alaskan Pollock served with plenty of vegetables, and mashed potatoes.
Having enjoyed my meal but without any photos to show, I decided to dine here again a few days later. This time I decided to go for fish (Alaskan Pollock fish) with salad and mashed potatoes. This time I got my phone out and took a few shots of the dish that sat before me. This meal was even better than the fish and chips that I enjoyed a few days ago here. The broccoli and beans were served with a creamy buttery sauce, the mashed potatoes shared the same delightful sauce as with the broccoli and beans, and the fish is tasty. It came with a garlic butter dip that is delicious.
Spaghetti Carbonara with a piece of fried chicken. Tasty too.
I have been back a few more times since and enjoyed a few other dishes such as the Italian dish; spaghetti bolognese or rather spaghetti Ragù alla Bolognese (since Bolognese sauce was never served with spaghetti in Italy… Long story should we decide to jump down this rabbit hole), and spaghetti carbonara that is served with a piece of fried chicken. I enjoyed both of them too.
Another delightful thing about Vintage Cafe are its prices. The prices here are certainly on the affordable side, perhaps mid priced within the Western food segment. I will certainly be back for more and if you're in Subang Jaya, Selangor; Vintage Cafe is one of the places you can go to for a good meal.
Vintage Cafe in Summit Shopping Mall, Subang Jaya.
Location And Contact Details
Lot 2.61, 2nd floor, The Summit USJ, 1, Persiaran Kewajipan, Usj 1, 47600 Subang Jaya, Selangor, Malaysia.
Google Maps to Summit USJ Shopping Mall
Articles Related To Urban Food And Fun Adventures In Selangor Issue.
Click articles below to read more articles on Urban Food And Fun Adventures in Selangor, Malaysia.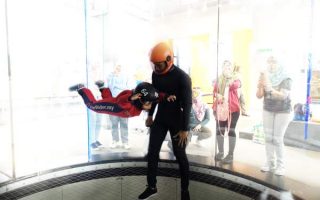 1 Utama a huge and successful mall in Bandar Utama, Selangor (Malaysia) where visitors can go there to experience activities such as skydiving, surfing, rock climbing, etc.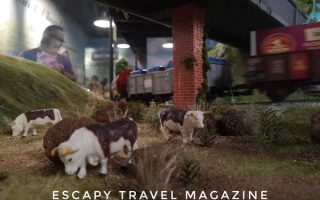 A fun place to learn about the history of chocolates and some of the brands; the Chocolate Museum Kota Damansara is a delightful place to visit especially for chocolate lovers.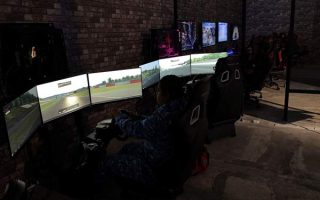 The Pantheon is a gamers hangout that offers everything gamers need and want including high spec gaming computers, VR stations, driving simulators, game consoles, and even a gaming arena.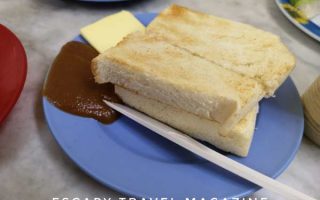 Chong Kok Kopitiam; born in 1940, and is a old coffee shop in Klang, Selangor, where the locals go to to have their fill of their favourite nasi lemak, toast, and well known coffee.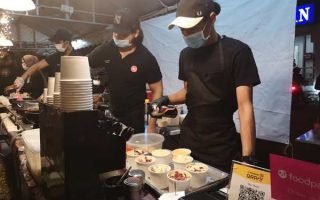 Boomtown, an outdoor dining place with a good variety of stalls to choose from and is one of the food places that pulls a crowd every night; located in USJ 11, Subang Jaya.
Urban Food And Fun Adventures In Selangor Magazine Issue
For more articles on Urban Food And Fun Adventures In Selangor, click on the issue tab below. For more issues of Escapy Travel Magazine please click on the Magazine Issues tab.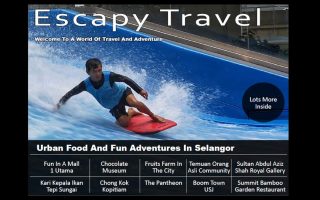 Click here to read more articles in this issue of Escapy Travel Magazine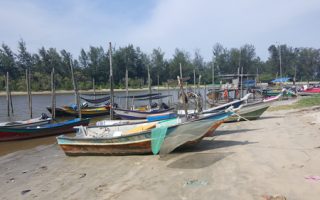 Return to the main page of Escapy Travel Magazine
Do Not Miss Another Issue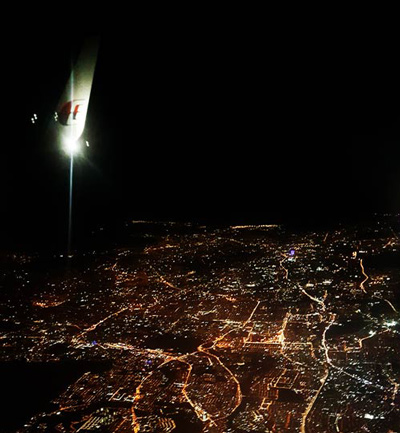 Should you have any enquiries do contact us please...