Kari Kepala Ikan Tepi Sungai
(Fish Head Curry By The River)
Klang, Selangor, Malaysia – Halal
Fish head curry lovers will love this place. Well, maybe not so much for the place itself but for the delicious food served here. Kari Kepala Ikan Tepi Sungai is a stall within a hawker centre in Klang and as the name suggest; serves fish head curry by the banks of a river. That river is Klang River.
Kari Kepala Ikan Tepi Sungai serves delicious fish head curry and they are well known especially to the folks of Klang. The fish head curry here has lots of meat and fish is fresh, providing the dish with natural sweetness. The fish head used are of good quality fish. During our visit we enjoyed fish head curry that came with a big head of which I believe to be that of a threadfin salmon (kurau); judging from the shape of the head and the location of the eyes. It certainly was delicious.
Delicious curry fish head. It taste a heck of a lot better than it looks.
Another delicious offering here that keeps pulling in a crowd is the fried chicken. This place is also famous for its fried chicken. The fried chicken served here are crispy on the outside with tender and juicy meat on the inside. The fried chicken is a must when dining here.
Should you decide to dine here, do note that the place gets really crowded especially on Fridays. Even on other days one may have to wait for a table. Also note that the place can get rather hot but the discomfort is certainly worth putting up with for the delicious food available here.
Location And Contact Details
Kari Kepala Ikan Tepi Sungai, Gerai makan Pekalan batu, Kawasan 1, 41100 Klang, Selangor, Malaysia.
Note: Kari Kepala Ikan Tepi Sungai may move to a new location.
Opens daily from 11.45am to 4.30pm except on Fridays. Friday the place is open from 11.45am to 1.15pm. They then close for an hour and reopens at 2.15pm till 4.45pm.
Google Maps to Kari Kepala Ikan Tepi Sungai (Curry Fish Head By The River).
Articles Related To Urban Food And Fun Adventures In Selangor Issue.
Click articles below to read more articles on Urban Food And Fun Adventures in Selangor, Malaysia.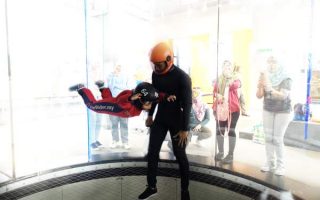 1 Utama a huge and successful mall in Bandar Utama, Selangor (Malaysia) where visitors can go there to experience activities such as skydiving, surfing, rock climbing, etc.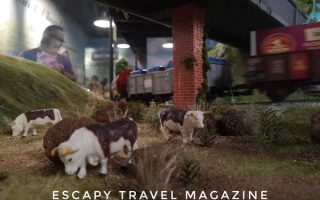 A fun place to learn about the history of chocolates and some of the brands; the Chocolate Museum Kota Damansara is a delightful place to visit especially for chocolate lovers.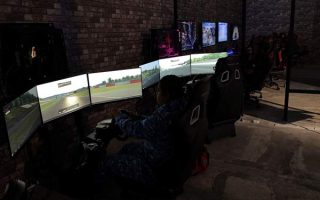 The Pantheon is a gamers hangout that offers everything gamers need and want including high spec gaming computers, VR stations, driving simulators, game consoles, and even a gaming arena.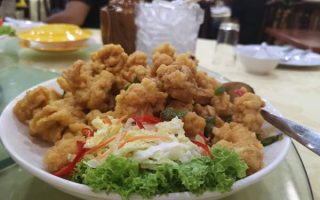 Summit Bamboo Garden Chinese & Thai Restaurant offers authentic and delicious Thai and Chinese cuisine that will have your taste buds screaming for more.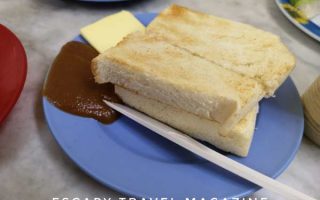 Chong Kok Kopitiam; born in 1940, and is a old coffee shop in Klang, Selangor, where the locals go to to have their fill of their favourite nasi lemak, toast, and well known coffee.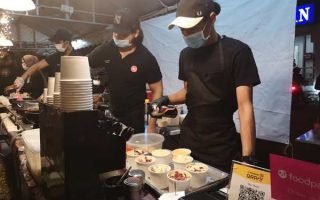 Boomtown, an outdoor dining place with a good variety of stalls to choose from and is one of the food places that pulls a crowd every night; located in USJ 11, Subang Jaya.
Urban Food And Fun Adventures In Selangor Magazine Issue
For more articles on Urban Food And Fun Adventures In Selangor, click on the issue tab below. For more issues of Escapy Travel Magazine please click on the Magazine Issues tab.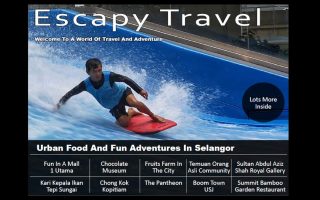 Click here to read more articles in this issue of Escapy Travel Magazine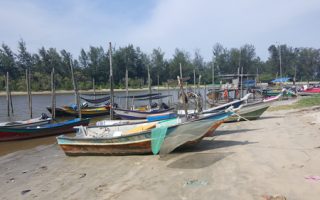 Return to the main page of Escapy Travel Magazine
Do Not Miss Another Issue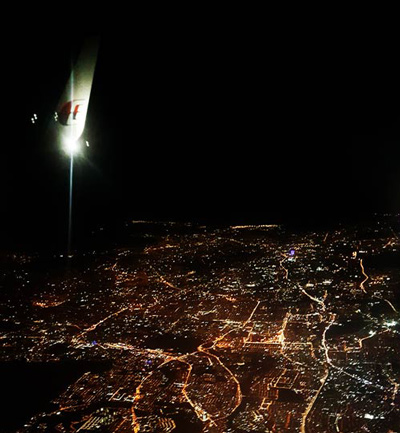 Should you have any enquiries do contact us please...