Indonesia: Explore Lingga
Lingga Islands
The Lingga Islands; some 6 hours to 6.5 hours from Batam Island by ferry is a group of islands that has some fun places to visit. For one, there is Daik Mountain, the highest peak in Lingga. Lingga is also one of the early Malay Kingdoms thus Lingga has some historical sites to visit.
Click articles below to read.
Do Not Miss Another Issue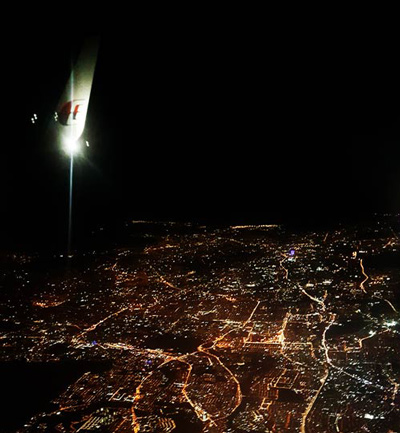 Should you have any enquiries do contact us please...