Wonderful Indonesia
Indonesia
Indonesia is the largest island country in the world. With 17,508 island to explore, one can certainly have plenty of fun and adventure here in Indonesia. Indonesia is made up of many provinces or kingdoms all of which is rich in history and places of interest for visitors to this beautiful country to visit. There are also lots of fun and adventurous activities to do.
Click below to read. Each of them represents an area of Indonesia.
Note: this issue is still being build. Please return for new / additional articles.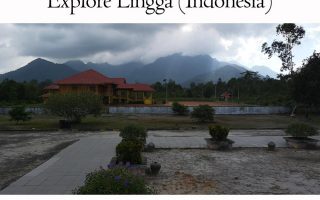 Lingga is a group of islands in Indonesia that is said to be the home of the oldest Malay kingdom in this South East Asia. It is a good place to explore.
Do Not Miss Another Issue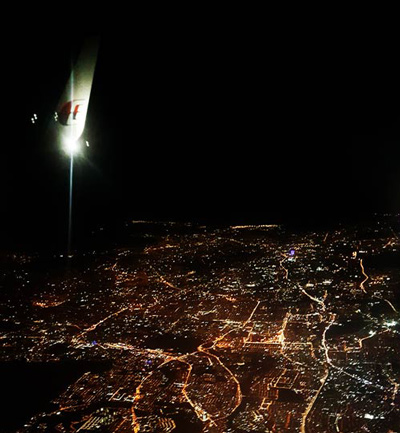 Should you have any enquiries do contact us please...