Indonesia: Adventures In The Riau
The Riau archipelago is a group of Islands in Indonesia that is made up of 1,796 islands with Tanjung Pinang being its capital and Batam being the largest city. These islands are near Malaysia and Singapore. From Singapore it takes a mere 45 minutes ferry ride to get to Batam Island, the main island of the Riau Archipelago; and about 2 hours ferry ride from Johor in Malaysia.
Distance is not the only reason why the Riau Islands is worth visiting. Prices of goods, services, hotels, food, etc. are also lower in Riau; another pull factor. With all these attractive factors, it certainly is worth considering an adventure to the Riau Islands.
Click articles below to read.
Note: this issue is still being build. Please return for new / additional articles.
Batam Island
We begin by taking a look at Batam Island, the main island in the Riau archipelago. From here we head out to other islands that houses interesting sights and sites, fun places, and places to just relax at.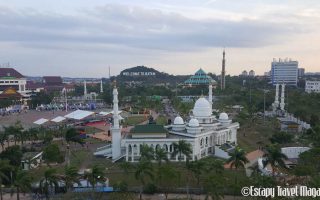 Bored of the usual run-of-the-mill type holidays? About 2 hours by ferry from Johor Bahru in Malaysia & a mere 45 minutes ferry ride from Singapore lies Batam Island, one of Singapore's favourite playgrounds.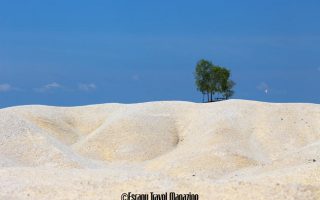 This "desert" in Bintan called Pasir Busung Desert, certainly has potential to attract visitors. Bintan's "desert" is unique.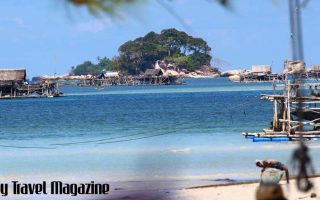 Madu Tiga Beach is a nice beach with a stretch of rather long sandy beach and inviting clear sea water.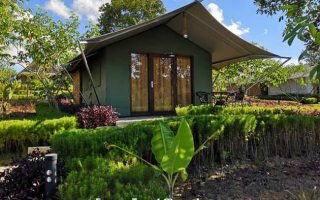 D'Bamboo Kamp is certainly a delightful place to go to for a relaxing yet fun escape from the city with friends or with family to enjoy a bit of glamping and camping.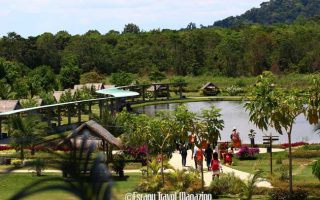 Poyotomo Fishing Pond is designed for relaxation. Located around the grounds are a few gazebos that visitors can rent to relax at, places to eat, and a pond to fish at.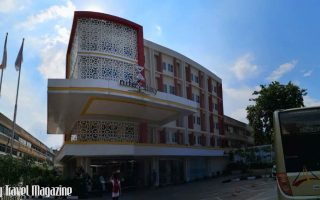 Nite And Day Hotel is located in a pretty "unique place" where the night brings forth a different sort of life in the area; Jodoh Square.
Do Not Miss Another Issue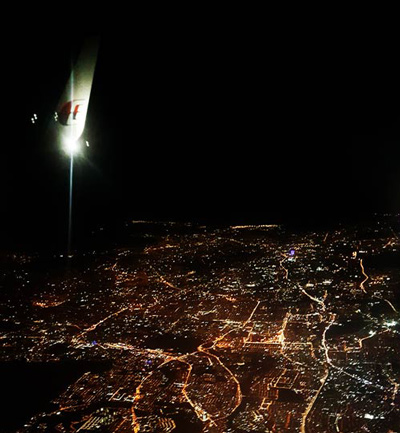 Should you have any enquiries do contact us please...