Sultan Mosque (Masjid Jami Sultan Lingga)
Dabo Singkep, Lingga, Riau Indonesia
Travelling along Jalan Masjid Jami Sultan Lingga or Masjid Jami Sultan Lingga Road, one will see this wooden and concrete building that is painted green and yellow. This eye catching building is a historical landmark here in Daik Island, Lingga. This building is the Sultan Mosque, a famous building and a place that one must visit when visiting Daik Island.
Sultan Mosque; locally known as Masjid Jami Sultan Lingga is the oldest mosque in the Lingga Regency, here in Indonesia. This mosque was built during the rule of Sultan Mahmud Syah III or more formally known as Sultan Mahmud Riayat Syah (1760 – 1812) who ruled from 1770-1811.
The Masjid Jami Sultan Lingga (Sultan Mosque).
The Sultan mosque is said to have been built back in 1792 or early 1800s (there are two versions to this). Located on the pulpit of the mosque is an inscription that reads "12 Rabiul Awal 1212 H" of which dates to a time somewhere in 1972 (assumed to be the date of which Sultan Mosque was built). Other sources say that Sultan Mosque was built somewhere between 1800 to 1803.
The tomb of Sultan Mahmud Riayat Syah.
Behind this mosque (within its compound) are the resting places of important people and their relatives including the royalties. Here too lies the tomb of Sultan Mahmud Riayat Syah; his final resting place.
*Sultan Mahmud Riayat Syah was the sultan of Riau – Lingga – Johor – Pahang Kingdom back then.
** When visiting the Sultan Mosque and tombs, do respect the area. Wear appropriate clothing (long pants or jeans, t-shirst with sleeves, etc.), and refrain from bad or reckless behaviours that the locals may deem to inappropriate.
Some information on Sultan Mahmud Riayat Syah.
Location And Contact Details
Sultan Mosque (Masjid Jami Sultan Lingga)
Daik, Lingga Sub-District, Lingga Regency, Riau Islands 29872, Indonesia.
Google Maps to Sultan Mosque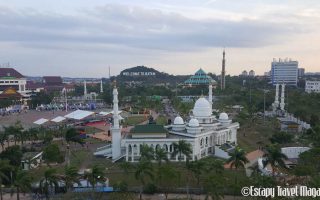 Bored of the usual run-of-the-mill type holidays? About 2 hours by ferry from Johor Bahru in Malaysia & a mere 45 minutes ferry ride from Singapore lies Batam Island.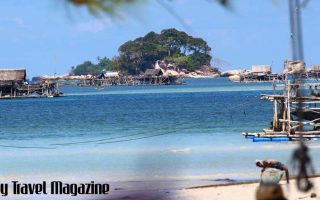 Madu Tiga Beach is a nice beach with a stretch of rather long sandy beach and inviting clear sea water.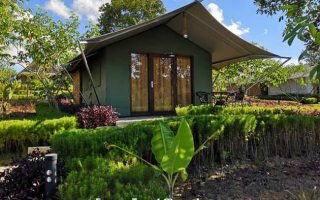 D'Bamboo Kamp is certainly a delightful place to go to for a relaxing yet fun escape from the city with friends or with family to enjoy a bit of glamping and camping.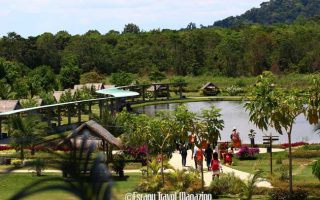 Poyotomo Fishing Pond is designed for relaxation. Located around the grounds are a few gazebos that visitors can rent to relax at, places to eat, and a pond to fish at.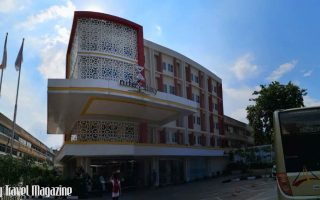 Nite And Day Hotel is located in a pretty "unique place" where the night brings forth a different sort of life in the area; Jodoh Square.
Do Not Miss Another Issue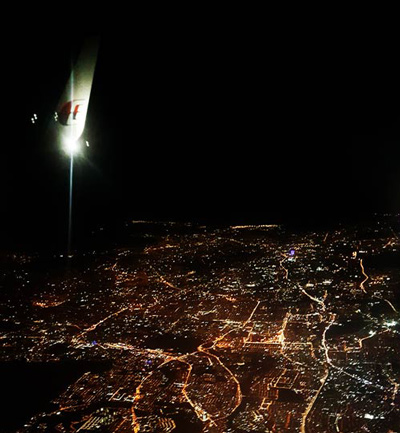 Should you have any enquiries do contact us please...