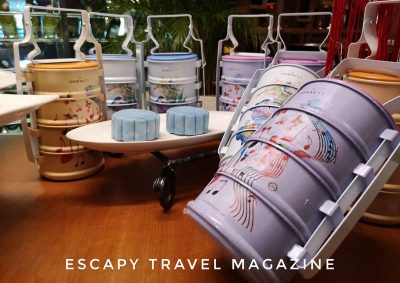 The Mid-Autumn Festival or popularly known as Mooncake Festival falls on 13th September 2019. And along with this festival comes the annual must-have mooncakes.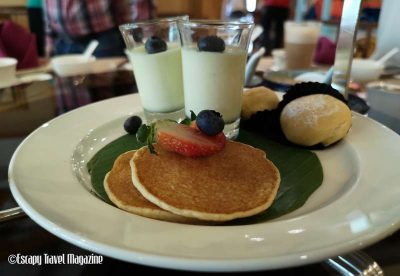 Can't seem to have enough of the King of Fruits? Why not make your reservation everyday as of 1st August at Piano Lounge of Dorsett Grand Subang and start a 'thorny affair' with us?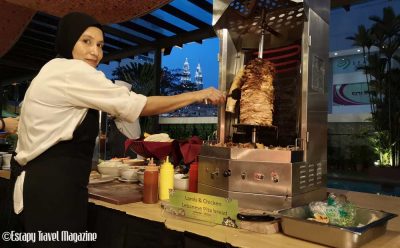 Eat till your heart's contend at the Kontiki Restaurant's Citarasa Malaysia Iftar Buffet. There are over a hundred traditional dishes to choose from.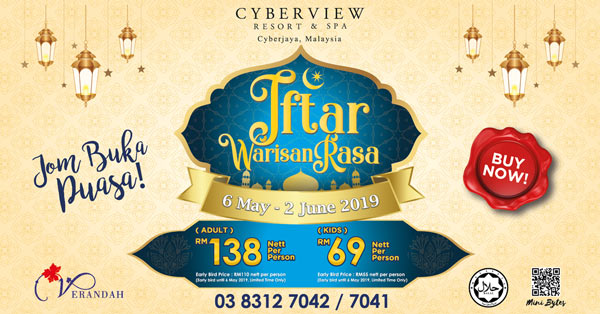 Buka puasa within the backdrop of a serene tropical garden. Feast on 30 concept stalls offering multicultural delicacies. Bringing back our signature 'seafood live-on-the-wok'; fresh swimming tiger prawns and crabs are cooked on the spot to your preference.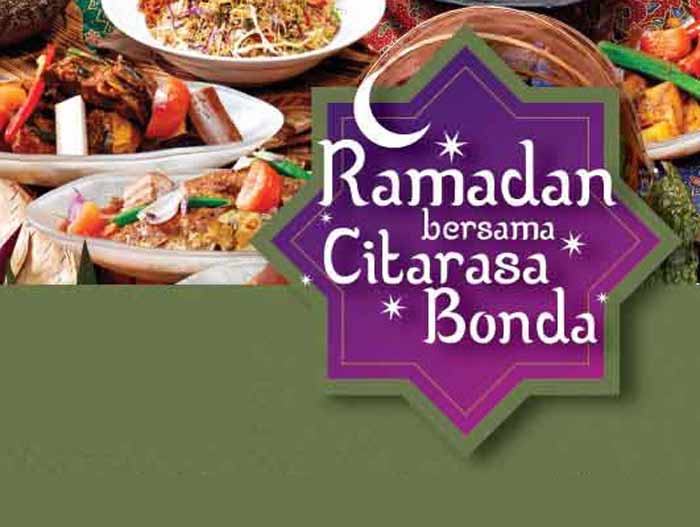 VE Hotel & Residence invites you on a flavourful heritage journey this Ramadan with their buka puasa buffet dinner themed "Ramadan Bersama Citarasa Bonda"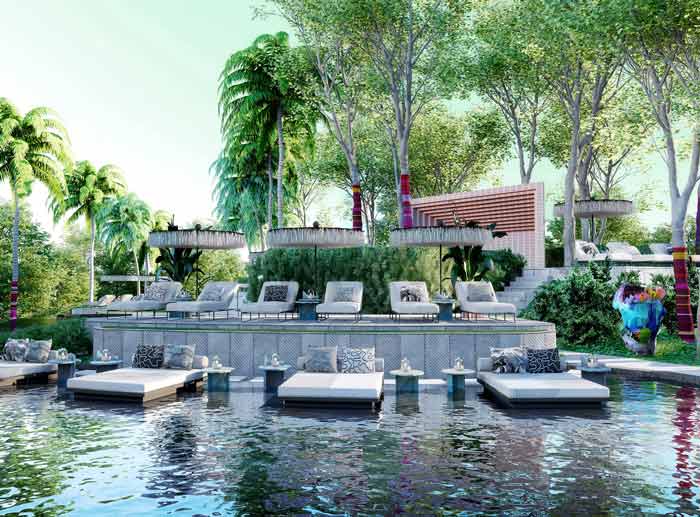 W Hotels Worldwide, part of Marriott International, Inc., today announced the signing of W Bali – Ubud, the brand's newest W Escape.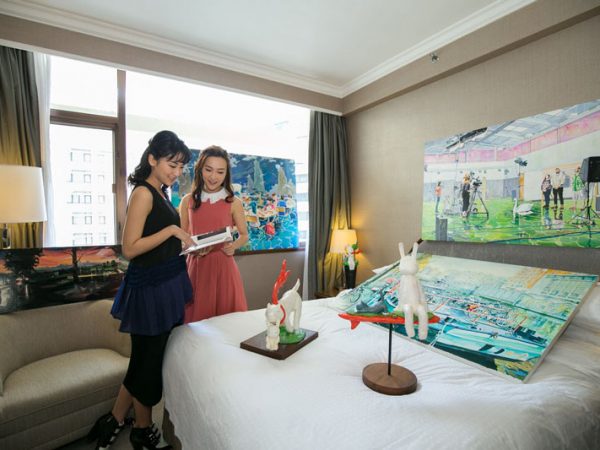 Marco Polo Hong Kong Hotel features exceptional artists from Asia and beyond, art lovers will embark on a journey where spacious guestrooms are transformed into cozy, intimate art spaces, alongside special dining offers from Marco Polo Hotels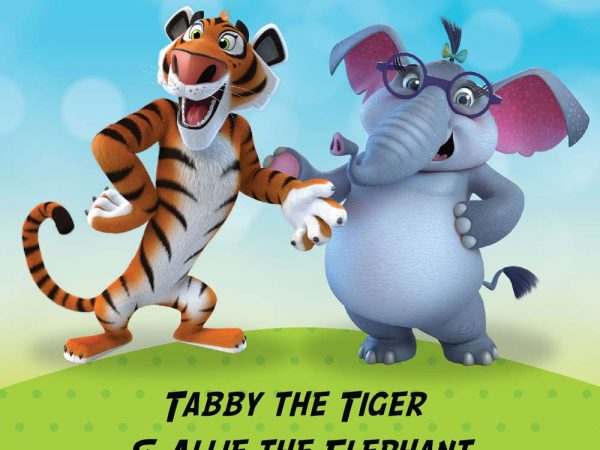 Egg-themed activities will be taking over the new Skytropolis Funland with Genting Dream Cruise Packages worth up to RM12,000 to be won.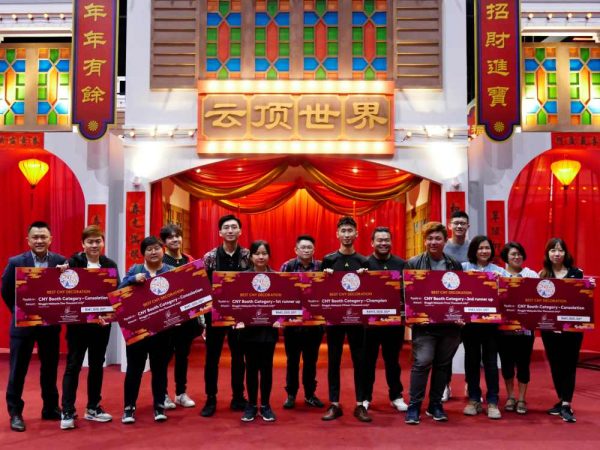 Today Resorts World Genting announced the winners for the recent Chinese New Year best decorated food trucks and booth competition.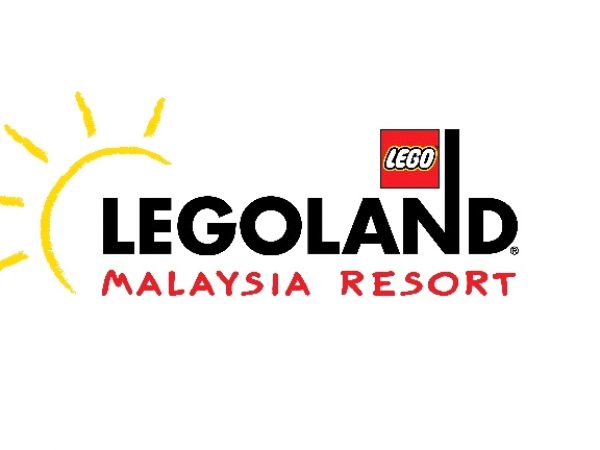 LEGOLAND® Malaysia Resort is offering MATTA Fair attendees exclusive deals for its theme park and hotel; One-day tickets will be upgraded to an annual pass.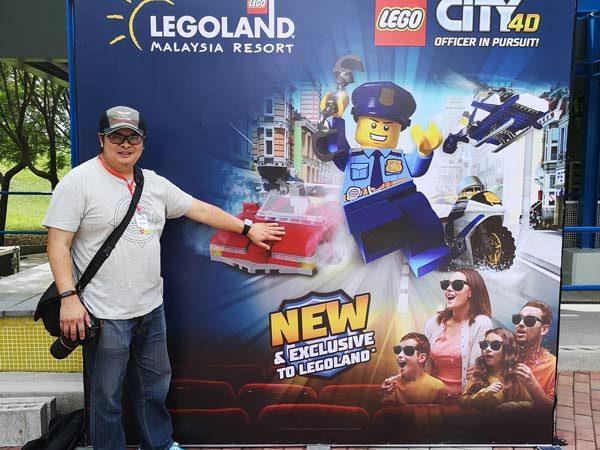 LEGO® City 4D Movie Officer in Pursuit! will have the whole family engaged and fully immersed in the 4D experience.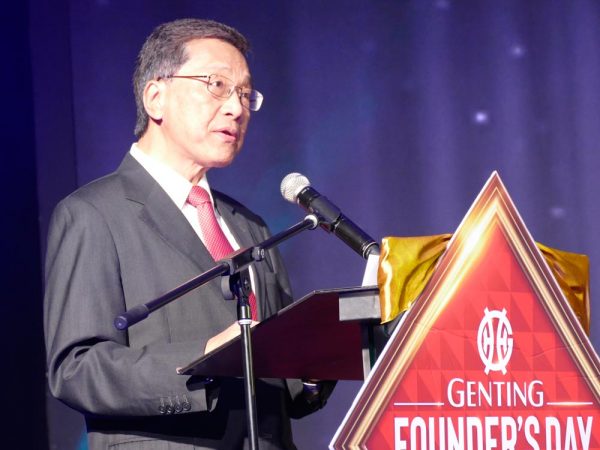 A purpose-built dementia day care facility in Malaysia, for charity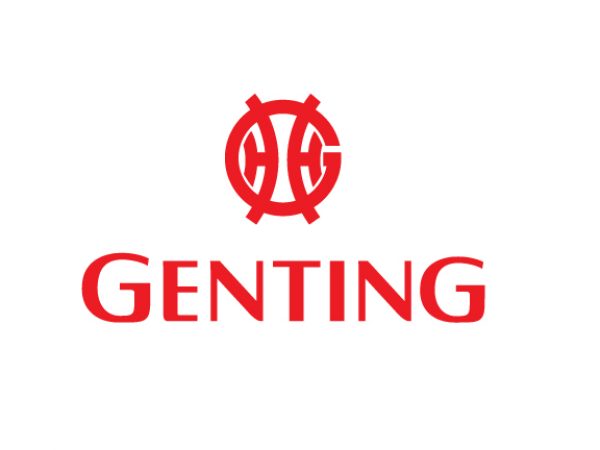 World's foremost, award winning researchers and experts share their insights on healthy ageing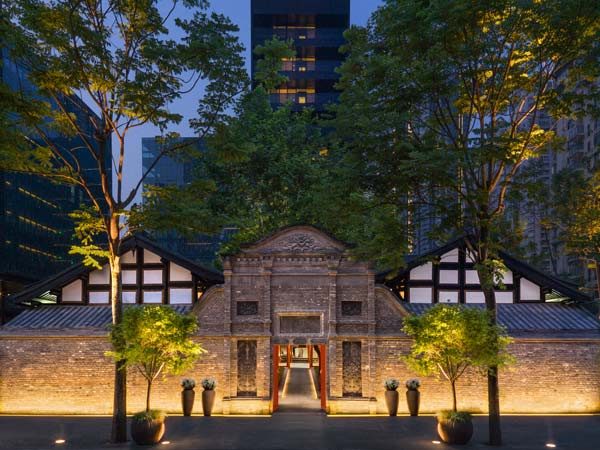 The Temple House announces a curated experience offering an active exploration of one of China's most talked about emerging cities with award-winning spa treatments and vegan dishes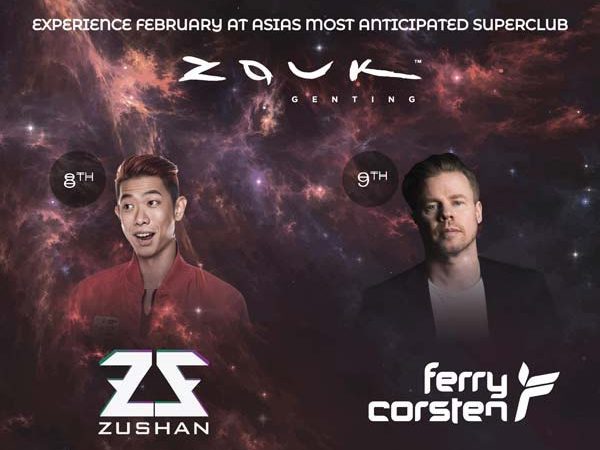 Guest DJs spinning at the club include Ferry Corsten and Markus Schulz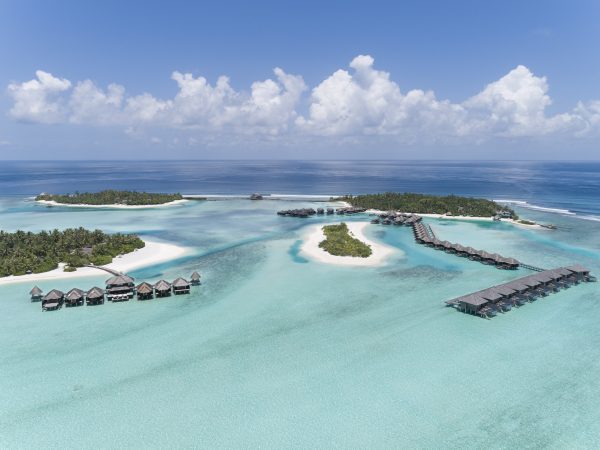 With award-winning spa facilities, holistic wellness and inspiring leisure activities across land and sea, Anantara Dhigu, Anantara Veli and Naladhu promises complete renewal of mind, body and spirit for the perfect start to 2019.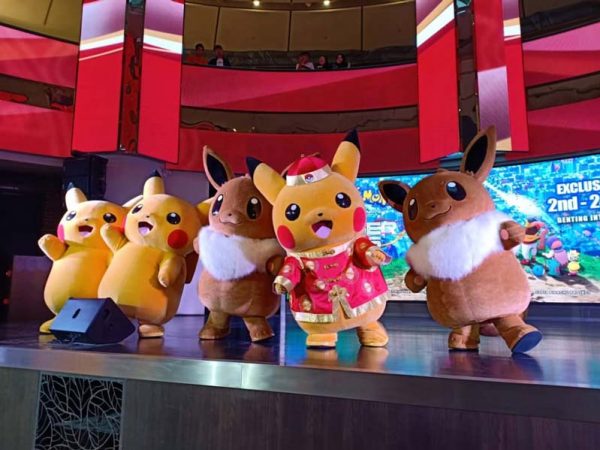 The wait for Pokémon fans is over. The 21st Pokémon movie – titled Pokémon The Movie: The Power of Us – will make its debut in Malaysia at Resorts World Genting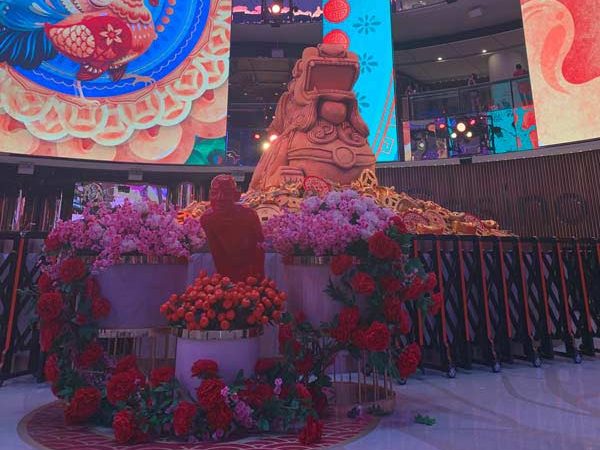 Eight distinctive areas to celebrate the New Year packed with a gala of beautiful decorations, Lion Dances, special performances and Pokémon characters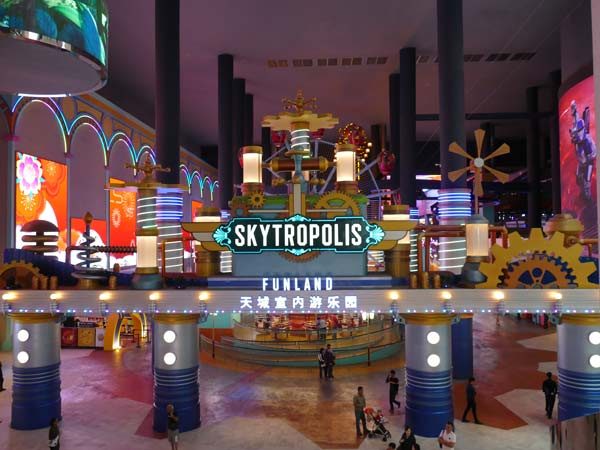 esorts World Genting has breathed new life into its indoor entertainment space, creating the new Skytropolis Funland
Do Not Miss Another Issue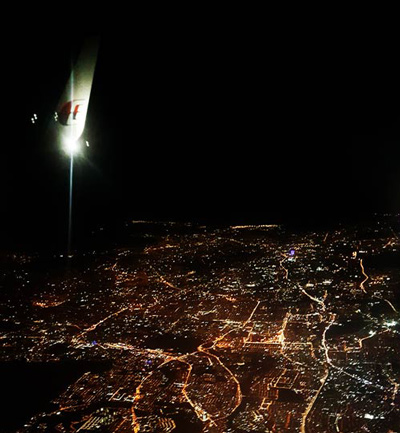 Should you have any enquiries do contact us please...