NEW YEAR, NEW YOU AT ANANTARA IN THE MALDIVES
With award-winning spa facilities, holistic wellness and inspiring leisure activities across land and sea, Anantara Dhigu, Anantara Veli and Naladhu promises complete renewal of mind, body and spirit for the perfect start to 2019. 
Begin the new year refreshed with a rejuvenative stay at Anantara in the Maldives. Anantara Veli, Anantara Dhigu and Naladhu Private Island invite guests into a blissful New Year's stay that kicks off 2019 with invigorating wellness and innovative beauty, immersed in a spectacular Maldivian setting.
At Anantara Veli, Balance Wellness by Anantara offers an indulgent selection of relaxing and rejuvenating spa therapies, and has recently added a long list of specialised treatments by renowned French skincare brand, Biologique Recherche. Using the Biologique Recherche Methodology, combined with targeted Biologique Recherche products, Anantara guests can now enjoy customised treatments that promote glowing, youthful skin from head to toe. Facials, suncare, scrubs and slimming treatments by Biologique Recherche promise full-body restoration.
Balance Wellness, named Best Wellness Retreat in the Indian Ocean at the World Spa Awards 2018, also offers holistic journeys that incorporate Ayurvedic wellness with mindful and expressive activities. Bodu Beru drumming sessions, yoga on the beach, canvas painting and personal training all work to reboot the senses for an enlightened start to the new year.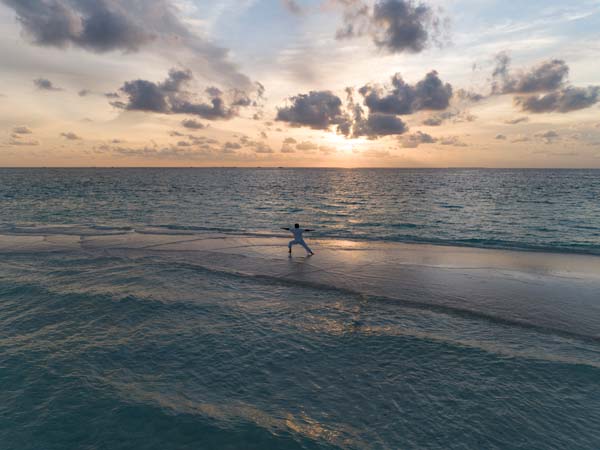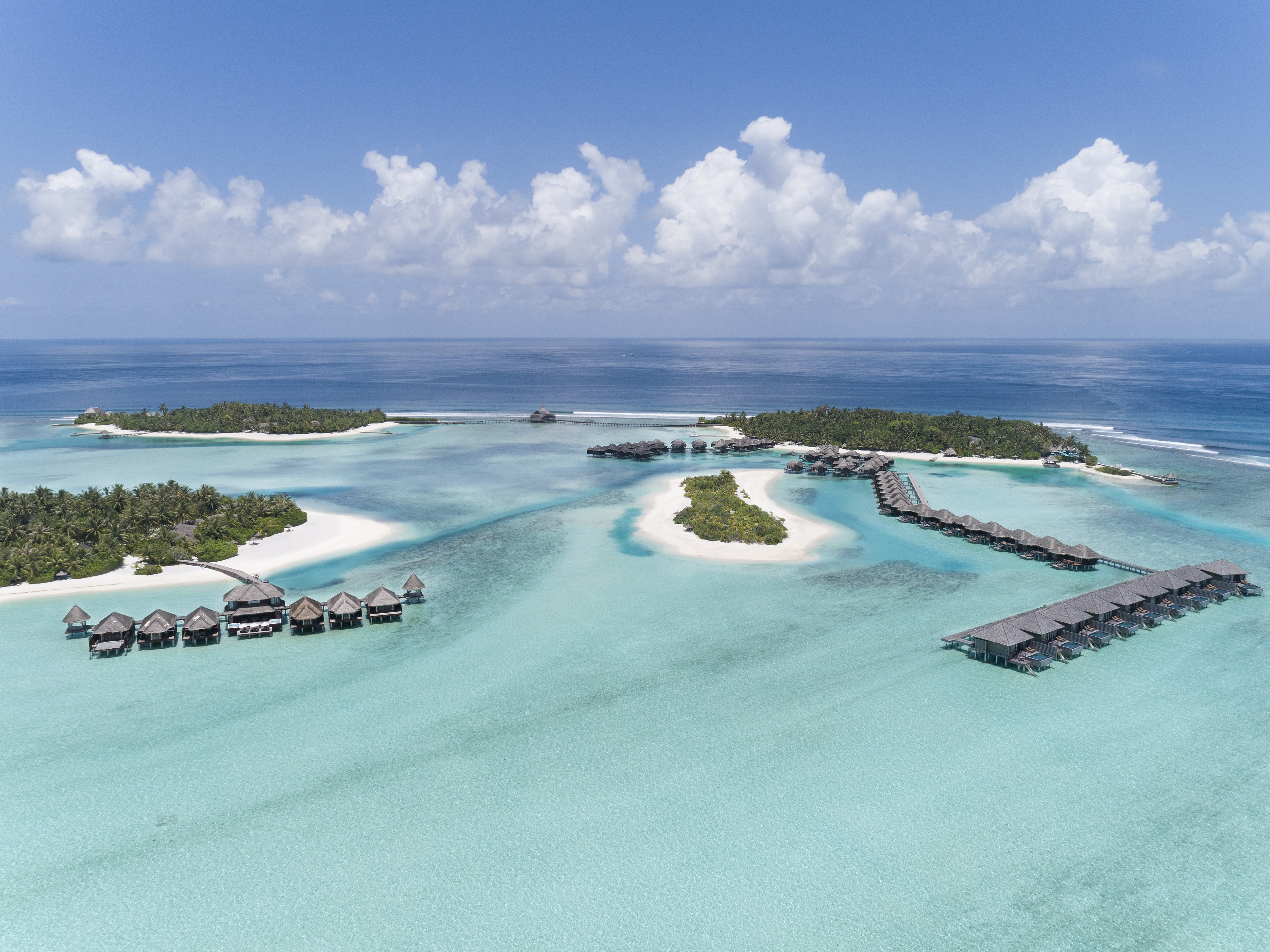 At Anantara Dhigu, guests can sink into a blissful treatment at Anantara Spa, named the World's Best Spa Brand at the World Spa Awards 2018. There, in one of six stunning overwater treatment rooms, guests can enjoy their choice of massage or beauty ritual, immersed in panoramic views of our pristine Maldivian lagoon.
Beyond our shores, guests can enjoy a vast array of sports and leisure activities to keep the body beautiful and the mind refreshed. With surfing lessons, dive expeditions, sailing, kayaking, snorkelling and more, there are endless inspirational ways to stay active and invigorated over the new year period.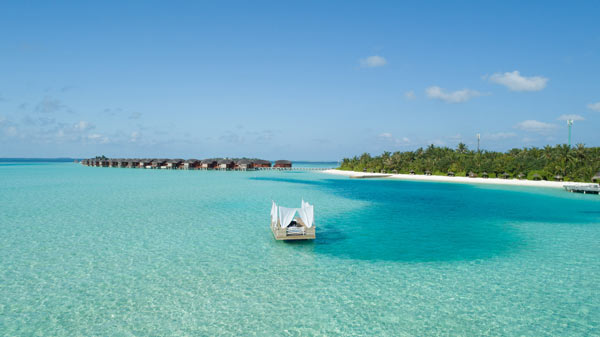 There's also the opportunity to literally drift far from the worries of the world on our lagoon pontoon. A private floating retreat, it's the perfect spot for an unforgettable dining experience that starts the year on a romantic note… and provides inspiration for a memorable Maldivian Valentine's Day.
-Escapy Travel News