Keropok lekor is a type of snack that is very famous especially in Terengganu (available throughout Malaysia). It is something that most who travel to Terengganu will buy and sometimes in bulk to be taken home and shared with family and friends. It is like a statement that says "I have just returned from Terengganu." Keropok lekor is made of fish meat and flour. Since Terengganu is situated by the sea, the fish here is fresh and thus why the keropok lekor here is famous.
Kerepok lekor being boiled in a large pot.
Different people have different preferences when it comes to keropok lekor. I for one prefer those with a little more flour as they are fluffier while the ones in Terengganu have more fish. Many prefer the second option as it has… well, more fish which also means better value for money. If you prefer more fish to flour in your keropok lekor; Terengganu is where you can go to enjoy them.
The most famous area where people go to for their fill of keropok lekor is a place called Losong, or Kampung Losong (Losong Village). Generations of keropok lekor producers have been minting money here. According to our friends from Terengganu; Losong has lost its originality. The place has become too commercialized and the keropok lekor available there by the many sellers are not as good as they once were.
This is said to be the better place to buy keropok lekor.
A better place for keropok lekor is at a place called Kampung Sungai Rengas (Sungai Rengas Village). This place is a lesser known keropok lekor place that sells authentic Terengganu styled keropok lekor the likes of those from days of old; except for the modernized variety that comes with cheese. You can have your keropok lekor boiled of fried depending on your preference. Personally, I prefer mine fried.
Keropok lekor being made in the kitchen of the stall.
If you are a fan of keropok lekor and you want to enjoy the original taste of what they used to taste like and made the way they used to be made; add Keropok Lekor Selekoh Sungai Rengas to your itinerary when you next visit Terengganu. It may be some 40 minutes drive from Kuala Terengganu but if you want a good degree of originality in your keropok lekor; this place is recommended. Do call them first to ensure that they are open before making your way there. That said, I still prefer mine from my favourite keropok lekor stall in Glenmarie, Selangor.
Frozen and shrink wrapped keropok lekor for those who want to buy them home fresh (uncooked). 
Contact Information & Address
Keropok Lekor Selekoh Sungai Rengas
987 kampung sungai rengas
20050 Kuala Terengganu
Tel: +6017 238 2642 / +6013 904 2642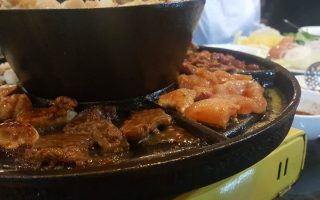 Looking for a lovely dining experience by the river? Checkout Hotel Seri Malaysia's Steamboat Grill.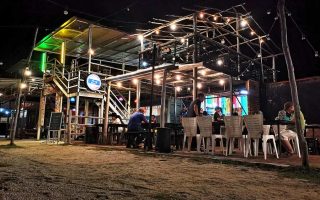 A hip and lovely place to hangout by the beach, have a meal, and relax as the sea breeze blow.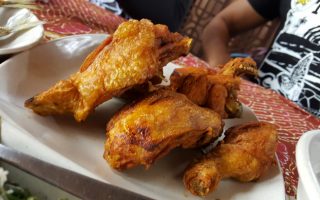 Selera Warisan at Warisan Pahlawan Resort serves on of the best home cooked local cuisines not to be missed.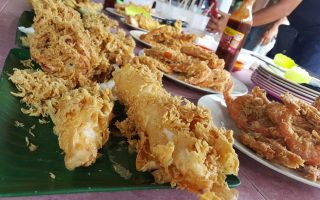 This is a delicious local delicacy not to be missed when you visit Terengganu.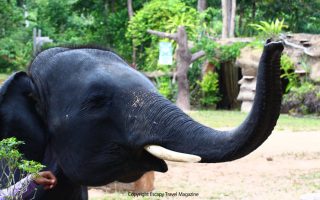 Click here to read more articles in this issue of Escapy Travel Magazine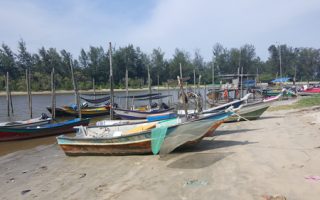 Return to the main page of Escapy Travel Magazine
Do Not Miss Another Issue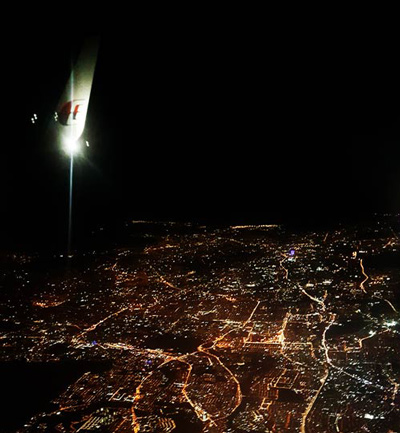 Should you have any enquiries do contact us please...