Batang Kali Bamboo Briyani
Nasi briyani or briyani rice is one of the tasty cuisines available here in Malaysia. Like many things brought over here from other countries, it too has seen some modifications to make it taste better, look more appealing, as well as to outdo the competition. One briyani style to hit Malaysia lately is bamboo briyani; briyani Rice cooked inside a piece of bamboo.
I have tried bamboo Briyani at a number of places and this one place I went to recently takes the cake; Batang Kali Bamboo Briyani in Batang Kali, Selangor.
Delicious chicken varuval briyani.
The Batang Kali Bamboo Briyani started as a catering business. Due to overwhelming response and advise from their customers they ventured into the restaurant business a few years ago (2017). This method of cooking briyani was learnt in Chenai during a holiday back in 2013. Till today they still use spices from India to retain the original taste. The difference is that here in Malaysia curry is poured onto the rice but in India they do not do so.
Batang Kali Bamboo Briyani became famous because of the taste and large size seafood served (lobster briyani, king crab briyani, etc.). Other signatures include mutton varuval briyani, and lamb shank briyani. Prices depends on the weight of the ingredients used. As an example, one can expect to pay anywhere from RM100.00 to RM300.00 for lobster briyani.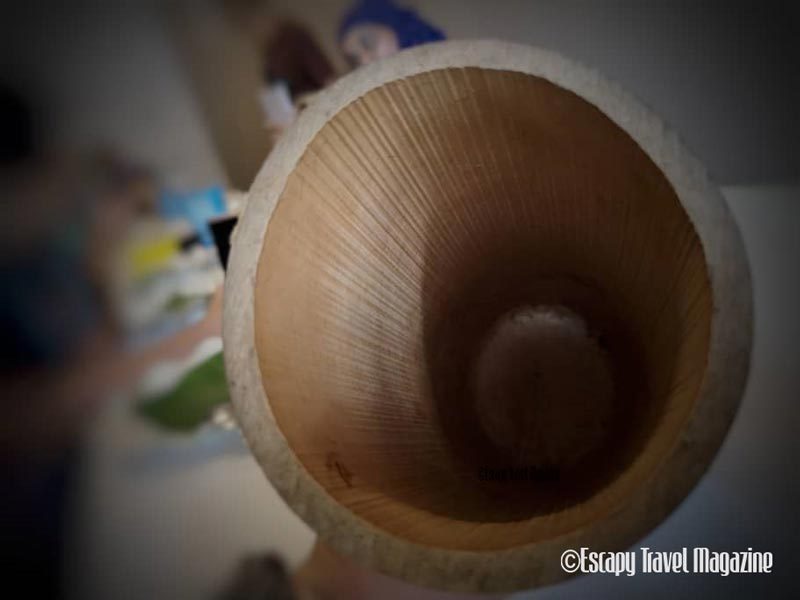 Big Bamboo
While most bamboo briyani restaurants cook their briyani rice inside thing average size bamboo, the Batang Kali Bamboo Briyani cooks their briyani inside big fat bamboo. The reason for doing so is that the bigger the bamboo, the more flavour it adds to the briyani. Big thick bamboo also retains a lot more moisture as compared to thinner and narrower bamboo. This allows the briyani and all the ingredients inside to be cooked well without being dry, and the rice to have good testure.   
Just look at the size of bamboo used.
Delicious To The Last Drop Of Rice
Should you be in Batang Kali and are on the hunt for food, the Batang Kali Bamboo Briyani is one place to fill one's tummy.
Address: 35, Jalan Meranti 2b, Pekan Batang Kali, 44300 Batang Kali, Selangor
Operating Hours: Tuesdays to Sundays – 12.30 to 6pm
Google Maps to Batang Kali Bamboo Briyani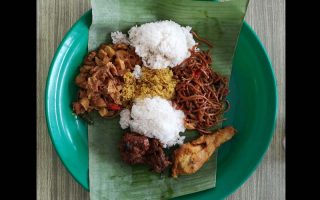 Nasi ambeng is a meal made to forge friendships within communities. Warung Ibu Nasi Ambeng in Kuala Selangor, Selangor is one of the places where one can have a dose of nasi ambeng.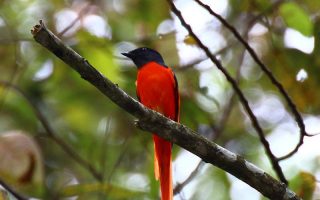 Genting Highlands is not all about casinos and theme parks. It is also a mountain rich in nature of which is home to plenty of flora and fauna.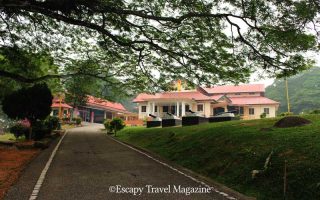 A visit to the Kuala Selangor District Historical Museum is a must when one visits Melawati Hill. This is where the history of the place is showcased for all to see.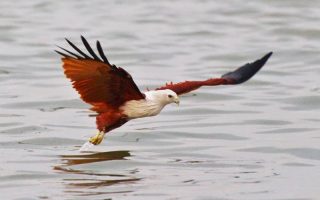 There are plenty of birds in Kuala Selangor especially near the coast. Raptors and seabirds fly about the area and this is a good place to watch them.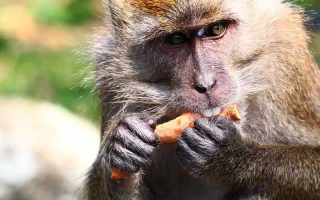 The Silver Leaf Monkey and the macaques call Melawati Hill home. They roam around in good numbers and are somewhat used to humans. Here one can get up close.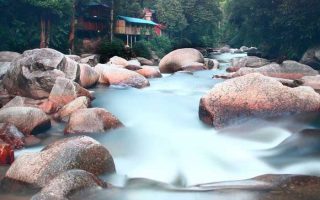 Click here to read more articles in this issue of Escapy Travel Magazine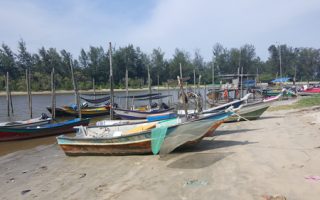 Return to the main page of Escapy Travel Magazine
Do Not Miss Another Issue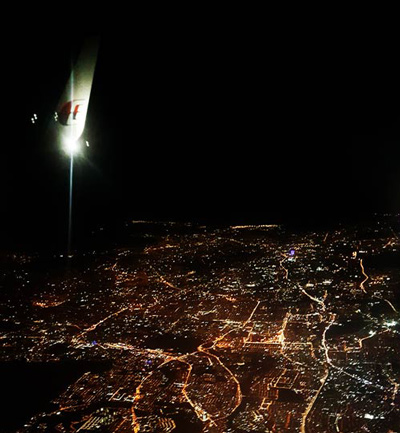 Should you have any enquiries do contact us please...