Langkawi Island may be well known for eagle feeding activities. A lesser known eagle feeding place is Kuala Selangor. Kuala Selangor too has its fair share of eagles that will gladly swoop down from the sky and feed on the meat offered by the operators. Other than eagles, other predators and seabirds too come to the river mouth to feed creating a splendid show.
A raptor soaring in the skies of Kuala Selangor.
Being a coastal town Kuala Selangor is blessed with mangroves, rivers, and the sea. These places are home to various wildlife such as fish, shrimps, crabs, snakes, lizards, monkeys, otters, birds, etc. These ecosystems have their own food chains and within these chains are predators and preys. When it comes to birds, eagles or raptors are the top predator birds in the area.
To watch these birds one simply need to make one's way to the river and one will be able to see them flying about. But for a closer look one will have to go out on a boat. These boat tours are called eagle feeding tours. We recently went on one of these tours to get firsthand experience.
A raptor with its eyes fixed on a target. 
We headed to Pasir Penambang where the operators of these tours are located. We purchased our tickets and waited a few minutes to board the boat. Before boarding we had to put on life jackets. This is to ensure that we survived should anything bad befall us. With that done we boarded a long fibreglass boat and headed to the mouth of the Selangor River. The ride is about 10 to 15 minutes.
The boatman (boat driver) then stopped the boat and threw pieces of meat into the river. Not long later the raptors and other birds arrived and started to feed. They do fly quite close to our boat allowing us to take a good look at them. This also provided us with the opportunity to take photos of them in action.
A raptor taking off after grabbing something off the water.
Amongst these birds feeding here are eagles, hawks, and various other seabirds. The raptors (eagles, hawks, etc.) dove down from the skies and skilfully pick up the pieces of meat floating about in the river before taking off again. Sometimes they come in succession where a few of them dive down in a line and one by one (taking turns) pick up the pieces of meat on the water before flying up again. They certainly are majestic birds.
Two raptors closing in on their targets as another boat of eagle watchers return to the jetty.
After about half an hour or so, the boat started a sign that we will be leaving the place soon. We kept our cameras and phones to protect them from splashes of water that may get into the boat. We then made our way back to the jetty where we first boarded the boat. We returned the life jackets to the operator and that marks the end of our tour.
Ticket counter at D Tours Kuala Selangor.
Should you visit Kuala Selangor and would like to experience tours such as these, below are operators currently (as at time of writing) offering such tours. Do contact them in advance for prices.
Google Maps to D Tours Kuala Selangor
Eagle Tour Enterprise
No 12 Jalan Penisula 1, Penisula Park, Pasir Penambang, 45000 Kuala Selangor, Selangor
Google Maps to Eagle Tour Enterprise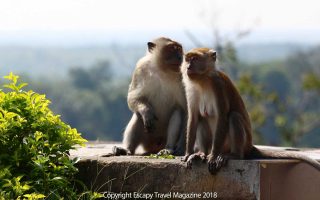 Melawati Hill in Kuala Selangor is a historical place to add to one's places to visit list.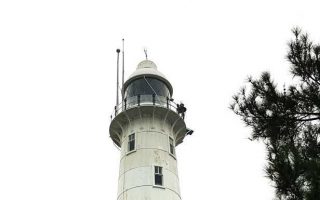 An old lighthouse stands on top of the summit of Melawati Hill guiding ships that sail this section of the Straits of Malacca.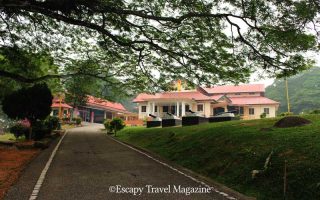 A visit to the Kuala Selangor District Historical Museum is a must when one visits Melawati Hill. This is where the history of the place is showcased for all to see.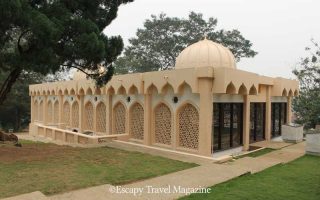 From this hill the rulers of early days played an important role in the building and shaping of Selangor. It is also on this hill that they rest for eternity.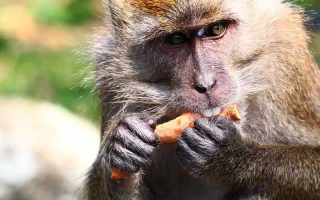 The Silver Leaf Monkey and the macaques call Melawati Hill home. They roam around in good numbers and are somewhat used to humans. Here one can get up close.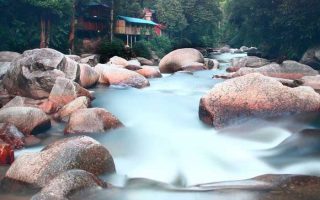 Click here to read more articles in this issue of Escapy Travel Magazine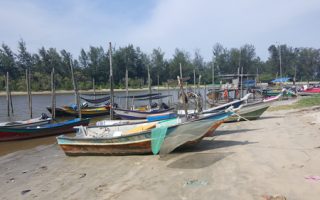 Return to the main page of Escapy Travel Magazine
Do Not Miss Another Issue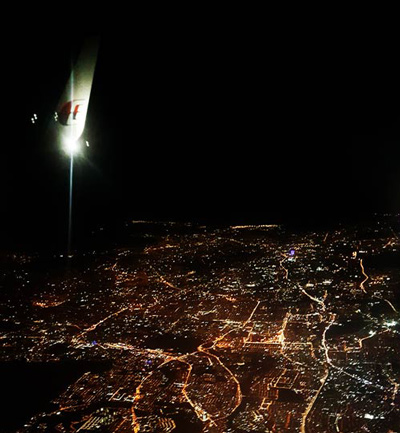 Should you have any enquiries do contact us please...