Restoran Nyonya Suan (Nyonya Suan Restaurant) 
One of the things that travellers look for while travelling is food. Not just any food but good local delights. That said, Malacca is home to Nyonya and Peranakan food thanks to the Nyonya and Peranakan cultures that have long been part of Malacca. Restoran Nyonya Suan (Suan Nyonya Restaurant) serves them both.
One of the must visit areas in Malacca city is the Dataran Pahlawan (Warrior's Square). This square is surrounded by many attractions including historical buildings, shopping areas, and food outlets. Restoran Nyonya Suan  is located opposite a shopping mall called Merdeka Plaza.
Delicious food at the Restoran Nyonya Suan
My Favourite
We ordered 7 dishes. Amongst them, my favourite is the calamari and prawns cooked in chilli paste or simply called locally as "sambal sotong udang." This dish is a dish for chilly lovers who love their chilli dish sweet and spicy. Yes, the sauce is sweet and spicy mixed in together with the sweet natural juices from the squid and prawns.
Delicious calamari dish; one of my favourites here.
Chicken Dish
Another meaty dish that I like is the Rendang Chicken which is a local Malay dish. This is a spicy dish with chilli and various other herbs. I have often heard of flavours bursting in one's mouth and this dish is quite the explosion. The fusion of herbs and chilli brings together flavours that complement each other.
Fish Dish
The fish dish is another superb dish. Although this dish certainly will not get points for its decor or photogenic qualities, it certainly gets full points for taste. This dish is called ikan lemak nenas or pineapple fragrant fish. The fish used here is seabass or barramundi and it is cooked with chilli, coconut milk, various herbs and spices giving it a rich flavourful taste. Pineapple slices gives it the added sweetness and fragrance. With all these mixed together, what one gets is a fragrant dish that is filled with flavours.
Delicious seabass dish called "ikan lemak nenak."
Greens
Personally I am not a fan of vegetables but the spicy water spinach dish called kangkung belacan (a type of paste made of shrimps) is one that I enjoyed during our meal; however, it was the chilli okra dish that really did it for me. Okra on its own is rather bland but the sweet and sour chilli topping turned it into an addictive dish.
Without the sweet and sour chilli topping, these okra dish will be rather bland. I love it with the chilli topping.
The other dishes we had are fried eggs and a tofu dish. They were good too but not as good as the ones mentioned. We ended our dinner with lovely "Chendol Gula Melaka," a desert of green jelly strips served in coconut milk and Malaccan brown sugar syrup; a delight for the sweet toothed foodie.
Do Visit
Should you be in Malacca and want to eat something local and authentic, head on to Restoran Nyonya Suan.
Address:
Jalan Merdeka, Taman Costa Mahkota, 75000 Melaka, Malaysia
Phone: +60 11-1300 2988
Hours: 11am–9pm
Google Maps to Restoran Nyonya Suan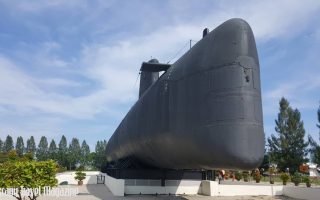 Malacca used to be a very important maritime hub and thus maritime museums are a must visit. The Submarine Museum in Malacca gives one the opportunity to see what the inside of an old submarine looks and feels like.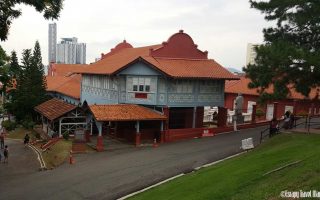 The Historical and Ethnography Museum displays a brief history of Malacca showcasing Malacca under different rules.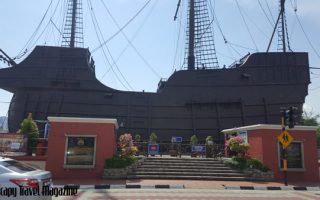 The Malacca Maritime Museum tells of the illustrious past of Malacca and how the sea helped her flourish as well as put her through war.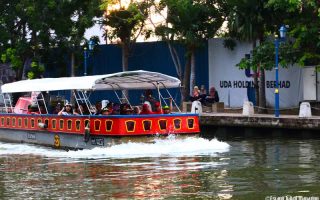 A cruise on the Melaka River is a relaxing experience. Melaka River snakes through a part of Malacca's historical city making it a relaxing way to enjoy the sights.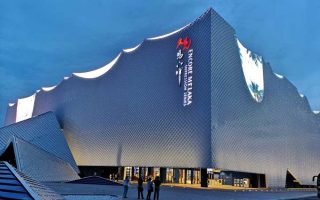 Directed by Wang Chaoge, the more well known for the opening ceremony of the 2008 Olympic Games in Beijing (co-director); Encore Melaka tells a story about Malacca and its history as well as a story of its people.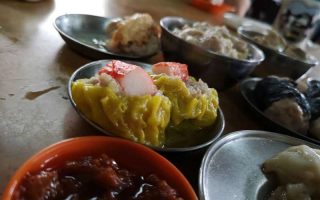 Restaurants are plenty but hidden gems are a rarity. Here is one of them; Tong Lang Sing Restaurant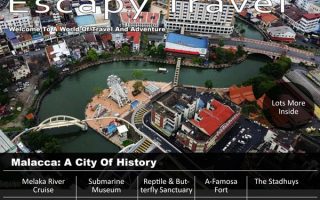 Click here to read more articles in this issue of Escapy Travel Magazine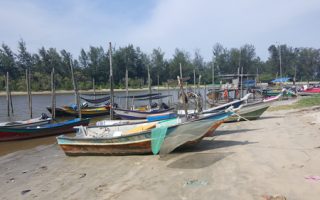 Return to the main page of Escapy Travel Magazine
Do Not Miss Another Issue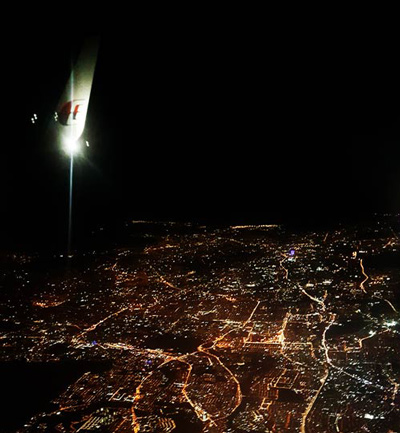 Should you have any enquiries do contact us please...