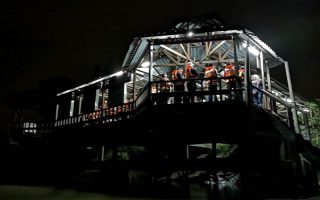 Fireflies are insects with the ability to light themselves up. These insects live on certain trees and the banks of a river in Kuala Selangor is a good place to see them.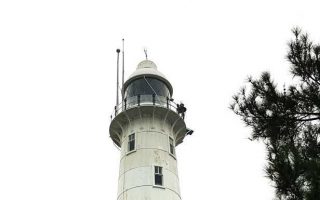 An old lighthouse stands on top of the summit of Melawati Hill guiding ships that sail this section of the Straits of Malacca.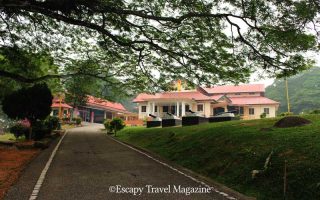 A visit to the Kuala Selangor District Historical Museum is a must when one visits Melawati Hill. This is where the history of the place is showcased for all to see.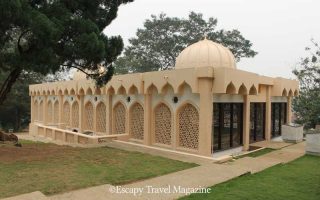 From this hill the rulers of early days played an important role in the building and shaping of Selangor. It is also on this hill that they rest for eternity.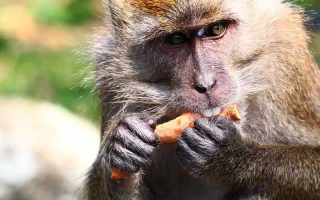 The Silver Leaf Monkey and the macaques call Melawati Hill home. They roam around in good numbers and are somewhat used to humans. Here one can get up close.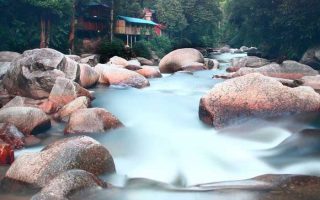 Click here to read more articles in this issue of Escapy Travel Magazine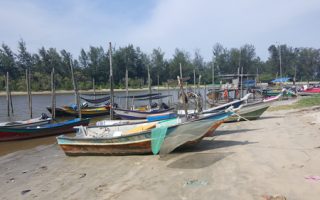 Return to the main page of Escapy Travel Magazine
Do Not Miss Another Issue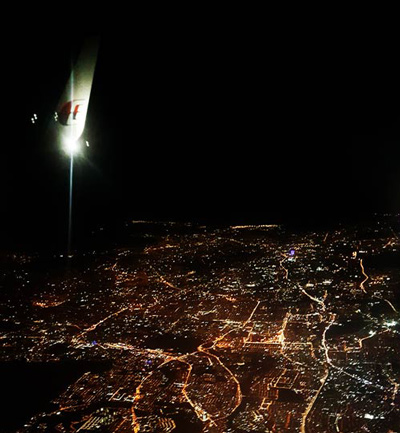 Should you have any enquiries do contact us please...