As one visits the different places on this hill (Melawati Hill), keep in mind the history that this hill has witnessed and the important people that influenced history such as the Sultans. Kuala Selangor is where the Selangor Sultanate started and this hill, Melawati HIll is its birth place. Melawati Hill is also the final resting place of some of Selangor's earlier rulers (Sultans).
A signage at the Royal Mausoleum. 
The Royal Mausoleum is the burial ground of the first three Sultans of Selangor. They are Sultan Salahuddin, Sultan Ibrahim, and Sultan Mahmud. On the grounds of the Royal Mausoleum sits a canon wrapped in yellow cloth. This canon is called Penggawa Canon or Chief Canon.
The Penggawa Canon or Chief Canon wrapped in yellow cloth.
The gates at the Royal Mausoleum. 
The Chief Canon was found at the edge of Buluh River some 12 kilometres to the south of Kuala Selangor on 23rd September 1966. It was then called Petoi Boga which means white princess. The Chief Canon is said to fire on its own when a calamity is about to befall the Selangor Royals. It is wrapped in yellow cloth to prevent it from firing on its own.
The Royal Mausoleum is not open to public. Visitors can look at it from the outside.
Google Maps to Royal Mausoleum.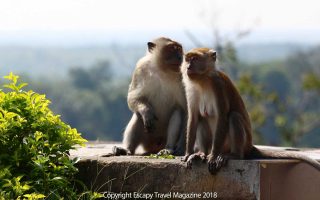 Melawati Hill in Kuala Selangor is a historical place to add to one's places to visit list.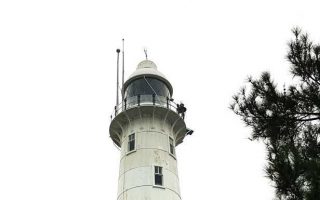 An old lighthouse stands on top of the summit of Melawati Hill guiding ships that sail this section of the Straits of Malacca.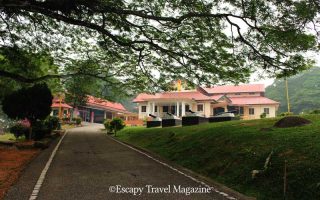 A visit to the Kuala Selangor District Historical Museum is a must when one visits Melawati Hill. This is where the history of the place is showcased for all to see.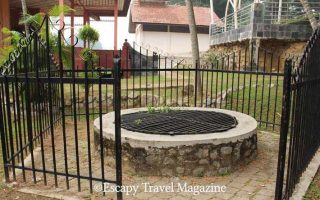 Traitors back in the day were thrown into a well where they were tortured. This method of is certainly not what you have in mind. Read to find out more.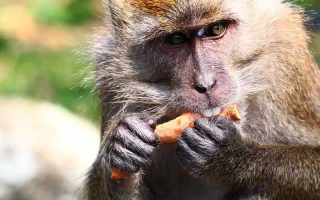 The Silver Leaf Monkey and the macaques call Melawati Hill home. They roam around in good numbers and are somewhat used to humans. Here one can get up close.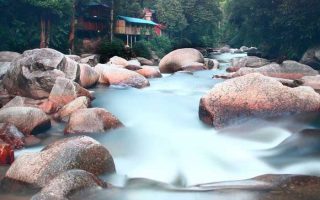 Click here to read more articles in this issue of Escapy Travel Magazine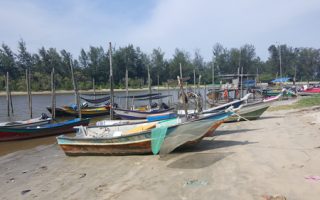 Return to the main page of Escapy Travel Magazine
Do Not Miss Another Issue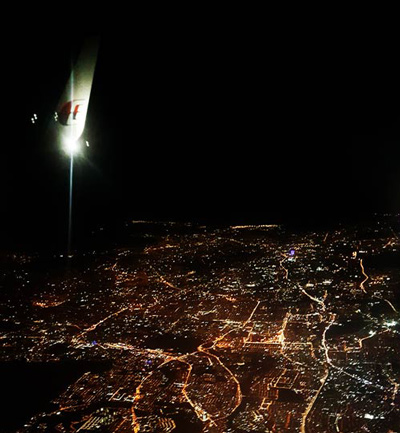 Should you have any enquiries do contact us please...