Melawati Hill is a lovely place for photography. Those who love photography will certainly have a wonderful time here taking pictures. There is this lovely panoramic view of the area that surrounds this hill that makes for quite an amazing shot. The landscape is quite lovely.
Then there are the old trees that have stood here for such a long time. These old trees are not just a playground and safe haven for certain animals such as monkeys. These trees can make for some pretty interesting and creative shots.
A shy macaque eating a flower.
Then there are the old cannons that point out towards the coast, the Altingsburd Lighthouse of which lighthouse photo hunters and collectors can add to their collection of light house photos, and  of course the resident monkeys that always make fun and nice photos.
A photograph of an old tree turned into art.
There are plenty more to shoot here with one's camera, limited only by one's creativity and eyes. So, when you are visiting Melawati Hill remember to bring along your camera. Most people will have a mobile phone with photo taking capabilities anyway, so just go about and shoot.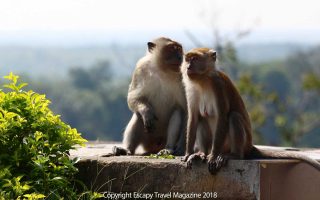 Melawati Hill in Kuala Selangor is a historical place to add to one's places to visit list.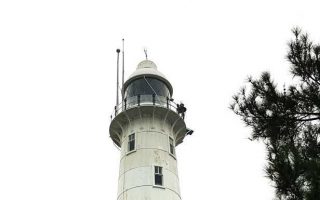 An old lighthouse stands on top of the summit of Melawati Hill guiding ships that sail this section of the Straits of Malacca.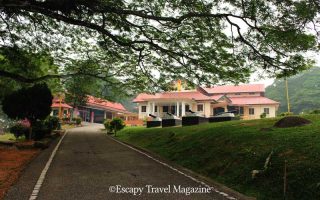 A visit to the Kuala Selangor District Historical Museum is a must when one visits Melawati Hill. This is where the history of the place is showcased for all to see.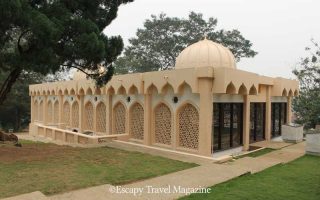 From this hill the rulers of early days played an important role in the building and shaping of Selangor. It is also on this hill that they rest for eternity.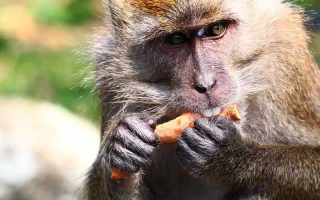 The Silver Leaf Monkey and the macaques call Melawati Hill home. They roam around in good numbers and are somewhat used to humans. Here one can get up close.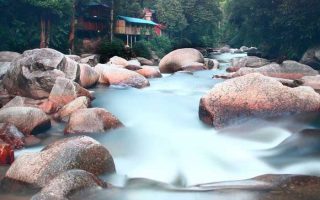 Click here to read more articles in this issue of Escapy Travel Magazine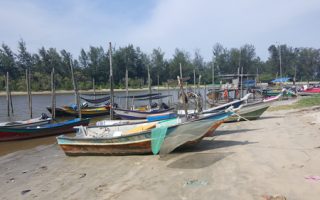 Return to the main page of Escapy Travel Magazine
Do Not Miss Another Issue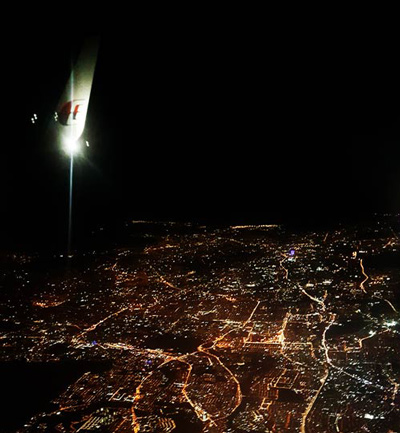 Should you have any enquiries do contact us please...