Kuala Selangor is a historical place with history focusing around Melawati Hill or Bukit Melawati. At the foot of this hill is a little commercial centre with shop lots old and new. Amongst the newer shops is a cafe called Aunti Foo that is famous for their cendol and ABC or ais batu campur.
Cendol With A Difference
Cendol is an icy dessert made using palm sugar syrup, coconut milk, and green strips of boiled rice floor. Ice is first shaved into a bowl before the mixture of ingredients is poured in. The Cendol here is different. The mixture of palm sugar syrup and coconut milk is frozen into something like a sherbet. Scoops of this sherbet mix is then scooped up and placed into the bowl instead of just shaved ice. This gives the dessert a stronger flavour.
The way cendol is served here is different.
The ABC here is also a delight especially after having spent time out in the sun visiting the historical sites up at Melawati Hill. ABC or Ais Batu Campur is an icy dessert where ice is shaved somewhat into a mountain (miniature mountain) and is placed into a bowl containing corn, red beans, jellies, nuts, etc. Milk and syrup are then poured onto the ice. A scoop of ice cream is then placed on top of the ice.
Food is also good here. What I have tried here is the spaghetti Carbonara with smoked bacon. This milky cheesy pasta dish served here is delicious. The smoke bacon certainly adds flavour to the simple dish. The serving here is also quite generous leaving me too full to walk.
The ABC or Ais Batu Campur is tasty.
Should you be visiting the historical sites here in Kuala Selangor, do give Auntie Foo Cafe a try.
Auntie Foo Cafe
Business Hours: 8.30am to 6.30pm
Address: 1, Jalan Raja Abdullah, Kuala Selangor, 45000 Kuala Selangor, Selangor
Google Maps to Auntie Foo Cafe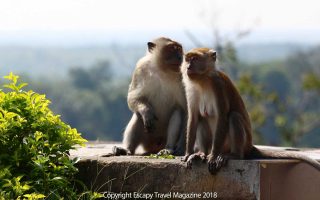 Melawati Hill in Kuala Selangor is a historical place to add to one's places to visit list.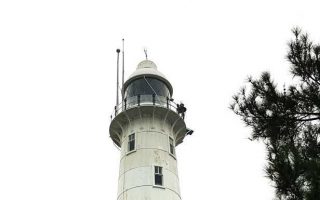 An old lighthouse stands on top of the summit of Melawati Hill guiding ships that sail this section of the Straits of Malacca.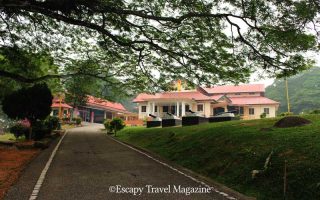 A visit to the Kuala Selangor District Historical Museum is a must when one visits Melawati Hill. This is where the history of the place is showcased for all to see.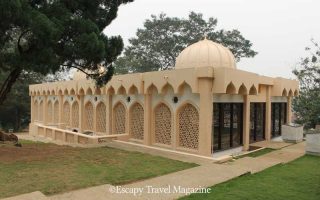 From this hill the rulers of early days played an important role in the building and shaping of Selangor. It is also on this hill that they rest for eternity.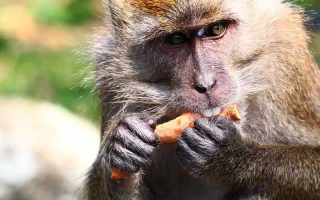 The Silver Leaf Monkey and the macaques call Melawati Hill home. They roam around in good numbers and are somewhat used to humans. Here one can get up close.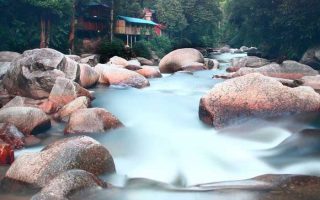 Click here to read more articles in this issue of Escapy Travel Magazine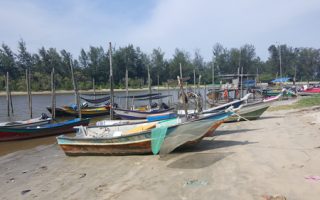 Return to the main page of Escapy Travel Magazine
Do Not Miss Another Issue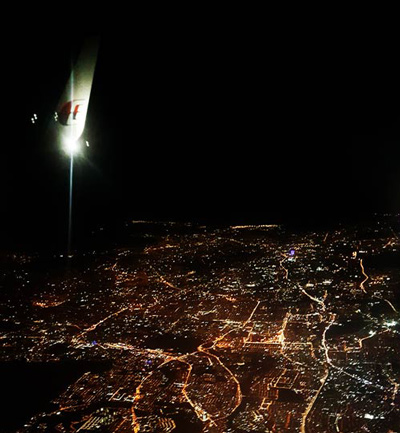 Should you have any enquiries do contact us please...