Issue: Kembara Kraf 8.0 – Indie Arts To The Fore
We recently embarked on a journey, an adventure through arts and crafts in Selangor, Malaysia. Organized by Gaya Travel with the support of the Selangor State Economic Planning Unit, we visited some of the folks that live a life of arts and crafts. 
In this special issue we look at some of the Indie Arts and Crafts that are lesser known but are available in Selangor, Malaysia. Batik for example, is famous on the east coast of Malaysia. When people mention batik in Malaysia, states such as Terengganu and Kelantan comes to mind. Selangor too has batik. Selangor even has batik that is made using a modernized process called cold wax. Other interesting crafts are pyrography and diorama building by SamuraiDio Hobby Station. 
Click On The Articles Below To Read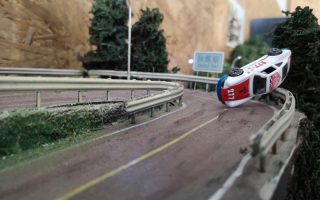 One of the favourites or rather highly demanded dioramas is of the Fujiwara Tofu Shop in the movie, Initial D. The diorama resembles the shop and even includes open and close shutters.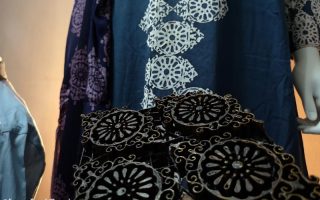 Hafiz Hassan specialises in block batik prints where he uses metal blocks of various designs to create beautiful batik designs for his clothing.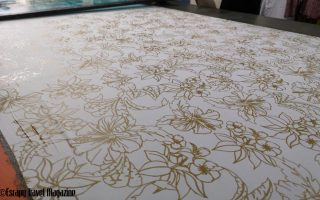 A new method if creating batik is the use of cold wax. This method is much faster removing the need to draw with hot wax or to use metal blocks to create prints on fabric.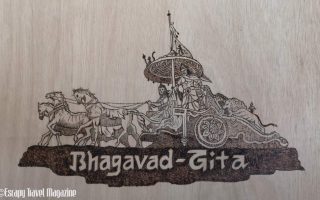 Pyrography is the use of heat to create art by burning wood using controlled heat. Heat and fire may not be what someone will associate with art, but the art created is beautiful.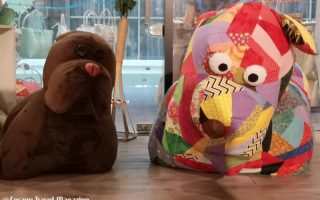 Sewing World Gallery has on display plenty of artwork by various people. These works of art include bags, quilts, furniture cover, stuffed toys, sofa, wall art, clothing, tools of the trade, etc.
In this issue we look at two places to stay at. One is all about art while the other is all about nature. Click on the article to read more.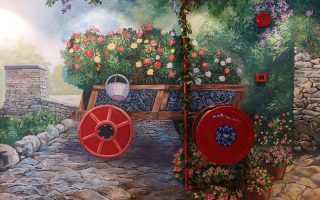 Hotel De Art will certainly appeal to those that love art. Unlike the usual hotels, Hotel De Art explodes with colours, pictures, and creatively designed interiors.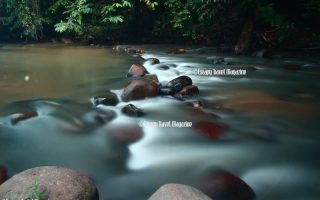 The Impian Rimba Resort is budget type resort built by the banks of a cool jungle river. It offers visitor a place to cool down and have some fun.
Food is certainly an important part of any trip or holiday. Most of the time we look for places to eat. This time we get food sent to us. Click the articles below to read more about them.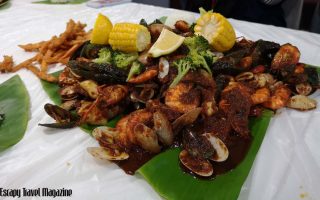 "Shell out" has been around for a couple of years here in Malaysia but it did not become mainstream like other more generic forms. Anyhow, shell Out By D'Klang Mix Seafood is pretty good.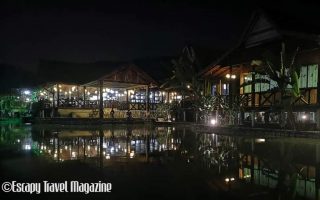 Terra Pong Restaurant is actually rather large; a large wooden structure perhaps one of the largest in its segment (restaurants). They serve seafood, Thai and local cuisine.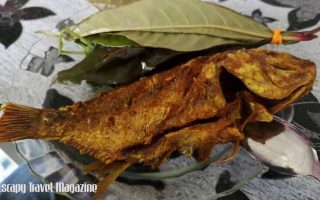 Judging by its name one can safely assume that this place serves river fishes. They most certainly do along with other local Malay dishes. '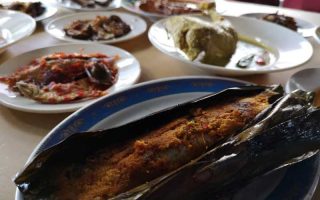 Some of the highlights here at Selera Anggerik D'Nanding are fried eel, ikan pais (a fish dish), fried chicken, chili salted fish, four types of sambal (chili paste), etc.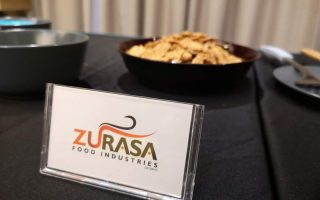 Snacks are something some folks cannot do without. I for one love snacking especially when I am watching a movie (of which is really quite seldom) or when I am working on my articles.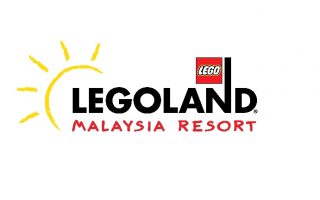 LEGOLAND® Malaysia Resort is offering MATTA Fair attendees exclusive deals for its theme park and hotel; One-day tickets will be upgraded to an annual pass.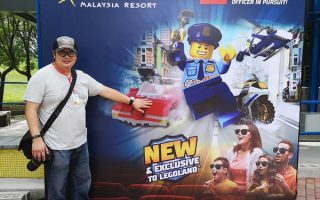 LEGO® City 4D Movie Officer in Pursuit! will have the whole family engaged and fully immersed in the 4D experience.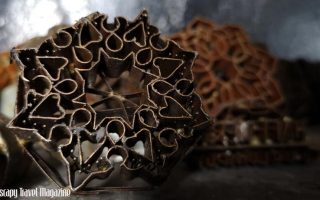 Click here to read more articles in this issue of Escapy Travel Magazine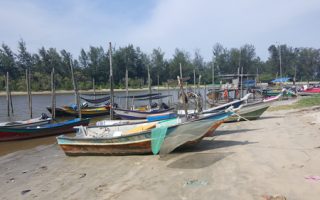 Return to the main page of Escapy Travel Magazine
Do Not Miss Another Issue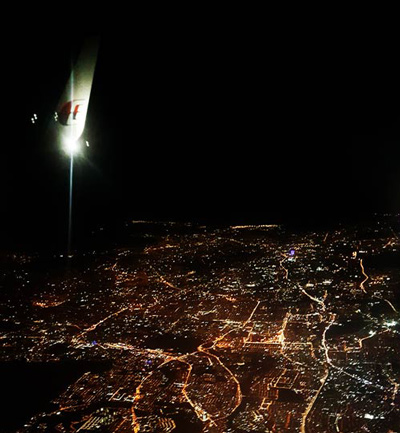 Should you have any enquiries do contact us please...