Delicious Snack By Zurasa
Snacks are something some folks cannot do without. I for one love snacking especially when I am watching a movie (of which is really quite seldom) or when I am working on my articles (such as now). I'll be snacking on crackers, chips, etc. Zurasa has some pretty delicious snacks and I recently attended a short introduction and demonstration organized by Gaya Travel and the Selangor State Economy Planning Unit, on how she makes some of her snacks focusing on tempe of which is a soy based cake made of fermented soybeans.
The ingredients used to make delicious tempe snack. 
Tempe is a healthy snack but I personally am not a fan of tempe. In fact I do not like tempe. What I do not like about tempe is its flavour. Zurasa's tempe is something else. While most tempe are simply fried and served with chilli sauce, Zurasa's tempe is fried with a sweet dark sauce. This sauce hides the less pleasant flavour of the tempe. Being a deliciously sweetened sauce the tempe became somewhat addictive.
Sweet & Spicy Soy Crisp (tempe).
Apart from tempe, Zurasa has other delicious snacks too. The hits will have to be the delicious potato snack and the coconut floss. For more information or to purchase them, do get in touch with Zurasa at their facebook page:   
Facebook: Zurasa Food
Coconut Floss, delicious snack that goes well with bread.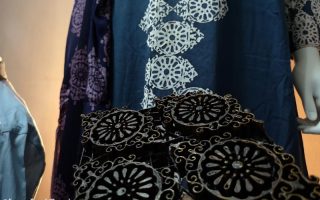 Hafiz Hassan specialises in block batik prints where he uses metal blocks of various designs to create beautiful batik designs for his clothing.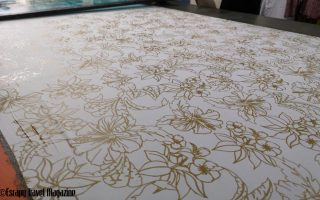 A new method if creating batik is the use of cold wax. This method is much faster removing the need to draw with hot wax or to use metal blocks to create prints on fabric.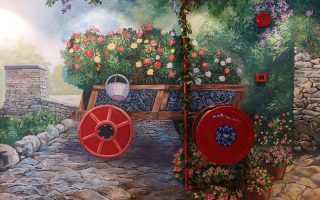 Hotel De Art will certainly appeal to those that love art. Unlike the usual hotels, Hotel De Art explodes with colours, pictures, and creatively designed interiors.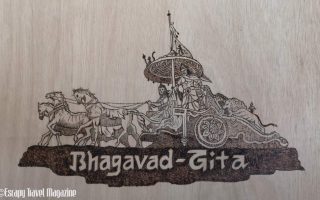 Pyrography is the use of heat to create art by burning wood using controlled heat. Heat and fire may not be what someone will associate with art, but the art created is beautiful.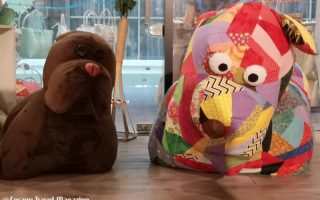 Sewing World Gallery has on display plenty of artwork by various people. These works of art include bags, quilts, furniture cover, stuffed toys, sofa, wall art, clothing, tools of the trade, etc.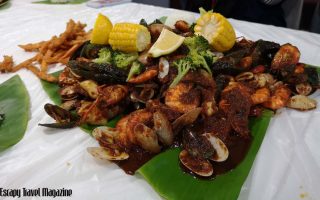 "Shell out" has been around for a couple of years here in Malaysia but it did not become mainstream like other more generic forms. Anyhow, shell Out By D'Klang Mix Seafood is pretty good.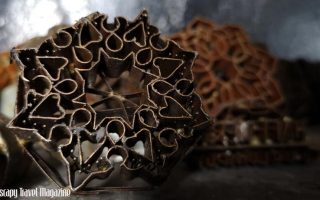 Click here to read more articles in this issue of Escapy Travel Magazine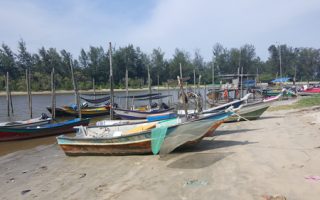 Return to the main page of Escapy Travel Magazine
Do Not Miss Another Issue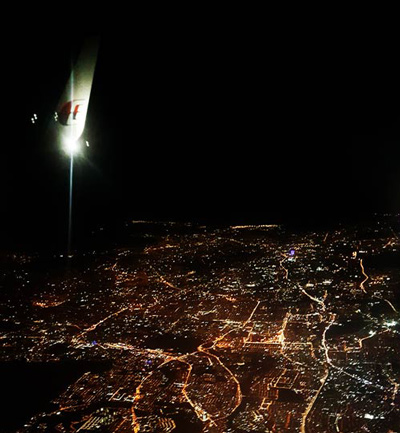 Should you have any enquiries do contact us please...