The making of dioramas is certainly a craft. SamuraiDio Hobby Station in Meru, Klang, Selangor, creates miniature dioramas of buildings from various famous places, movie scenes, etc. SamuraiDio Hobby Station was started by Saiful who started building miniature dioramas to place his collection of scaled down cars such as those by Matchbox and Hot Wheels.
A diorama of cars on the street.
One of the favourites or rather highly demanded dioramas is of the Fujiwara Tofu Shop in the movie, Initial D. The diorama resembles the shop and even includes open and close shutters. The original Fujiwara Tofu Shop is (or rather was) in Gunma Perfecture, Japan. It was demolished back in 2010. Fans of the movie have been snapping up models of the tofu shop as well as dioramas of various scenes, not forgetting the Toyota Sprinter Trueno AE86 car models.
A diorama of the Fujiwara Tofu Shop in the movie, Initial D. 
SamuraiDio Hobby Station accepts orders to make miniature buildings. During our visit a model of a shop lot in Cameron Highlands, Pahang was being built; commissioned by a customer as a birthday gift for his dad. Another house in the making is the house of which the current Prime Minister of Malaysia, Tun Mahathir, grew up in.
A miniature scaled model of the house that the current Prime Minister of Malaysia (Tun Mahathir) grew up at.
A diorama of a house in Langkawi. This house is said to be the house of Mahsuri, a legendary princess.
A diorama of a Porsche flipping at one of the bends at the winding roads of Gunma Perfecture. This scene is not from the movie.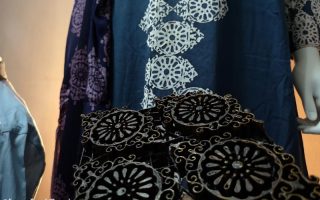 Hafiz Hassan specialises in block batik prints where he uses metal blocks of various designs to create beautiful batik designs for his clothing.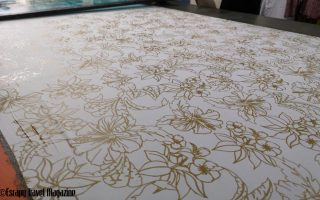 A new method if creating batik is the use of cold wax. This method is much faster removing the need to draw with hot wax or to use metal blocks to create prints on fabric.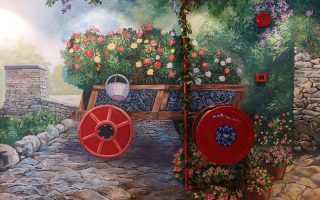 Hotel De Art will certainly appeal to those that love art. Unlike the usual hotels, Hotel De Art explodes with colours, pictures, and creatively designed interiors.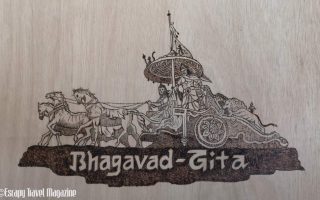 Pyrography is the use of heat to create art by burning wood using controlled heat. Heat and fire may not be what someone will associate with art, but the art created is beautiful.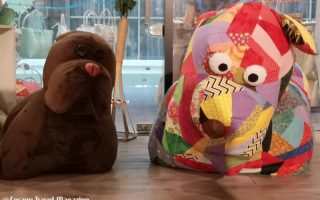 Sewing World Gallery has on display plenty of artwork by various people. These works of art include bags, quilts, furniture cover, stuffed toys, sofa, wall art, clothing, tools of the trade, etc.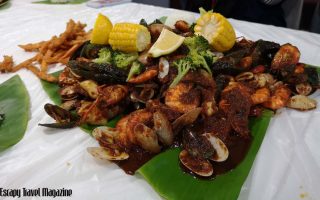 "Shell out" has been around for a couple of years here in Malaysia but it did not become mainstream like other more generic forms. Anyhow, shell Out By D'Klang Mix Seafood is pretty good.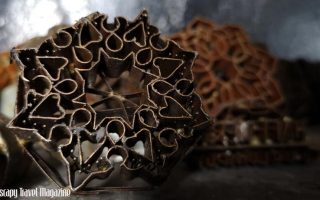 Click here to read more articles in this issue of Escapy Travel Magazine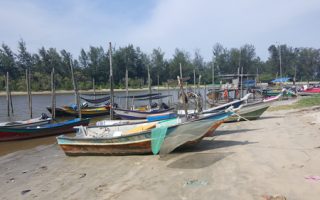 Return to the main page of Escapy Travel Magazine
Do Not Miss Another Issue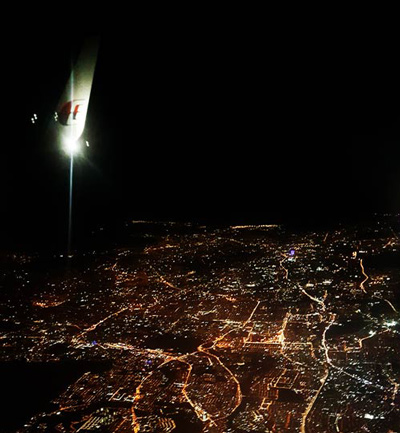 Should you have any enquiries do contact us please...