Hulu Langat in Selangor is a place rich with nature, streams, and rivers. There are farms, picnic places, fishing ponds, etc. here in Hulu Langat. Many of the folks from Kuala Lumpur and other parts of Selangor come to Hulu Langat to take a break from the hustle and bustle of city living. On their visits they most certainly will hunt for food places. One of these places is a stall called Masakan Kampung Asli (Ikan Sungai) which loosely translates to "Genuine Village Styled Cooking (River Fishes).
Fishes ready to be eaten.
Judging by its name one can safely assume that this place serves river fishes. They most certainly do along with other local Malay dishes. The fishes served here are river catfishes, tilapia, mahseer (kelah), etc. Tilapia and various types of catfishes are served daily. For fishes like mahseer, one has to make an early booking as these fishes are not always available and they will have to order them from their supplier.
The dishes served here are simple Malay dishes served in Malay homes. They are tasty and well cooked. Prices here are really reasonable too. The place is also simple and is a place that the local folks who live around the area go to for their fill of delicious food.
Google Maps to Pusat Tuisyen Jadi Bestari (this is where the stall is located)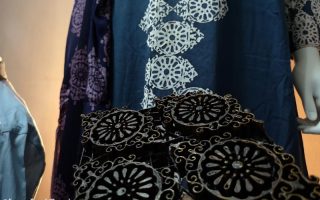 Hafiz Hassan specialises in block batik prints where he uses metal blocks of various designs to create beautiful batik designs for his clothing.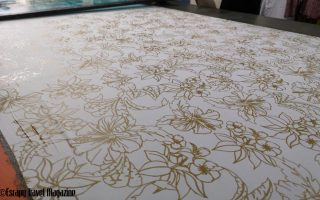 A new method if creating batik is the use of cold wax. This method is much faster removing the need to draw with hot wax or to use metal blocks to create prints on fabric.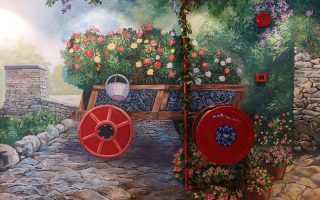 Hotel De Art will certainly appeal to those that love art. Unlike the usual hotels, Hotel De Art explodes with colours, pictures, and creatively designed interiors.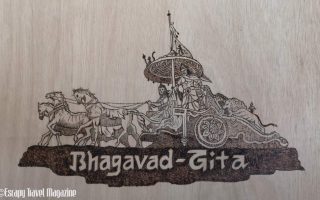 Pyrography is the use of heat to create art by burning wood using controlled heat. Heat and fire may not be what someone will associate with art, but the art created is beautiful.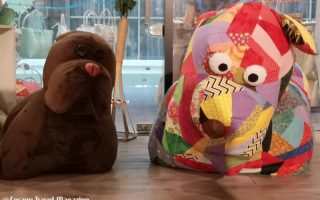 Sewing World Gallery has on display plenty of artwork by various people. These works of art include bags, quilts, furniture cover, stuffed toys, sofa, wall art, clothing, tools of the trade, etc.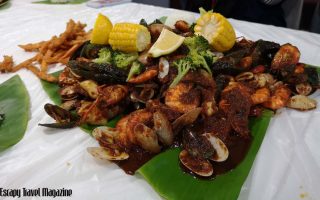 "Shell out" has been around for a couple of years here in Malaysia but it did not become mainstream like other more generic forms. Anyhow, shell Out By D'Klang Mix Seafood is pretty good.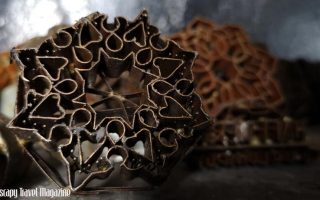 Click here to read more articles in this issue of Escapy Travel Magazine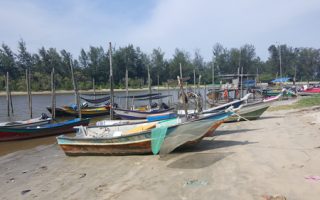 Return to the main page of Escapy Travel Magazine
Do Not Miss Another Issue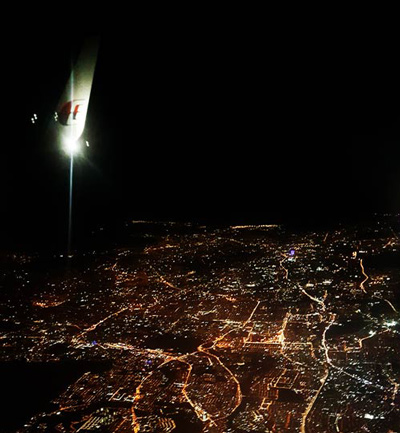 Should you have any enquiries do contact us please...