There is a little secret in Kuantan and that little secret is the Mini Zoo in Taman Teruntum or Teruntum Park. Teruntum Park is near the Teluk Cempedak Beach, one of the more famous beaches in Kuantan. The Teruntum Park Mini Zoo can be added into one's itinerary when one visits Kuantan.
Teruntum Park Mini Zoo is more park than zoo. It is essentially a park made for families to drop by and spend some time together and like many other parks it has a children's playground, field, etc. plus a mini zoo built in.
A portrait shot of a Nilgai; a type of antelope.
There are lots of spaces for kids to run about burning out stored energy. There are trees in the area that one can lay a mat under and have a relaxing picnic. Or one could sit on the benches provided instead of a mat and just relax taking in the quietness of the area.
Bird feeders attracts birds around the area.
Visiting The Animals
Since 1982, Teruntum Park Mini Zoo has been home to a few animals beginning with two bears, a tortoise, two foxes, and a wild jungle cat. Now there are more. Amongst them are birds, cows, buffaloes, tortoises, porcupines, antelopes, deer, crocodiles, snakes, etc. The mini zoo is managed by the local town council who are doing their best (despite all odds) to keep the zoo operating.
A buffalo relaxing at the mini zoo.
A cow investigating my camera.
Bring Along A Camera
There are a few things that I recommend you to bring along with you should you decide to visit the Teruntum Park Mini Zoo. One of them is camera to take photos of the animals. Do also bring along a hat (if you're visiting in the afternoon), a battery fan, a bottle of drinking water, and insect repellent (mosquitoes can be an issue especially nearing dawn).
A mouse deer looking at me suspiciously as I take its photo.
Do Visit
The Teruntum Park Mini Zoo is certainly not a place that houses plenty of animals but it still is worth your time should you visit Kuantan, since it is free. Yes, there is no entrance charges or fees. Even parking is free.
A porcupine taking a nap.
More Information
Address: Jalan Padang Golf, 25050 Kuantan, Pahang
Opens daily: 9am to 6pm
Contact:+609 567 3333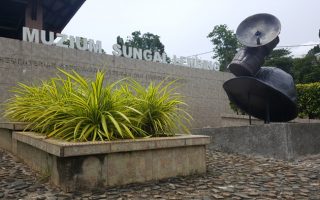 Click here to read about the Sungai Lembing Museum.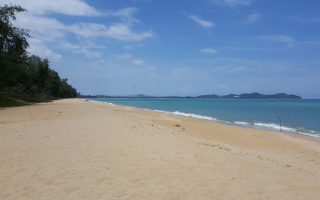 Click here to read more articles in this issue of Escapy Travel Magazine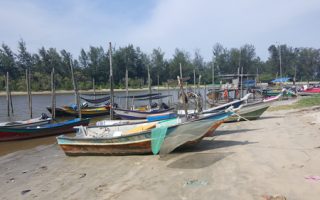 Return to the main page of Escapy Travel Magazine
Do Not Miss Another Issue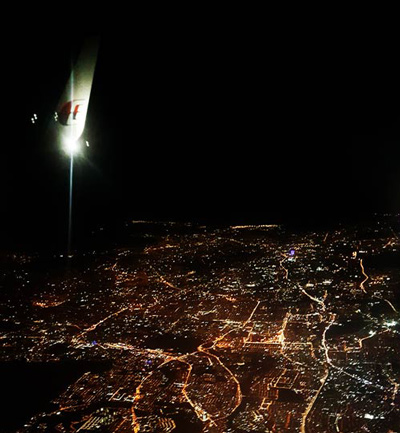 Should you have any enquiries do contact us please...