I love eating and one of the things I always lookout for during my travels is food or rather food places. Kuantan is known for seafood and sea produce being a coastal city. One place to dine at is Sara Thai Kitchen; especially is one is staying at the Balok Beach area. Sara Thai is famous for its authentic Thai cuisine and grilled fish.
Delicious Tom Yam
The tom yam here is really good. I personally find it to be really tasty being sweet and sour enough to pack a punch. It's level of spiciness is somewhere in the middle (manageable) and not too spicy (to me personally). The meat used in this dish include squid, prawns, and fish; and they are fresh. These makes the Tom Yam delicious. Just imagine the tasty juices from all the meats, spices, herbs, etc. all mixed in a delightful bowl.
Simple Yet Delicious
The veggie dish tasted really good too although it is just a simple dish. I ordered water spinach stir fried in oyster sauce not expecting to be wowed by it since it is just a simple vegetable dish. It was cooked just right with a just enough sweetness and saltiness. The gravy certainly did justice. I am wowed by it.
Delicious yet simple; this vegetable dish is certainly tasty.
Delightful Grilled Fish

But the best dish of all is the grilled fish. We had barramundi grilled with chili paste and condiments. The barramundi served here is fresh, perhaps caught not too many hours ago. One thing though is the waiting time. We had finished the Thai part of our dinner and had to wait longer for the fish to arrive.
Fresh fish waiting to be cooked.
Grilled fish or ikan bakar as it is called here in Malaysia.
Must Try
Should you be staying around the Balok Beach area, make your way to Sara Thai Kitchen. It certainly is a place I highly recommend especially if you are looking for grilled fish and Thai cuisine. The ambience here is good having been designed to look like a mid-end restaurant. The best thing is their prices of which are at very reasonable levels. Do go early as it gets crowded after 7.30pm.
Sara Thai Kitchen at Balok Beach, Kuantan, Pahang.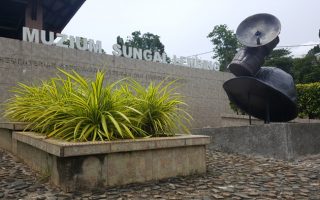 Click here to read about the Sungai Lembing Museum.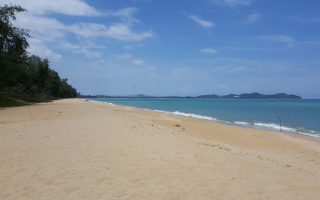 Click here to read more articles in this issue of Escapy Travel Magazine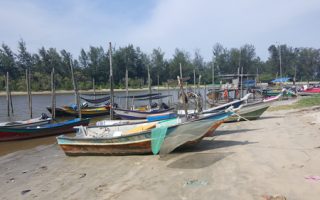 Return to the main page of Escapy Travel Magazine
Do Not Miss Another Issue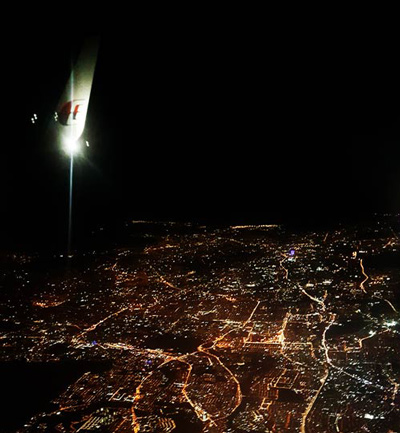 Should you have any enquiries do contact us please...