Jom Makan Malaysia
By Escapy Travel
When I travel with friends and family, I do bring along some games to encourage bonding within my family, and or my friends. Sometimes its travel monopoly, UNO, and another board game or two. I now have a new card game to bring along; Jom Makan Malaysia. What I like about this game is that it has so much to do with one of Malaysia's biggest love; food. Not just any food, but Malaysian food.
Even More Amazing
While Malaysian food is awesome, what's more amazing is that this card game; Jom Makan Malaysia is the creation of 15 years old, Naava. Yes, this card game is designed and produced by a 15 years old. I had the good fortune of meeting her during a program at the Dwi Emas International School; a school that is claimed to be the World's Number 1 Entrepreneurial School.
[    This Shark Tank like competition is opened to all young entrepreneurs age 17 and below…    ]
Naava has been creating games to play with her friends even at a much younger age. This talent of hers together with her love for Malaysian food, inspired her to create Jom Makan Malaysia card game, and pitched it during a young entrepreneurship competition called Young Entrepreneurs X-Factor at her school (Dwi Emas International School).
This Shark Tank like competition is opened to all young entrepreneurs age 17 and below, and is open to other international schools that run an entrepreneurship program. The professional judges are from the Octopus Academy; an international entrepreneurial group that focuses on disruptions and challenging conventions.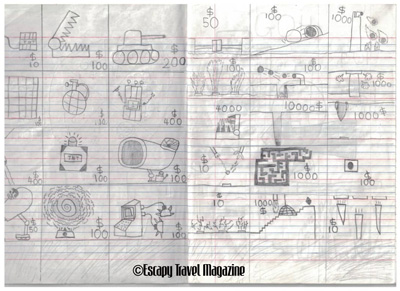 One of Naava's earlier creations.
Naava and friends playing her game.
At the Young Entrepreneurs X-Factor competition, participants were given three minutes to pitch their ideas. It was at this competition where Naava won 1st place. With that she gained funding that allowed her to produce and market Jom Makan Malaysia. Together with her mentors she's not only brought Jom Makan Malaysia to market but also managed to gain interest from other countries to collaborate and create games based on their local cuisine.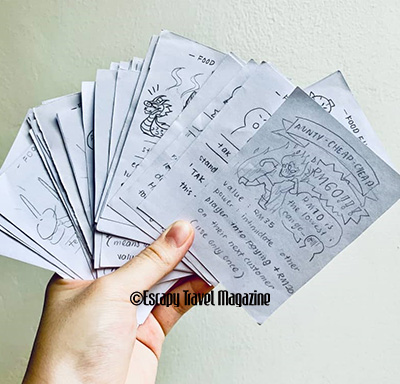 Prototype before the final product.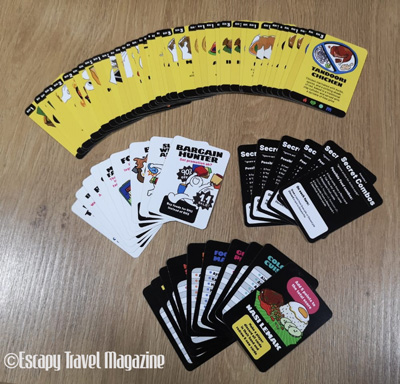 Jom Makan Malaysia, an awesome game, a fantastic creation, by an amazing teen.
Dreams Coming True
Naava has a few dreams and they are coming true. She dreams of becoming the face of Malaysian food. She also dreams of uniting the world through food. Being a success at such a tender age, I asked Naava what message she has for children.
"Anything is possible. One must dare to dream and just do it. Give your dreams a go. And take breaks if you must but one must also be persistent."  – Naava –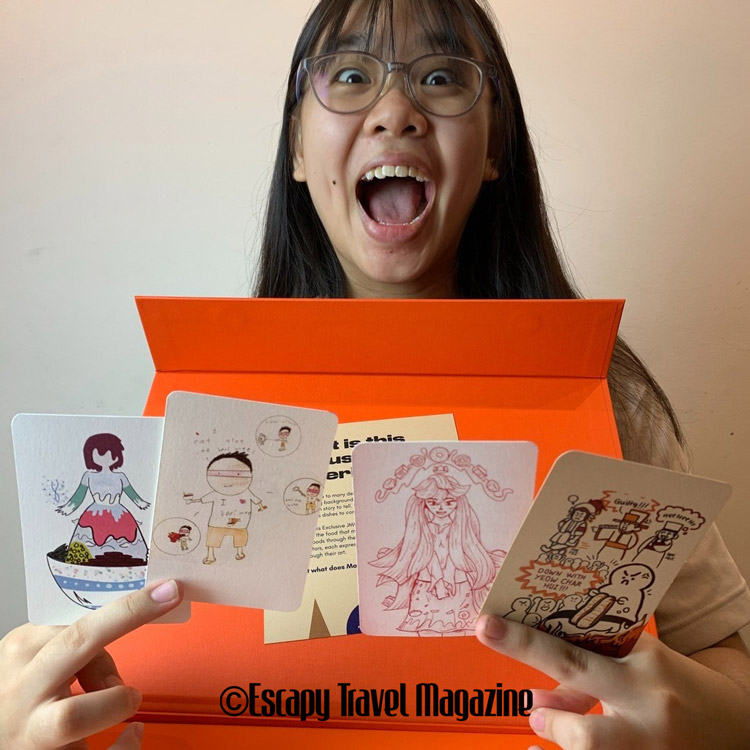 Delicious nasi lemak ayam sambal.
Should you want to support Naava and to help Malaysian cuisine get the recognition it deserves in the world; there are two things that you can do. One, help her get brand endorsements from Malaysian food brands such as Maggi. Number two, purchase and enjoy Jom Makan Malaysia with your family and friends. Jom Makan Malaysia is available online and at certain major bookstores.
For more information, do contact Naava at the email below and do follow Jom Makan Malaysia on Facebook. 
Do Not Miss Another Issue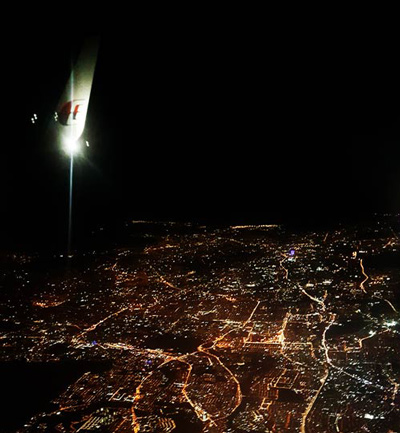 Should you have any enquiries do contact us please...