Parah
The play Parah was written by Singaporean playwright Alfian Sa'at in 2011 following a FIRSTWoRKS residency with Instant Café Theatre and an opportunity with Teater Ekamatra, Singapore for a first staging. 
Parah by Alfiant Sa'at
Produced by: The Instant Café Theatre Company
Director: Jo Kukathas
Producer: Tan Cher Kian
Actors: Iedil Dzuhrie Alaudin, Gregory Sze, Farah Rani and Branavan Aruljothi
PARAH will be performed in Malay (language).
Date: Saturday July 25th 8pm & Sunday July 26 3pm
Tickets: Pay as you like basis – RM5, RM10, RM30, RM50, RM100
Ticketing & Streaming : www.cloudtheatres.com
With Covid19 the arts have been struggling to survive. However Instant Café is committed to making theatre financially accessible to everyone so we have tiered our tickets to allow you to pay what you can afford. The more expensive ticket is an opportunity for you to contribute to the cost of this production and to the survival of Instant Café, the cheaper ticket is for those who are struggling financially. We know these are difficult times for everyone. No matter what you pay you get a front row ticket.
Synopsis
Melur, Kahoe, Mahesh and Hafiz are Form 5 students studying in KL. Best friends, they always find themselves in Melur's house hanging out, monkeying around and sometime even studying. However, their innocent lives are thrown into turmoil when Mahesh sides with the Indian boys in his class in refusing to study their literature textbook, Interlok, on the grounds that it is racist. Mahesh tries to explain his position to his friends but this divides them even further. Every innocent thing from their beloved badminton to their jokey wordplay is seen through a racial lens. Without the proper vocabulary to interrogate the wounds of history their lives are thrown in turmoil.
Can their friendship survive?
For more information and to purchase tickets, click the link below:
https://www.cloudtheatres.com/shows/zoom-parah
Photo credits: Cloud Theatres @CloudTheatres.com
Do Not Miss Another Issue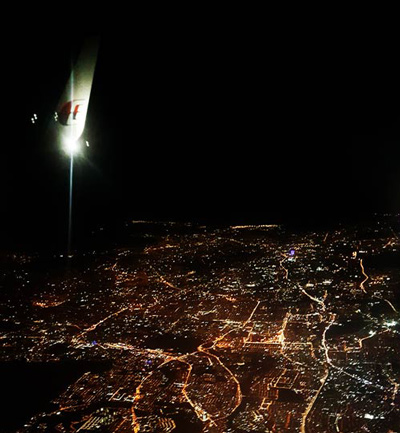 Should you have any enquiries do contact us please...