This here are past issues of Escapy Travel Magazine. Please send us an email with the issue number(s) you wish to order. Our magazines are free to read but for us to create them we do incur fair bit of costs. Your order / purchase will help us to maintain our operations as we continue to provide free magazine issues. Should you wish to order an issue, please click the button below and send us your order via an email with the magazine issue number that you wish to order. Thank you. 
Example:
Issue Number: 1
Note: We do not have a fixed price for our magazine issues. Your purchase is a donation to our magazine and thus it is up to you how much you would like to donate. However, we do have a base minimum price of USD1.00.
Do Not Miss Another Issue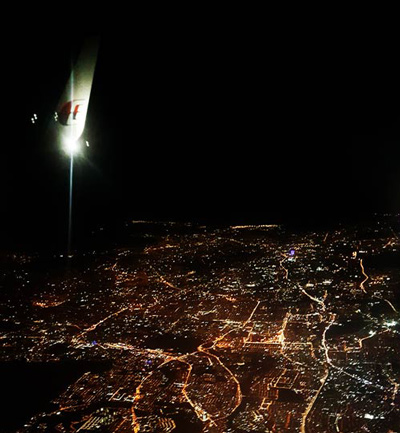 Should you have any enquiries do contact us please...