Copthorne Cameron Highlands Launches 7 Wonders Of Copthorne
Happenings – Escapy Travel Magazine
Cameron Highlands, 25th June  –  The 7 Wonders Of Copthorne was launched by Dato' Edros Yahaya, Director of MOTAC (Ministry Of Tourism And Culture) Pahang on the 25th June 2020 at Copthorne Cameron Highlands. Dato' Edros Yahaya said that what Copthorne Cameron Highlands has done is a very good thing, and wishes for more hotels to take such initiatives to come out with new or improved activities.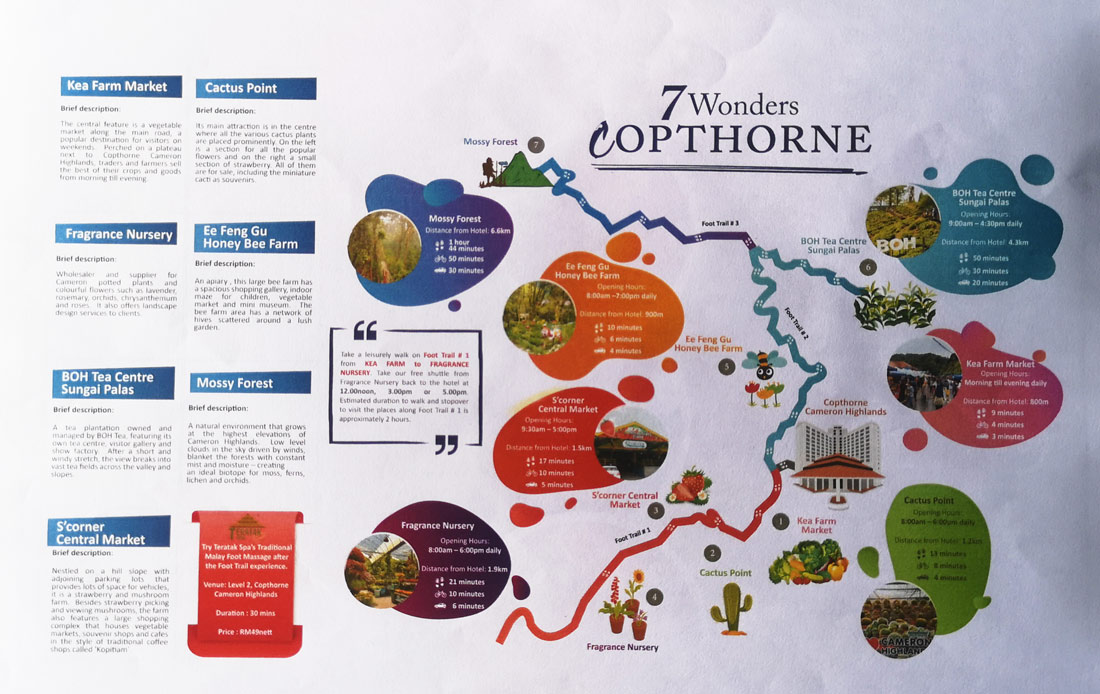 While the Corona virus (COVID-19) pandemic may have crippled tourism activities in Malaysia, Malaysians are starting to travel domestically especially since overseas travel is still not opened to general Malaysians. According to Dato' Edros, local travellers have rushed to book hill resorts, beach resorts, and island resorts. A study done by MOTAC shows that locals especially those that live in the city prefer to get away from the city. Their preferred destinations are hill resorts, beaches, and islands.
Although the previous targets for Visit Malaysia Year 2020 has been put aside due to the pandemic, it is a good thing that locals are travelling domestically. Locals that used to travel overseas to Europe, Korea, Japan, Australia, New Zealand, etc. have the money to travel. But because of the pandemic, they are not allowed to do so. Hence, they travel locally. This helps drive up the tourism sector here in Malaysia. 
Following the launch was an appreciation ceremony for the tourism players of Cameron Highlands of which includes BOH Tea Plantations, KEA Farm, Fragrance Nursery, Cactus Point, Ee Feng Gu Honey Bee Farm, Mossy Forest, and S' Corner; as well as ASEAN Publisher, and Santai Travel Magazine.
Together at the launch were En Hafiz Hazin, Director Malaysia Tourism Promotion Board (MOTAC) Eastern Region Office, Datuk Ishak Mokhtar, General Manager Malaysia Tourism Promotion Board (MOTAC), Mr Patrick Tee, General Manager Copthorne Cameron Highlands, various tourism players in Cameron Highlands, and members of the media.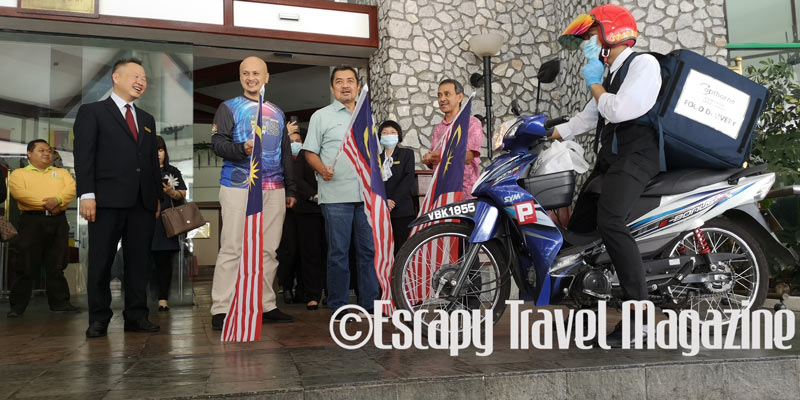 The flag off of the Copthorne Food Delivery service.
Copthorne Food Delivery
Copthorne Cameron Highlands also launched the Copthrone Food Delivery service that covers most of the places in Cameron Highlands. Food will be delivered by a staff of Copthorne Cameron Highlands on motorbike. This means that if you do not want to leave your place of accommodation (perhaps because of the traffic or weather), you can order delicious food and have them delivered right to your doorstep as long as it is within the delivery areas set by Copthorne Cameron Highlands.
Google Maps to Copthorne Cameron Highlands.
Do Not Miss Another Issue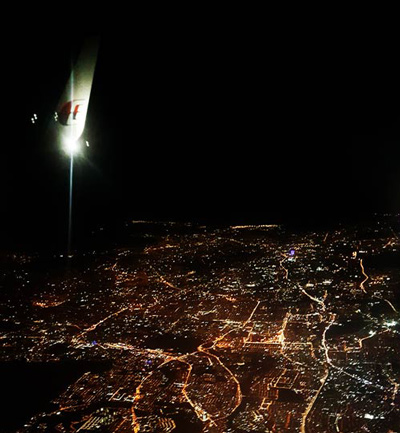 Should you have any enquiries do contact us please...